Battery analytics covered by insurance. Twaice enters a deal with Great Lakes Insurances
Munich-based battery analytics software provider Twaice has announced that accuracy and health insights will be guaranteed thanks to an agreement with Great Lakes Insurances, a subsidiary of Munich Re. Should the analytics outcome ever be beyond the guaranteed accuracy, the customer is indemnified eight times the amount paid for the analytics, Twaice points out. The […]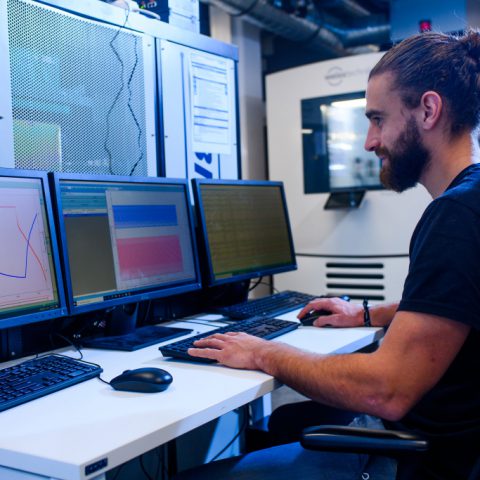 Munich-based battery analytics software provider Twaice has announced that accuracy and health insights will be guaranteed thanks to an agreement with Great Lakes Insurances, a subsidiary of Munich Re.
Should the analytics outcome ever be beyond the guaranteed accuracy, the customer is indemnified eight times the amount paid for the analytics, Twaice points out. The tech company adds: "The underlying battery condition can be determined with a clearly defined approach, giving customers full transparency and control at any time".
Twaice combines battery expert knowledge and artificial intelligence on a scalable analytics platform and generates actionable insights at every step of the battery lifecycle. In addition to enabling Twaice products, the analytics platform is a launchpad for customer and partner solutions, for example, for the joint venture Battery Quick Check with TÜV Rheinland.
"The accuracy promise of TWAICE is the first of its kind in the battery analytics software space" said Dr. Stephan Rohr, founder and Co-CEO at TWAICE. "The insurance and due diligence by Munich Re should give manufacturers and operators of electric vehicles and energy storages the confidence to accelerate the development and deployment of batteries with the TWAICE platform."