Masabi (and Municipia) smart ticketing finally lands in Italy
This is smart ticketing. And it's signed by Masabi (and Municipia, Engineering Group), a technology company – based in London – that develops and markets fare collection services for public transport companies, with more than two decades of history and experience in 4 continents (250 operators). And, now, finally, also an Italian city, Potenza. Bus […]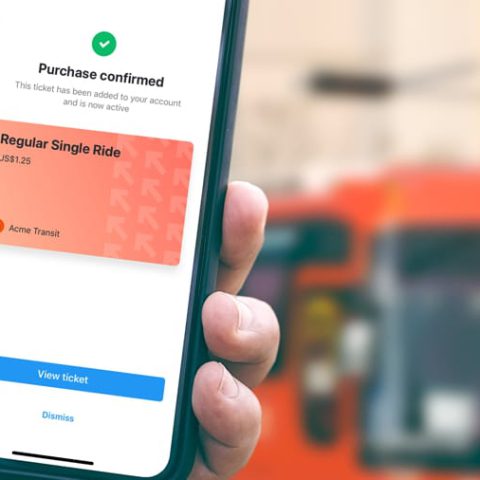 This is smart ticketing. And it's signed by Masabi (and Municipia, Engineering Group), a technology company – based in London – that develops and markets fare collection services for public transport companies, with more than two decades of history and experience in 4 continents (250 operators). And, now, finally, also an Italian city, Potenza.
Bus Miccolis, an operator that provides services in various regions of southern Italy, has chosen the latest generation ticketing system for the capital of Basilicata. The new Mobility Ticket app increases the accessibility of the Bus Miccolis mobility service by allowing users to purchase tickets anytime, anywhere and always have them at their fingertips…with a simple click.
Bus Miccolis users can pre-purchase tickets for future use and activate them when they need to travel, or purchase a ticket on the same day of travel. Just before boarding the bus or at the escalator entrance, passengers simply activate their tickets or passes and show them already activated.
A month ago, at the UITP Global Public Transport Summit in Barcelona (June 4-7), we had the opportunity to meet and chat with Aurelio Impellizzeri, Business Development and Marketing Executive at Masabi who told us about the importance of this step: "We are very proud to have launched this implementation in Potenza together with Miccolis, which has a network of services in the South. We started with mobile ticketing. And how's that going? "Great!"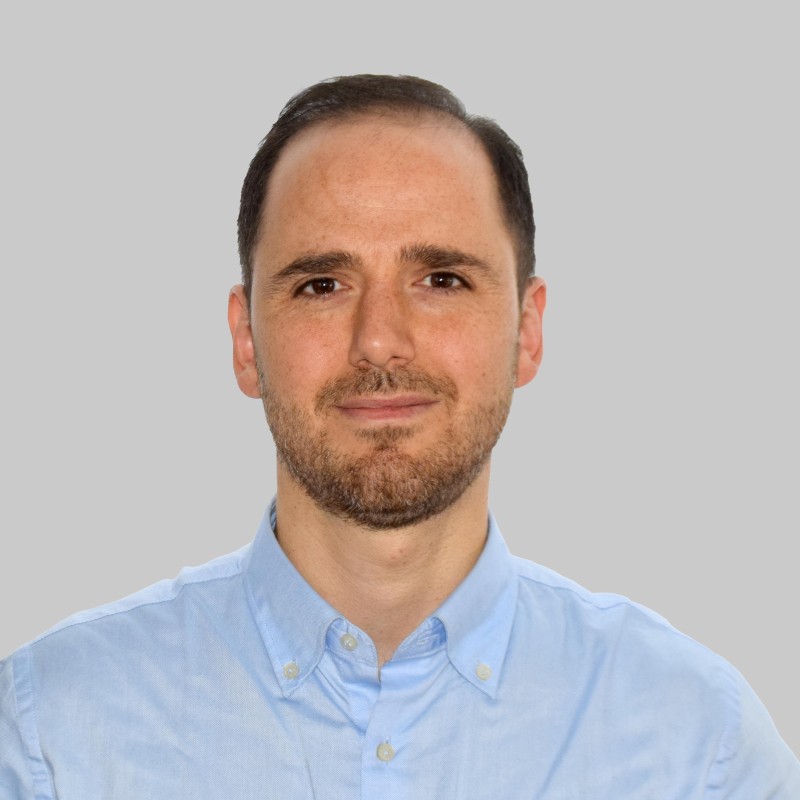 Fundamental, says Impellizzeri, is the support with Municipia: "We take care of ticketing – all cloud native – for public transport, while Municipia, which is part of the large Engineering family, has all the complementary know-how needed, so much so that it manages about a thousand municipalities in Italy, working alongside them on the path of digital transformation, starting with mobility and the transport system".
From Basilicata to Galicia and the Valencian Community. Yes because Masabi, Impellizzeri finally explains, recently won the tender for the entire Galicia region-"a very important project because it is multimodal"-and, finally, in Valencia it is carrying out integration with pre-existing validators."