Masabi and Uber in team for multimodal journeys
Masabi announced a new strategic partnership with Uber. The goal? To add public transit mobile ticketing into the Uber app. Once an agreement is reached with a transit agency, Uber users will have the option to book and display  Masabi customers' transit tickets in the app, allowing for seamless transfers from ride-sharing to public transit services for […]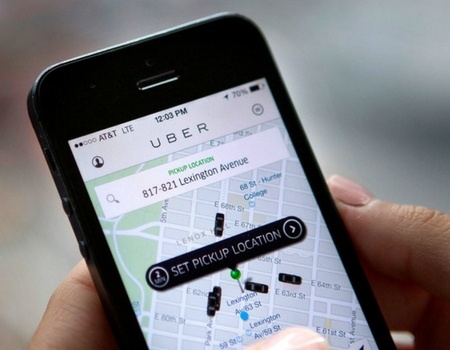 Masabi announced a new strategic partnership with Uber. The goal? To add public transit mobile ticketing into the Uber app. Once an agreement is reached with a transit agency, Uber users will have the option to book and display  Masabi customers' transit tickets in the app, allowing for seamless transfers from ride-sharing to public transit services for convenient multimodal journeys. The two companies will also be working together to offer the integration to new cities around the globe.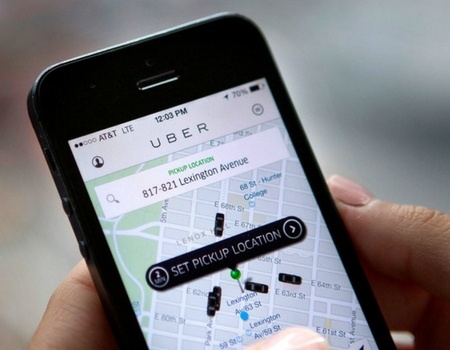 Multimodal journey in Masabi and Uber plans
Masabi is the world leader in mobile ticketing and Software-as-a-Service (SaaS) for public transport, and recently announced a new strategic partnership dedicated to increasing the opportunities for multimodal travel. With the acceleration of urbanisation, there is increasing demand on transport networks but roads are congested and the increase in parking capacity is not sufficient. Therefore, making multimodal travel easier, through shared public and private transport options, is for Masabi a real alternative to the private car.
Uber ticket office boosted by Masabi
Uber's new ticketing option will be enhanced by Masabi's Justride SDK, the first and only SDK of public transport mobile ticketing. The SDK, we can read in the press release issued by Masabi, allows applications to request fare types, make payments and deliver visual tickets and barcodes to a passenger through a secure ticket portfolio. The integration of Justride SDK combines the best secure ticketing functionality with existing apps. This allows users a wider and cheaper access to tickets for public transport services. For public transport agencies, the implementation via SDK allows the mobile ticketing service to be made immediately available to an already established user base.
Masabi for accessible public transport
"At Masabi our mission has always been to make it quicker and easier to get around cities using a range of transit options and in Uber, we've found a perfect partner to help us further that mission," said Brian Zanghi, CEO of Masabi. "Uber paved the way for a new paradigm in urban mobility, and we're tremendously excited to power seamless connectivity between Uber's options and public transit, reducing the number of cars on the road and enabling more on-demand transportation". "Having a greater variety of transportation modes at your fingertips helps make it increasingly easy to live without a car. That's why we want to provide alternatives to personal car ownership by bringing together multiple modes of transportation right in our app," said Jahan Khanna, Head of Product, Mobility at Uber. "We're excited to partner with Masabi to incorporate transit as an option in the Uber app."