Atm Milano replaces tickets by credit card (in subway, so far)
Paying for public transport tickets in Milan is becoming easier and easier thanks to digital technology. The municipal transport operator Atm Milano indeed began the installation of the first devices that will allow commuters to pay for the subway tickets directly at the turnstile with a contactless credit card. The experimentation, which will start by […]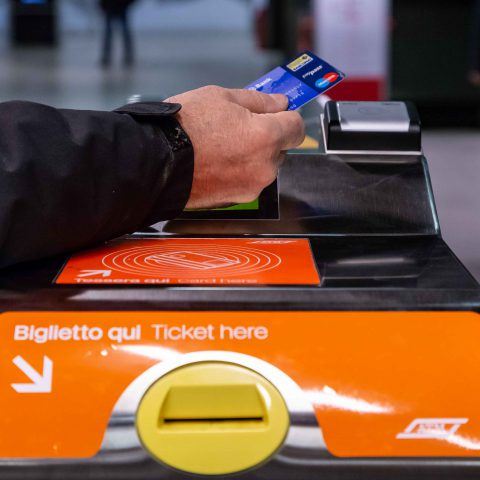 Paying for public transport tickets in Milan is becoming easier and easier thanks to digital technology. The municipal transport operator Atm Milano indeed began the installation of the first devices that will allow commuters to pay for the subway tickets directly at the turnstile with a contactless credit card. The experimentation, which will start by the end of June, will involve only the urban and interurban subway network. And when 5G coverage will be available… also buses will follow.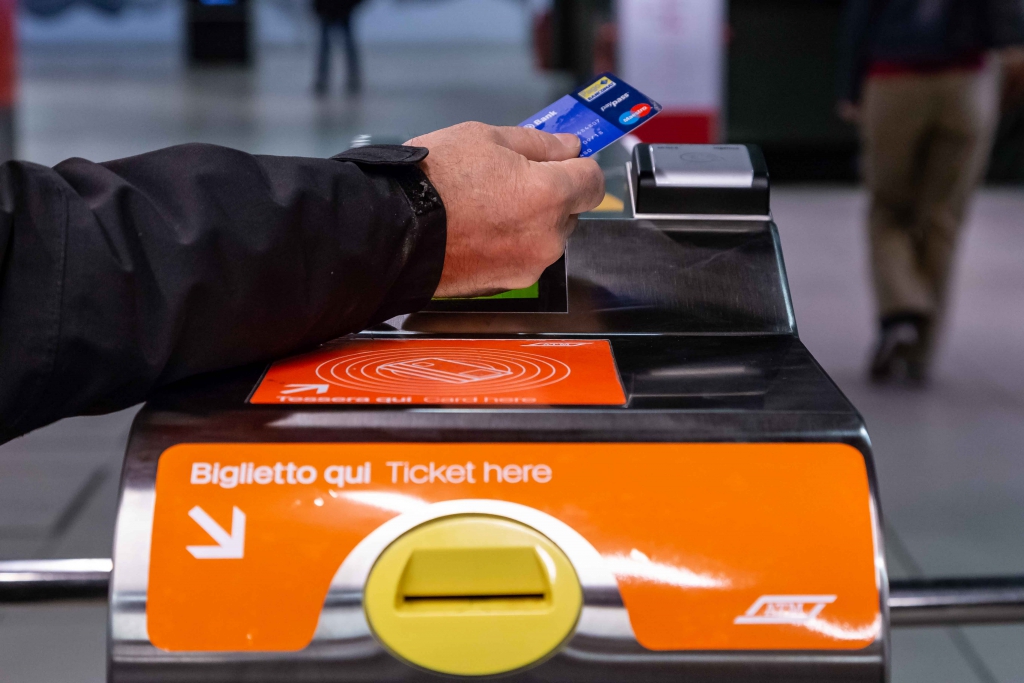 Milan with London, Chicago, Singapore
The new device, which Atm is installing in all 113 stations, will allow customers to pass the turnstiles just by placing the credit card near to the device. It is an innovative payment system, which today is offered only by transport companies in London, Chicago, Singapore and experienced in a few other cities in the world. Atm is mounting the "pos" on a turnstile for each station both in and out.
Atm, digital tickets and electric fleet
In order to calculate the correct rate it is necessary that all stations are equipped with the new device, a job that Atm will conclude at the end of June, when the service will be able to start. Moreover, Atm is also the Italian transport company that has launched the most ambitious plan in the country for converting the entire fleet to electricity. The first Solaris Urbino electric bus hit the road at the end of March.
The digital revolution by Atm
The integration of IT systems and the adoption of cutting-edge technologies make Atm (which closed 2017 with a profit of 39 million euros) the leader in innovation in the Italian public transport sector. The "revolution" began in 2015 with the policy of dematerializing tickets thanks to Sms, app and QRcode. Since then, more than 4,700,000 tickets have been sold via Sms, more than 3,400,000 through the Atm App, for a total of virtual tickets of more than 8,000,000. Almost 6,500,000 tickets have been validated using the QRCode on turnstiles and the trend is constantly increasing.