3,000 electric buses in Vietnam's future. Production and deployment by Vingroup
A bus service (belonging to the same group of the bus manufacturer) aims to modernize Vietnam public transportation systems through the deployment of at least 3,000 electric buses. The vehicles will be manufactured by VinFast and operated by VinBus. Both are, as mentioned, subsidiary of the same conglomerate Vingroup. That, in a few words, on […]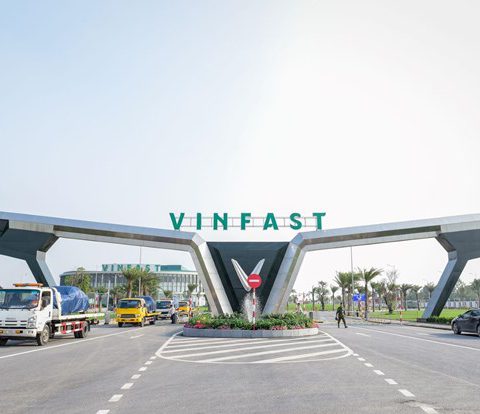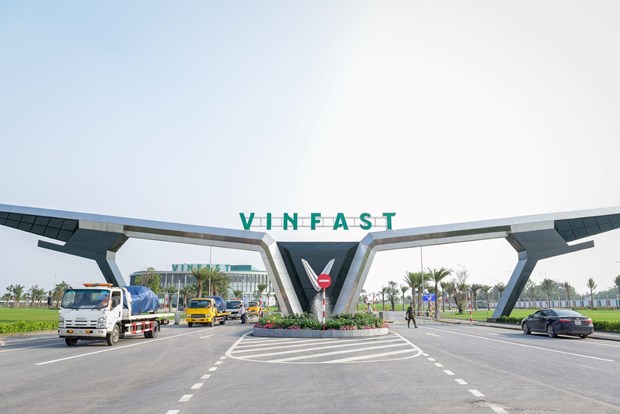 A bus service (belonging to the same group of the bus manufacturer) aims to modernize Vietnam public transportation systems through the deployment of at least 3,000 electric buses. The vehicles will be manufactured by VinFast and operated by VinBus. Both are, as mentioned, subsidiary of the same conglomerate Vingroup. That, in a few words, on one side will produce electric buses, and on the other side will put them on the roads.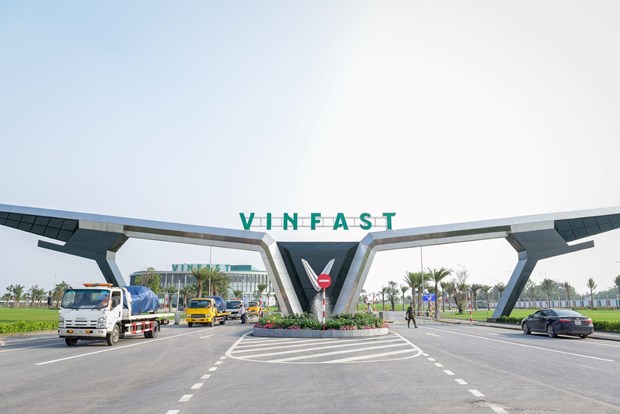 A nonprofit electric bus service
It could sounds like a joke, but instead the above is the target of Vingroup, Vietnam's largest private corporation. Vingroup has business activities in many sectors, from real estate to tourism, from private hospitals and schools to malls.
So, the corporation few days ago announced the creation of the electric bus service VinBus starting from next year. VinBus will be a nonprofit service and plans to launch zero emission buses in five major Vietnamese cities (Hanoi, Hai Phong, Da Nang, Ho Chi Minh City, and Can Tho) in March 2020. VinBus chartered capital is 1 trillion VND (about 43 million USD). Money that will be used to deploy as many as 3,000 VinFast electric buses.
VinFast to produce cars and electric buses (with Siemens)
VinFast will begin to deliver the first cars from September 2019. A large saloon and a large SUV (both designed by Pininfarina) will be followed by a city car and a battery electric vehicle. The company also plans to produce electric cars and electric scooters. VinFast's factory on electric buses is being under construction, the company announced. According to Electrive, the first bus is expected to roll off the assembly line before the year's end and batteries will be supplied through a joint venture between VinFast and LG Chem. It should be underlined that, as reported in Vingroup press release, «Siemens will be VinFast's technology and component provider».