Abellio owns the buses, Zenobe owns the batteries. A new financing scheme in London
The operator owns the bus, the energy company owns the batteries (and the charging infrastructures). That's how Abellio and Zenobe Energy, together, are bringing 34 electric buses to London, according to a new scheme aimed at 'setting free' the operator from a series of issues related to the transition to emobility. The collaboration marks the […]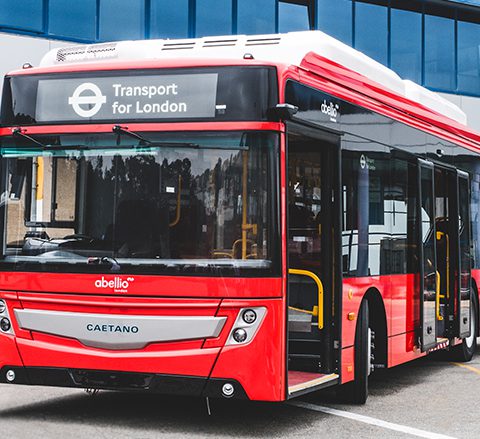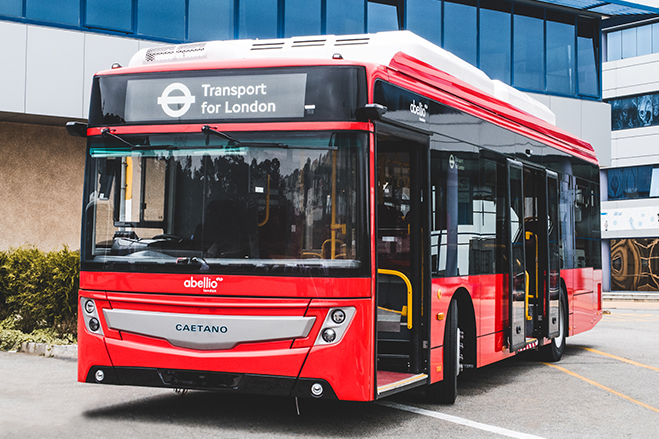 The operator owns the bus, the energy company owns the batteries (and the charging infrastructures). That's how Abellio and Zenobe Energy, together, are bringing 34 electric buses to London, according to a new scheme aimed at 'setting free' the operator from a series of issues related to the transition to emobility. The collaboration marks the first example of complete financing and provision of a 'battery on the bus' scheme in London.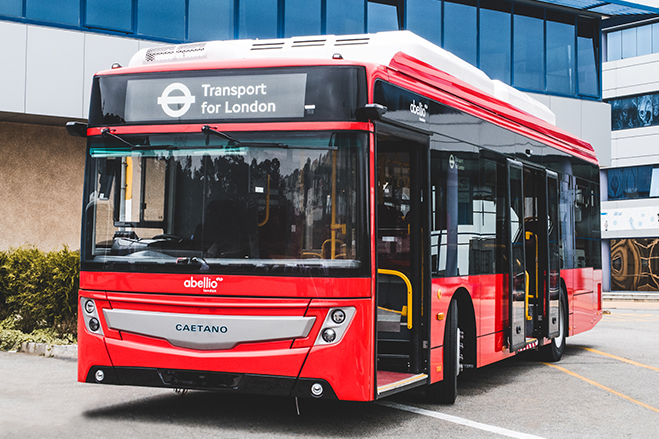 Abellio and Zenobe for electric buses in London
Abellio, which operates buses for Transport for London, is currently launching its first electric bus fleet in the UK capital. The 34 vehicles are scheduled to be in operation by March 2020. The Caetano electric buses will operate on routes C10 (Canada Water to Victoria Station) and P5 (Patmore Estate to Elephant & Castle). This will also be the first use of Portuguese manufacturer Caetano's electric city buses in the UK.
According to the agreement, Zenobe Energy (a UK owner and operator of battery storage) will own and operate the batteries on the bus, run and maintain the charging infrastructure in the depot, and fund the remainder of the buses for Abellio.
Zenobe, 130 million euros funding for EV rollout
This is the first EV financing project in the city for Zenobe since the company announced its £120 million (130 million euros) partnership funding in May, with an aim to facilitate the electrification of transport fleets and the potential to double the number of electric vehicles on UK roads.
This is the third EV project announced by the battery operator, with other schemes commissioned in Guildford and in build in Newport.
Zenobe: we lower costs and risks
"We're privileged to be working with Abellio on such a ground-breaking project in the capital. Through our service-based model, we're supporting the EV ambition of forward-thinking operators like Abellio, lowering both the cost and the risk. We hope this is the first of many opportunities like this in London and look forward to working with other commercial fleet operators in their transition to net-zero.", said Steven Meersman, co-founder of Zenobe Energy.
Alastair Willis, Head of Commercial at Abellio, commented: "We look forward to working with Zenobe to deliver this exciting project for our London bus operation. The innovative battery storage solution for our Walworth depot will allow us to ensure delivery of two zero-emission bus routes from March 2020 and provides a cost effective solution to allow us to upgrade our bus depot infrastructure to allow overnight vehicle charging of the new Caetano vehicles".