Accelera by Cummins will present batteries and hydrogen engine at Busworld
Accelera by Cummins is making its European bus market debut at Busworld Europe 2023 in Brussels. Accelera solutions encompass a broad portfolio of complementary technologies, including batteries, hydrogen fuel cells and fully integrated zero-emission powertrains. Accelera by Cummins: batteries and hydrogen engine The launch of Accelera in May (it builds on the competences of Siemens […]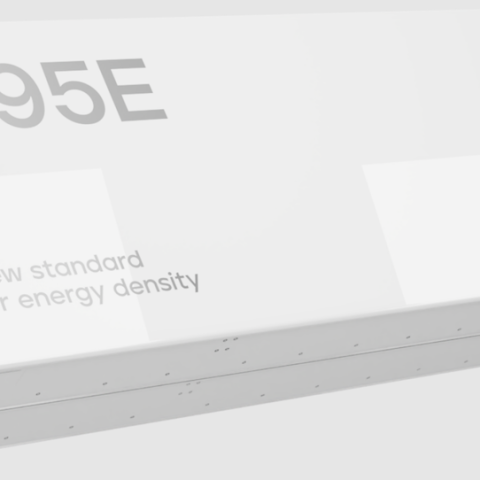 Accelera by Cummins is making its European bus market debut at Busworld Europe 2023 in Brussels.
Accelera solutions encompass a broad portfolio of complementary technologies, including batteries, hydrogen fuel cells and fully integrated zero-emission powertrains.
Accelera by Cummins: batteries and hydrogen engine
The launch of Accelera in May (it builds on the competences of Siemens and Meritor, both taken over by Cummins), will be at Busworld complemented by the presentation of the BP95E battery that features one of the highest energy densities available today, the supplier claims. Cummins adds that the BP95E "offers flexible mounting options and seamless integration capabilities, ideal for city-bus applications".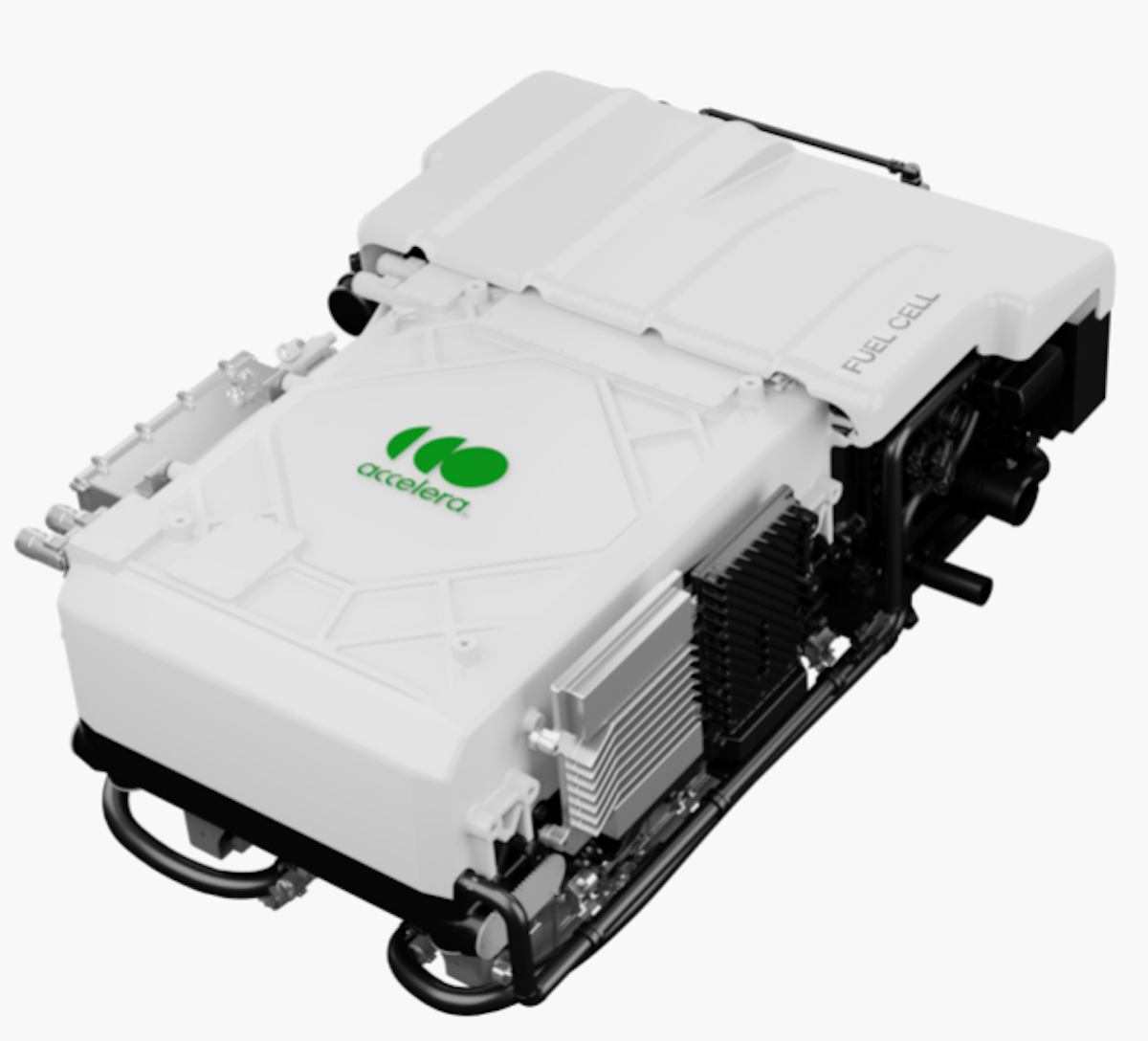 Also on show is the 150kW Hydrogen Fuel Cell Engine, representing Accelera's latest generation of fuel cell technology for coach applications.
The 1CS2016 NextGen motor with ELFA 3 inverter will take center stage in the booth.
"Given their mission and required duty cycles, buses are a great candidate for the adoption of zero-emission technologies," said Martinus Verschoor, Vice President, Traction-Systems for Accelera (he had been previously CEO Siemens Commercial Vehicles). "Decarbonizing the bus sector has a positive impact on the health and environment in our communities. Accelera's diverse portfolio, which includes both battery electric and fuel cell electric powertrain solutions, gives our customers multiple paths and technology choices, empowering them to accelerate the shift to a decarbonized future in the way that works best for their needs."