Anna Westerberg appointed new president of Volvo Buses
Anna Westerberg has been appointed as president Volvo Buses and new member of Volvo Group Management. The information has been made public by Volvo Group today 19 January 2021. Anna Westerberg will take on her position as of February 1st, 2021. Anna Westerberg new president Volvo Buses The departure of current president Håkan Agnevall (in charge […]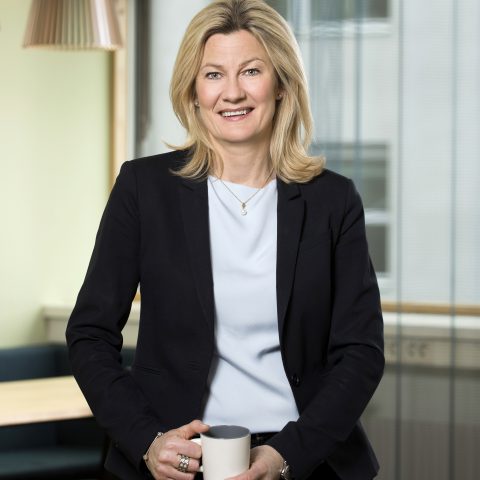 Anna Westerberg has been appointed as president Volvo Buses and new member of Volvo Group Management. The information has been made public by Volvo Group today 19 January 2021. Anna Westerberg will take on her position as of February 1st, 2021.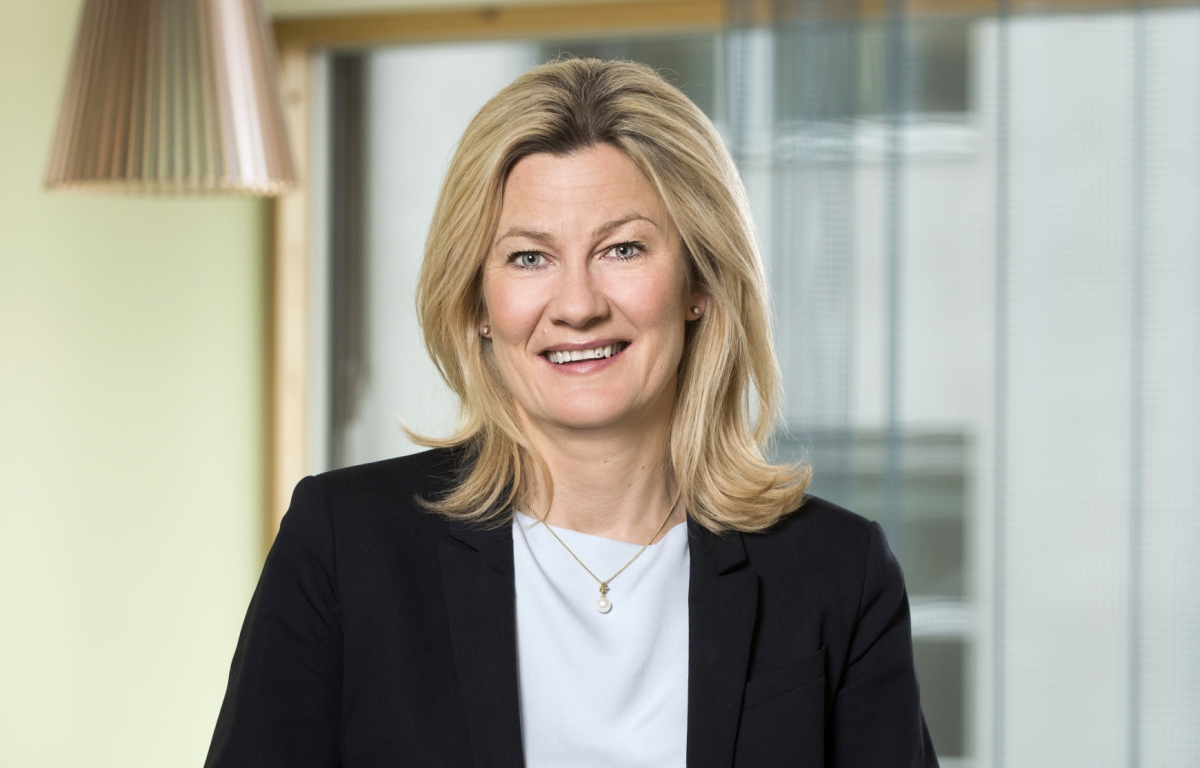 Anna Westerberg new president Volvo Buses
The departure of current president Håkan Agnevall (in charge since 2013) has been announced already in September 2020: he has been appointed as the new President and CEO for Wärtsilä Corporation.
The new president of Volvo Buses Anna Westerberg, born 1975, currently holds the position as head of Volvo Group Connected Solutions. Her career at the Volvo Group began in 2009 and she has held many positions at the company such as head of Volvo Group Venture Capital.
Volvo Buses, a milestone in Gothenburg
In late 2020 Volvo Buses completed a milestone delivery in Gothenburg with 145 Volvo Electric Articulated. The target is for all city buses in the region to be electric by 2030. The e-buses, which operate on a total of 34 routes in and around Gothenburg, are charged via cable in the depot overnight and at charging stations on route.
Sweden's second largest city, where Volvo headquarter are located, was early when it came to electrifying its city buses. In 2015, Gothenburg became a testing ground for Volvo Buses' first all-electric vehicles as part of ElectriCity project, on a dedicated line.
The 145 buses in Gothenburg will cut CO2 emissions by 14,500 tonnes and nitrogen oxides emissions by approximately 8,000 kg per year. Each bus's noise level is reduced by 7dB, halving its noise emissions, according to the figures provided by Volvo Buses.
The fleet is operated by Transdev, following the awarding of the tender in summer 2019 by PTA Västtrafik. Transdev has overall responsibility for everything being in place before operations commence. This includes choosing the right technology, training employees, finding and adapting bus depots, and ensuring the availability of charging infrastructure and the right electricity capacity. Transdev has extensive experience with large-scale projects and has several electric bus fleets in Sweden, the Netherlands and France: the transport company will be running 1,200 e-buses by the end of this year.