After the 10,000 e-trucks order from UPS, Arrival unveils its electric bus project
Arrival electric bus is on the launching pad. The UK-based startup has today unveiled the pictures and the first information related to its next project, an electrically-powered electric bus. Arrival, that in early 2020 announced it has received 100 million euros investments from Hyundai Motor Group and Kia Motors, is known for the huge order […]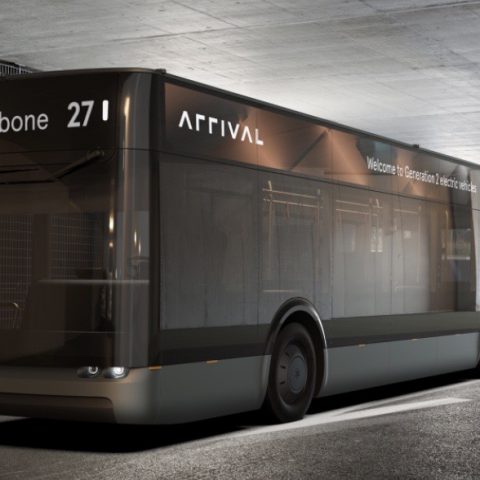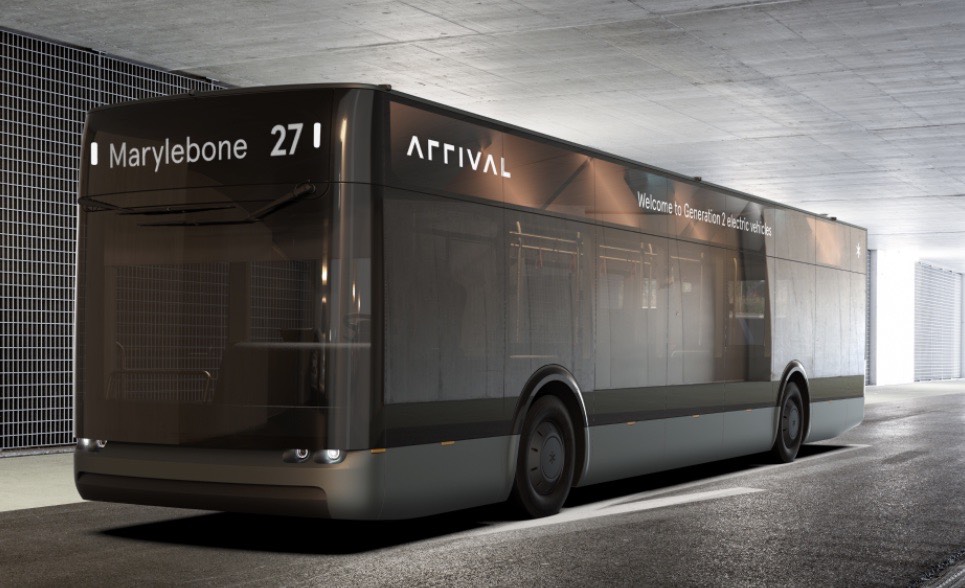 Arrival electric bus is on the launching pad. The UK-based startup has today unveiled the pictures and the first information related to its next project, an electrically-powered electric bus.
Arrival, that in early 2020 announced it has received 100 million euros investments from Hyundai Motor Group and Kia Motors, is known for the huge order for 10,000 light electric trucks from delivery company UPS, announced in late January 2020. This initial order of 10,000 vehicles will be rolled out over 2020-2024 with the option for a further order of 10,000.
Arrival says it has invented a unique assembly technology to produce all the vehicles in its portfolio from what the company calls "microfactories", deployable worldwide to serve local communities, pay local taxes and support retention of local talent.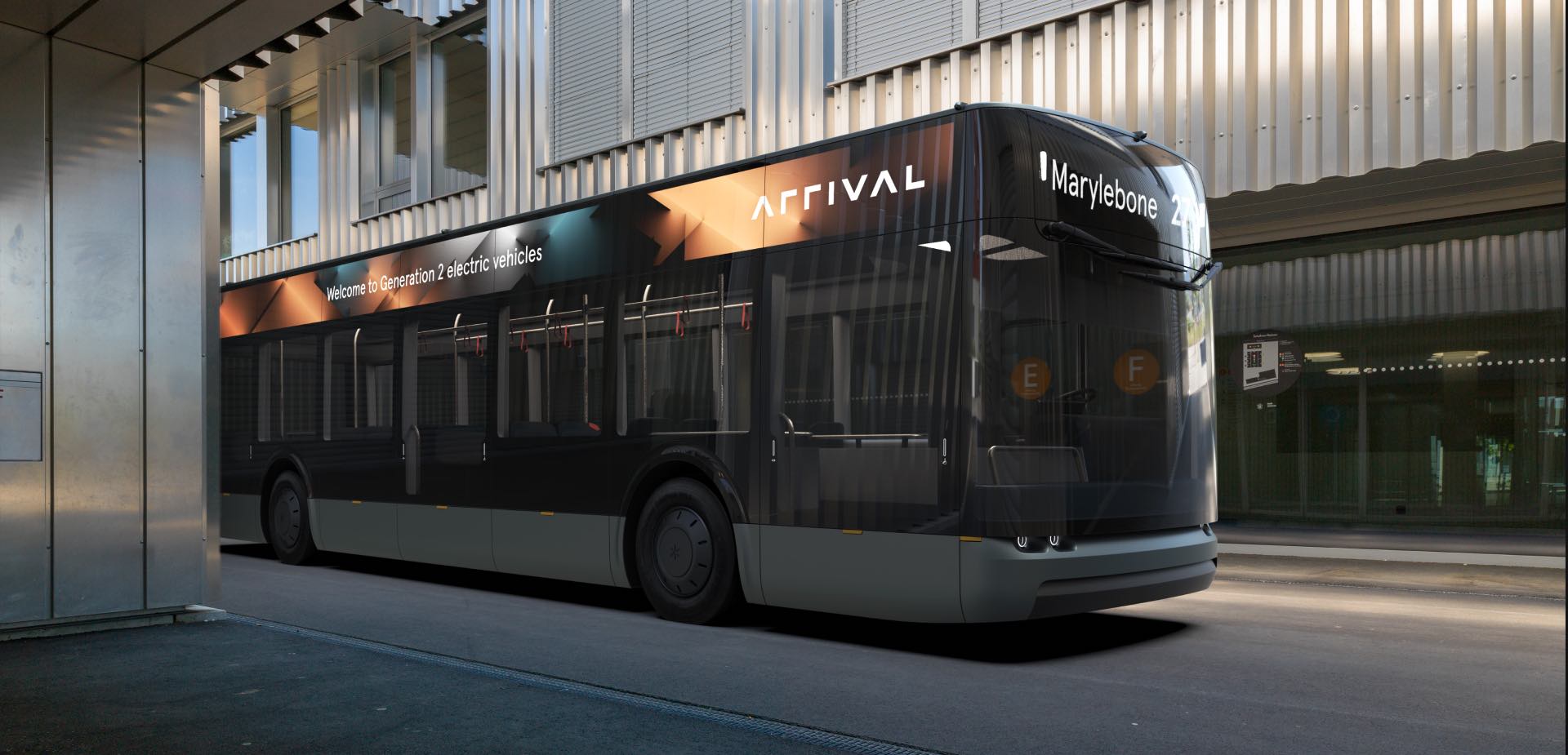 Arrival, the UK-based startup that targets e-mobility
The company was founded in 2015 and today has over 800 people globally. It is headquartered in London, UK, with offices in Germany, Netherlands, Israel, Russia and the US.
The vehicles, simply named Arrival Bus, «is equipped with features that promote a positive perception of public transportation and create an environment evoking a sense of space, cleanliness and wellbeing in a world with a heightened awareness of hygiene and personal space», the company highlights. No specifications were released so far with regards to sizes, battery capacity, electric bus range, timing for production, countries where the bus will be commercialized.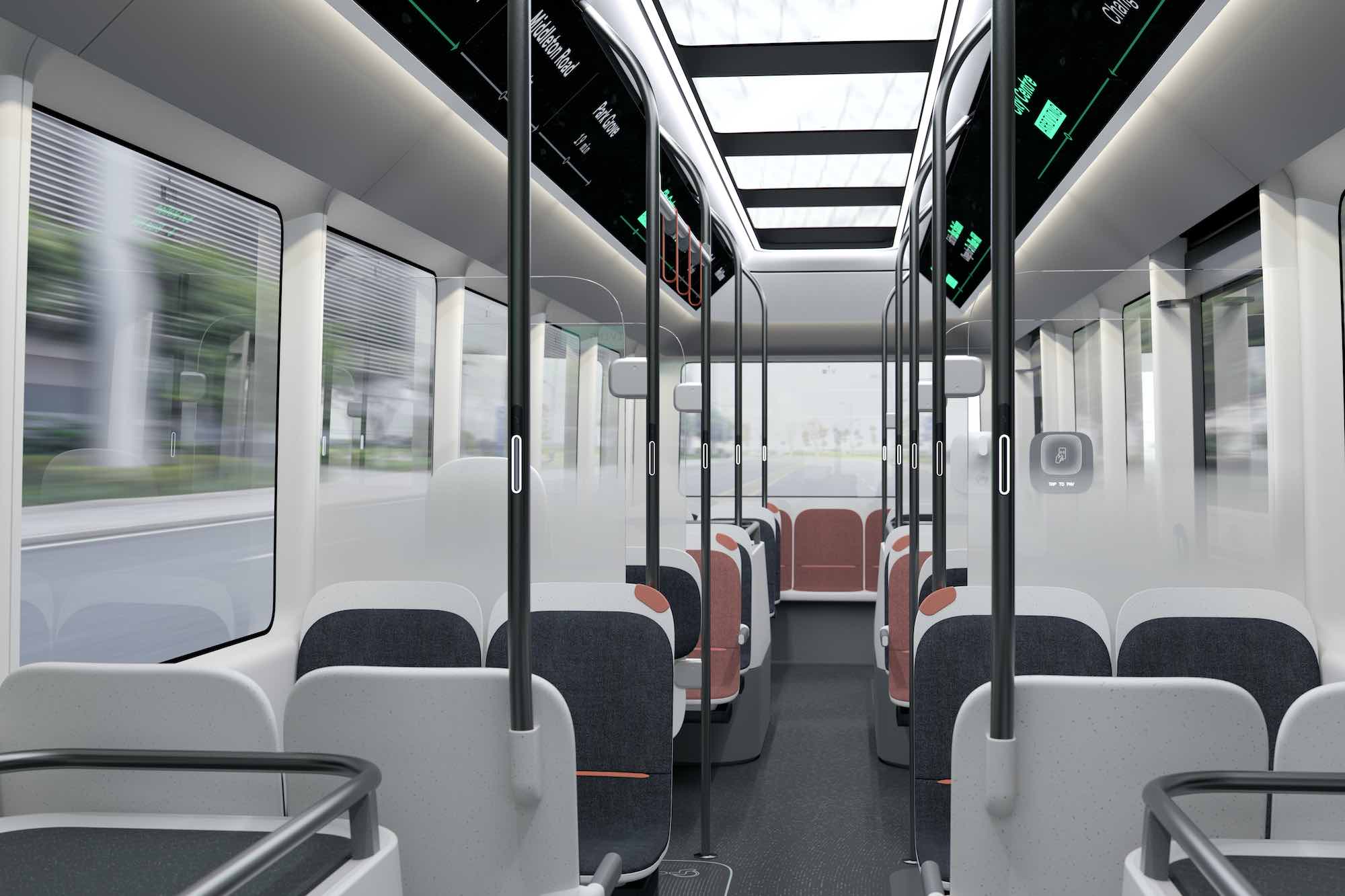 Arrival electric bus to be built in microfactories
Arrival is also already developing cars for sharing, taxis, buses, delivery robots, charging stations, Microfactories and digital services with the goal of enabling enable 'best in class' public transport without the need for subsidies.
As mentioned above, Arrival points out that the Arrival Bus will be produced in local microfactories which are designed to be capable of assembling all vehicles from Arrival's portfolio. These microfactories, Arrival says, support the creation of market-specific products and will regenerate regional economies through the use of local supply chains, retention of talent and payment of local taxes. The startup has plans to deploy 1,000 microfactories globally by 2026.
Ben Jardine, Chief of Product for Arrival Bus, says: «We are very excited to bring the Arrival Bus to markets around the world and make the passenger experience of bus travel a positive one. By working in partnership with businesses to develop the entire ecosystem around our vehicles, we are supporting their goals of making Public Transport appealing whilst achieving carbon neutrality».