Arrival goes public: it'll be listed on NASDAQ at $5.4 billion valuation
Arrival announces it has entered into a definitive business combination agreement with CIIG Merger Corp. The newly combined company will be listed on the NASDAQ under the new ticker symbol "ARVL". The transaction values the combined company at an enterprise value of US $5.4 billion and is expected to provide approximately US $660 million in gross […]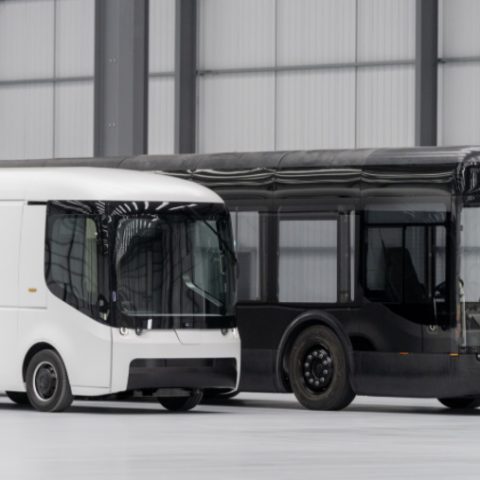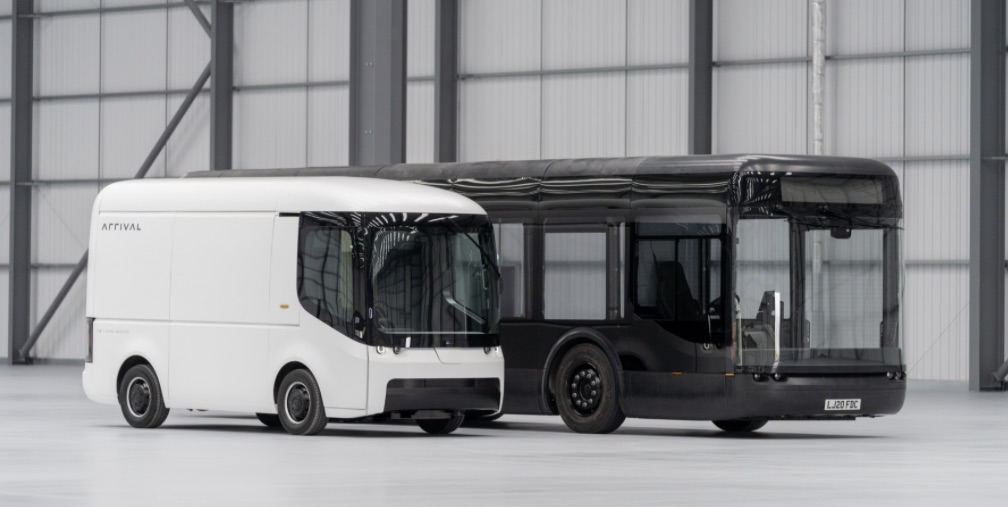 Arrival announces it has entered into a definitive business combination agreement with CIIG Merger Corp. The newly combined company will be listed on the NASDAQ under the new ticker symbol "ARVL". The transaction values the combined company at an enterprise value of US $5.4 billion and is expected to provide approximately US $660 million in gross cash proceeds to the Company.
As part of the transaction, CIIG raised a US $400 million fully committed common stock PIPE that was anchored by Fidelity Management & Research Company LLC, Wellington Management, BNP Paribas Asset Management Energy Transition Fund, and funds and accounts managed by BlackRock.
The transaction is expected to be completed in the first quarter of 2021.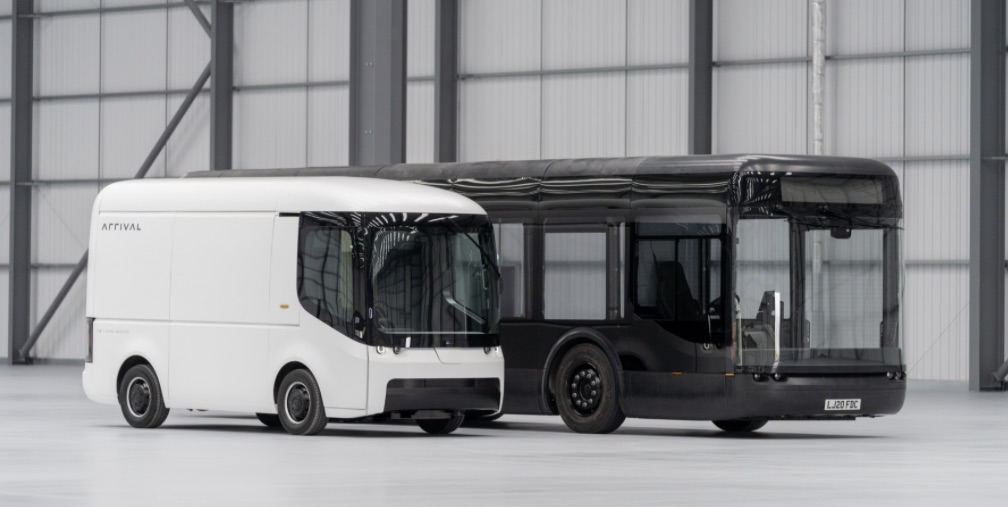 Arrival goes public
This move follows Arrival's recent announcement that it has received an investment of $118M (£90M) from funds managed by BlackRock. The latter joins other strategic investors in the company including Hyundai Motor Company, Kia Motors Corporation and UPS. The company is known for the huge order for 10,000 light electric trucks from delivery company UPS, announced in late January 2020.
Arrival unveiled its electric bus project this summer. Lightness, software development and user experience are in the spotlight of such project, as explained by Ben Jardine, Chief of Product, in an interview with Sustainable Bus.
To date, Arrival says it has signed contracts with total order value up to US $1.2 billion and its first products are planned for production in Q4 2021.
Arrival goes public and expect profitability by 2023
The decision to go public has been released on 18th November. CIIG Merger Corp. is a US publicly-traded special purpose acquisition company. The combined company will add Peter Cuneo, CIIG's Chairman and CEO, as Non-Executive Chairman to its post-closing Board of Directors. Denis Sverdlov will remain as Arrival's CEO, with ex-Cruise Head of Strategy, Avinash Rugoobur, continuing as Arrival's President. Mike Ableson, former VP of Global Strategy at GM, is CEO of Arrival Automotive overseeing global production.
Going public, the combined company is expected to receive approximately US $660 million in gross cash proceeds from a combination of cash from a US $400 million fully committed stock PIPE and US $260 million in cash held in CIIG's trust account, assuming no public shareholders exercise their redemption rights at closing. Net cash from the transaction will be used to fund growth of the combined company. The PIPE is anchored by institutional investors including funds and accounts managed by BlackRock, Fidelity Management & Research Company LLC, Wellington Management and BNP Paribas Asset Management Energy Transition Fund.
Current Arrival shareholders will become the majority owners of the combined company at closing. All existing shareholders and investors will continue to hold their equity ownership, including, Hyundai Motor Company, Kia Motors Company, Winter Capital, UPS and funds and accounts managed by BlackRock.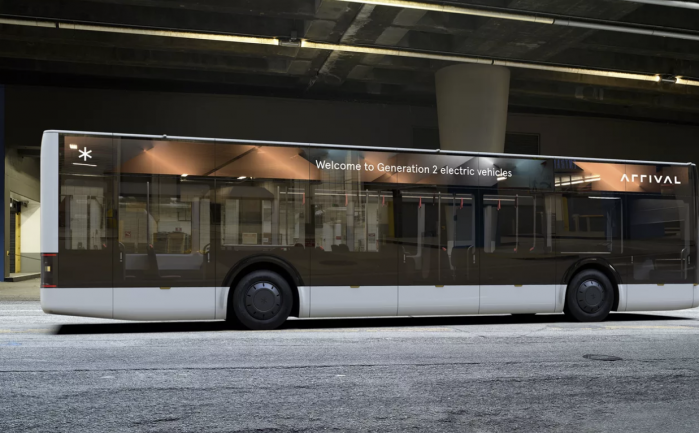 Arrival: a seismic shift towards electrification
Arrival expects will enable profitability for the business by 2023. The company highlights that its focus «is on the commercial vehicle market, which is undergoing a seismic shift towards electrification in line with global public policy. Arrival believes that it is well positioned to capitalize on this market opportunity with its technology driven approach to a traditionally underserved market. The result is its best-in-class products with an exceptional user experience that are priced competitively with fossil-fuel vehicles and have a substantially lower total cost of ownership than both fossil fuel and electric variants. Arrival's transformative Microfactories can be deployed anywhere in the world within six months, using existing warehouses close to areas of demand. These Microfactories are designed to produce any vehicle from Arrival's portfolio customized for the cities and regions they serve. The vehicles are designed specifically for Microfactory assembly using Arrival's proprietary in-house developed components, software and sustainable composite materials».
Arrival goes public. The cost of EVs to be driven down
«With Arrival's products our clients are not forced to compromise between being green and being cost efficient. Our focus on the whole EV ecosystem, new methods of design and production and our enabling technologies are the key to driving down the cost of EVs and accelerating the transition to zero-emission transportation globally» said Denis Sverdlov, Founder and CEO of Arrival. «CIIG's leadership team has invaluable experience building businesses globally across a wide range of industries. We are excited to partner with them as we begin our journey to being a publicly-listed company and delivering our products to customers and cities around the world».
«Arrival's bold, game-changing approach to the production of electric vehicles made the company the clear winner in our search for a partner – said Peter Cuneo, Chairman and CEO of CIIG – Operating in stealth mode for five years, Denis and his visionary team have rewritten the rules of the game for the auto industry. Arrival's development of exceptional products using its pioneering technology and software alongside its groundbreaking new method of production can create an incredibly low TCO for customers which we believe stands them apart from everyone else in the electric vehicle industry. We look excitedly to the future and to our partnership with Arrival's talented leadership team».