Minsk turns electric beginning with 60 electric buses by Belkommunmash
Belkommunmash will deliver 60 electric buses to the Belorussian capital city Minsk. In particular, the supply includes 28 extra large capacity electric buses of the model Vitovt Max Electro or E433 (in new design) and 32 large capacity electric buses of the model E321 (a model that will be manufactured on the classic 321 trolleybus body basis). The […]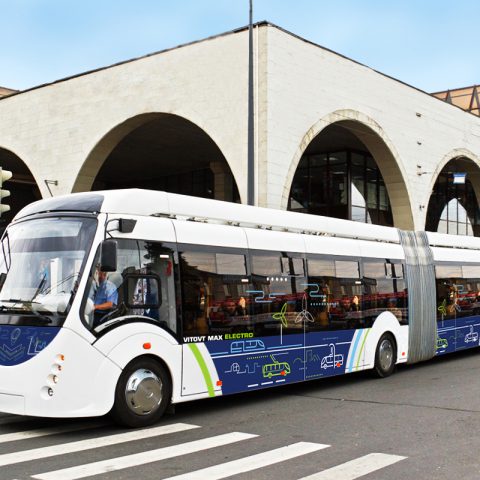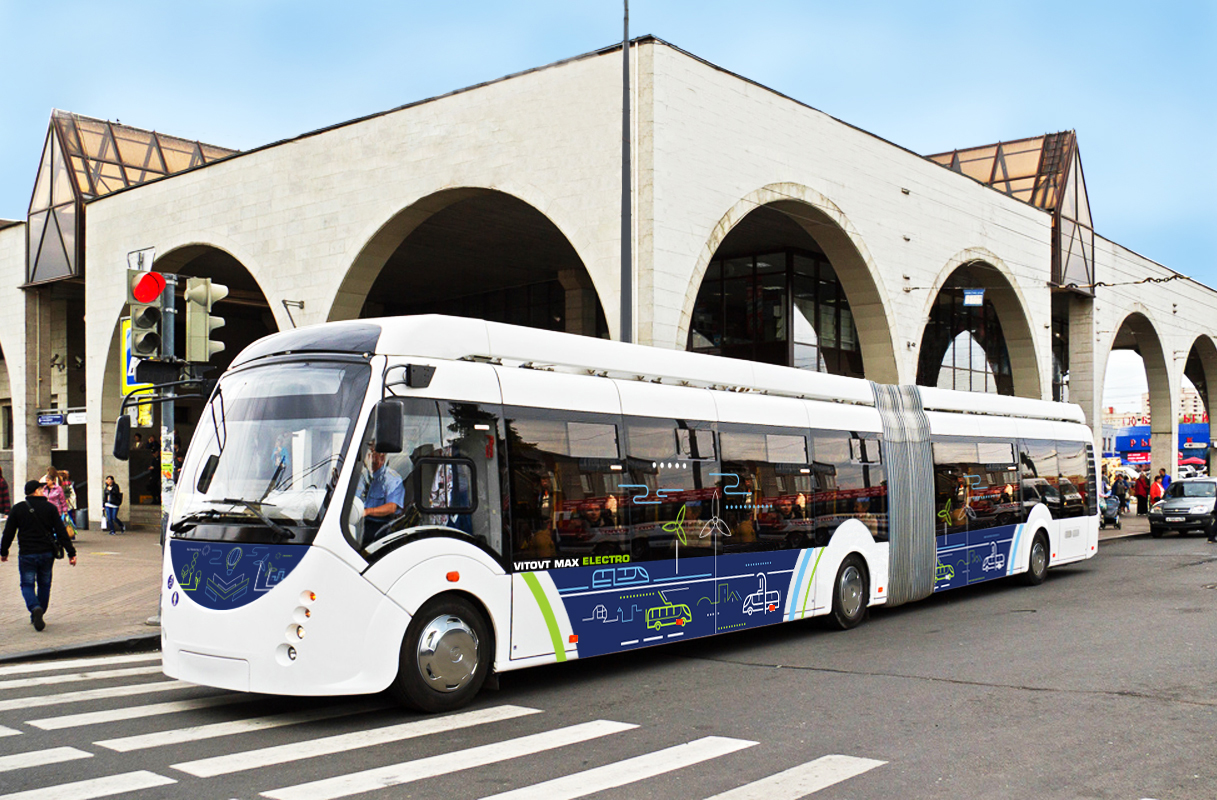 Belkommunmash will deliver 60 electric buses to the Belorussian capital city Minsk. In particular, the supply includes 28 extra large capacity electric buses of the model Vitovt Max Electro or E433 (in new design) and 32 large capacity electric buses of the model E321 (a model that will be manufactured on the classic 321 trolleybus body basis).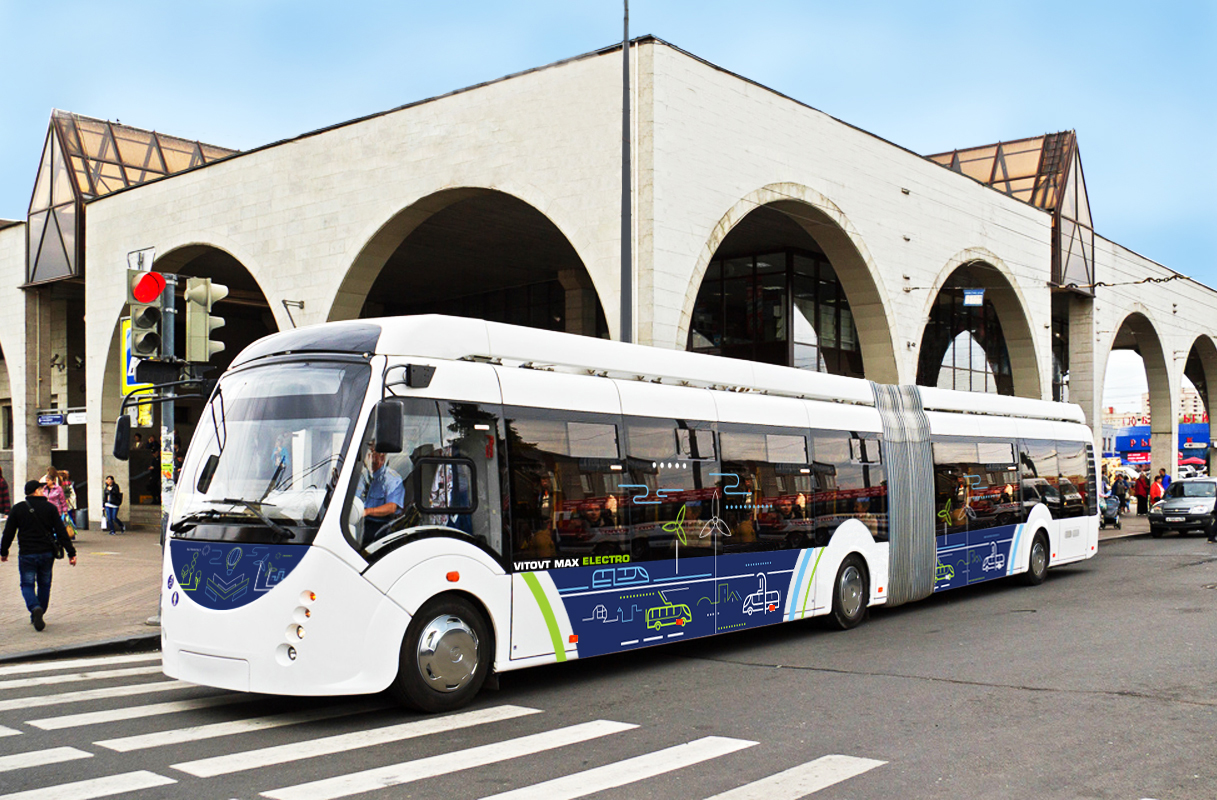 The deliver will be concluded in spring 2019
The vehicles will be delivered starting from this year: by the end of 2018 17 electric buses are expected to hit the road. Then, remaining 43 will come by the end of April 2019. The Vitovt Max Electro, also known as E433, is a three-axle low-floor linked type of vehicle, which is equipped with the supercapacitors enable to overcome the route off-line, charging on the route terminals. It can carry up to 153 passengers. The electric motor can provide a output of 163 kW of continuous power. The E321 is 12 meters long, is equipped with three double doors and can board 101 people.
Electric buses in east Europe
These models are suitable for the all passengers categories transportation – both electric buses are low-floor machines equipped with the "kneeling" system and a mechanical ramp for the providing easyier access to the bus for the passengers with limited mobility. The Belorussian company Belkommunmash  is one of the main electric bus manufacturer in eastern Europe. In spring, there have been talks between Belkommunmash and Georgian officials, as the capital Tbilisi is looking to electrify its bus fleet (as reported on Electrive.com). Setting up an electric bus production in Georgia is not excluded. Belkommunmash has also delivered 40 trolleybuses to the Russian city of Togliatti.