Bledsystem continues to expand its eco-driving leadership across Europe
Bledsystem is everyday standing out more as the point of reference for eco-driving in road public transport. What are the reasons behind this success? Pau Muñoz, Bledsystem's International Business Manager, gives us his view about it: "Bledsystem approaches eco-driving from a human perspective and is accepted by drivers and operators. It combines technology with training […]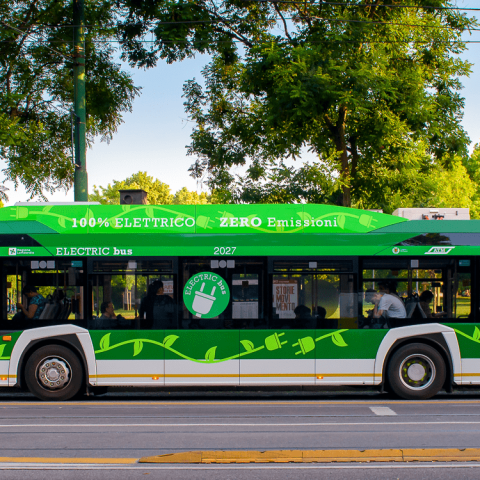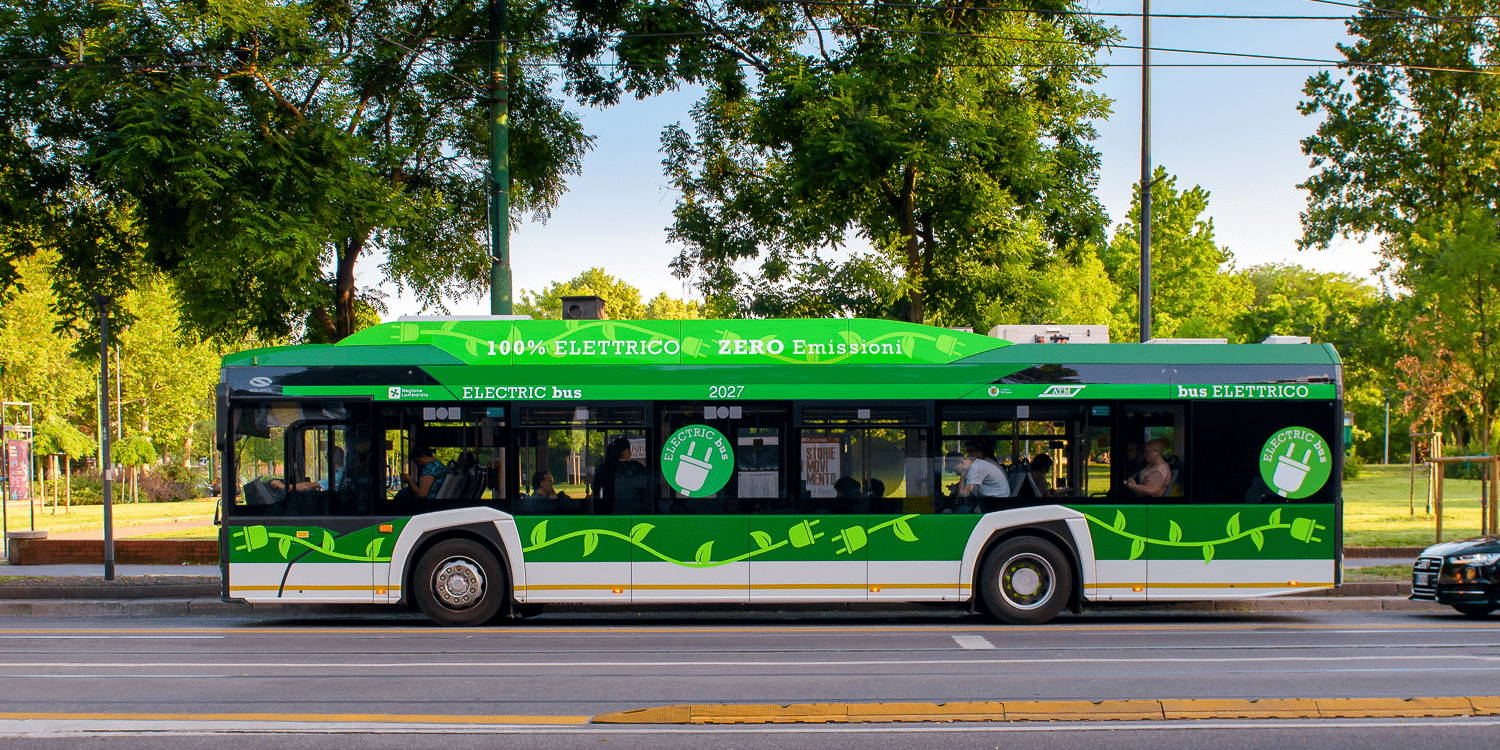 Bledsystem is everyday standing out more as the point of reference for eco-driving in road public transport. What are the reasons behind this success? Pau Muñoz, Bledsystem's International Business Manager, gives us his view about it: "Bledsystem approaches eco-driving from a human perspective and is accepted by drivers and operators. It combines technology with training methods, offering always friendly and effective recommendations as well as a continuous first-class service support. Our unrivaled customer base trusts it because Bledsystem proofs in advance and then guarantees its KPIs".

We are currently experiencing a global energy transition. As evidence of it, the new climate law in France represents a great step in the right direction for France and for Europe.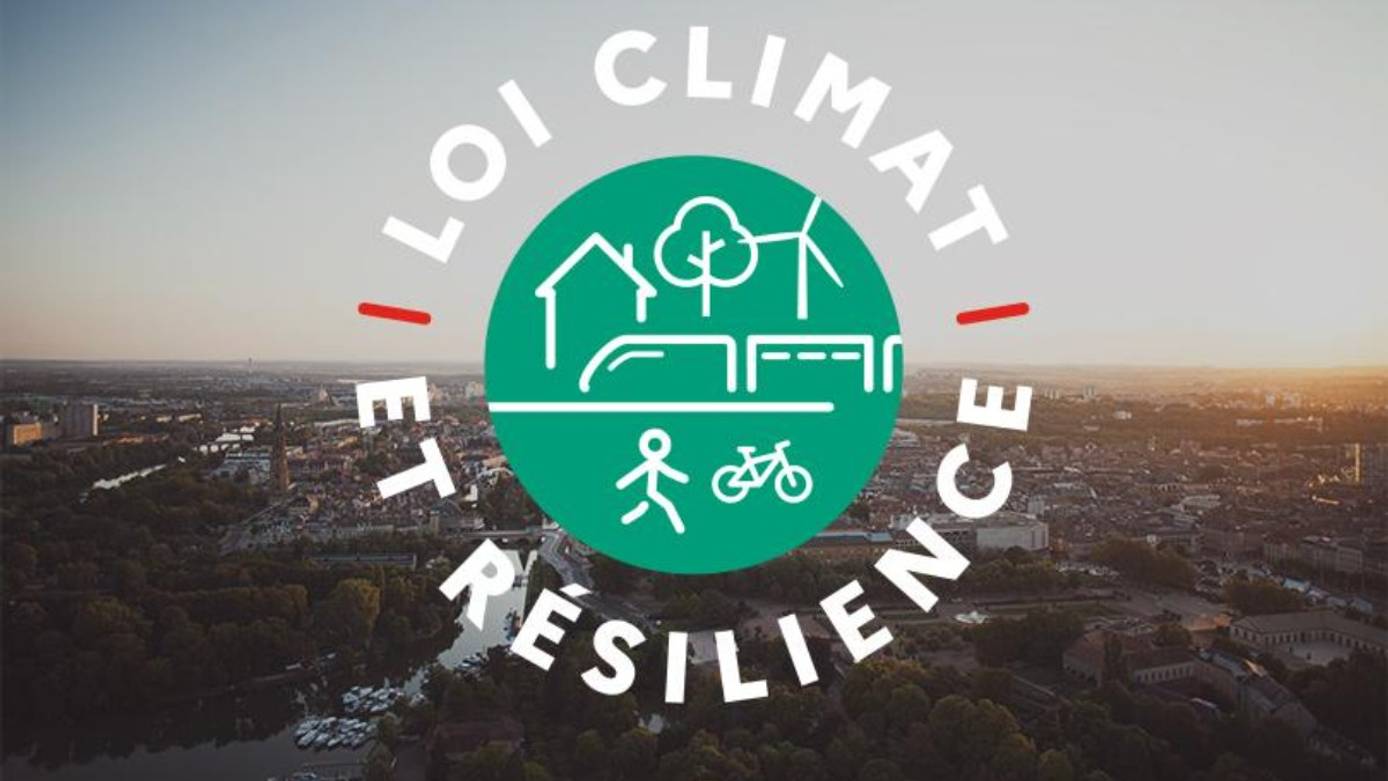 This new law covers many different sectors, among which transport is in the spotlight. to the law's main objective is to decarbonise the entire public transport sector in France. Among several measures, bus operators must implement an eco-driving solution before 2026. Recent partnership with Navineo from Equans will be decisive to help French operators meet the targets defined in the climate law.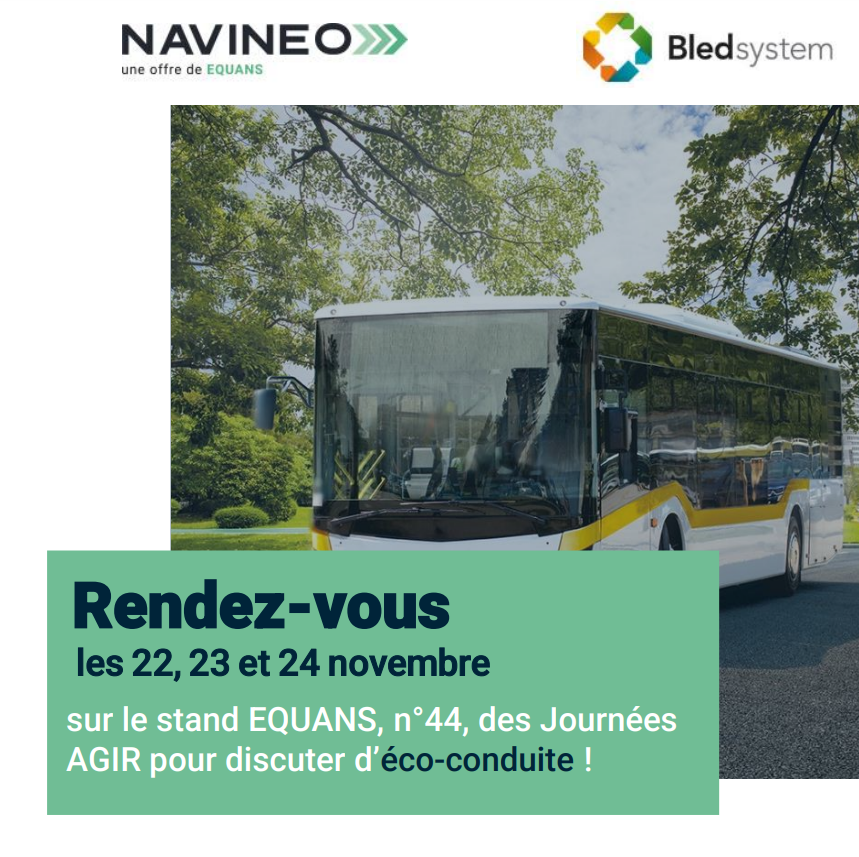 Interest in eco-driving has been growing exponentially in Europe in recent years and it is foreseeable that more world regions will join this development. The benefits are beyond energy savings, including also accidents reduction, operations performance and passengers and drivers improved comfort.
One 2022 milestone for Bledsystem has been the implementation for the whole operation of the Azienda di Trasporti Milanesi (ATM Milan), with a fleet of more than 900 buses (150 are EV) and a workforce of more than 2,000 drivers. It is worth mentioning that before 2030, Milan's fleet will be completely electric, operating a total of 1200 electric vehicles. Bledsystem is expected to play a key role in the management of this new e-fleet.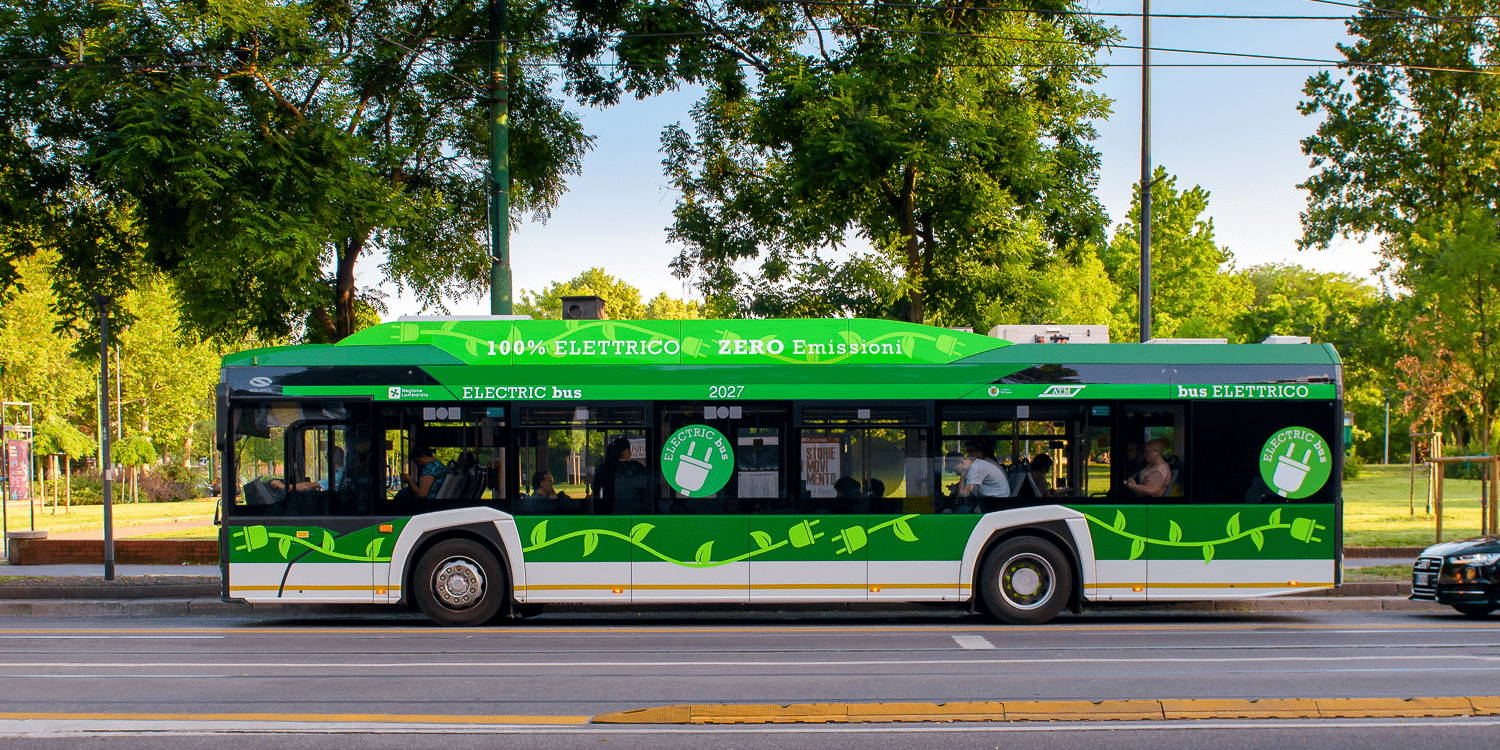 The arrival of Zero Emissions Vehicles implies that eco-driving solutions must be ready for them: Eco-driving is of utmost relevance for these vehicles, making possible to homogenize driving styles and predict battery autonomy, hence increasing the service times of these vehicles.
Bledsystem is already prepared for Zero Emission Vehicles and, at a more strategic level, it has been recently awarded to participate in the Spanish Strategic Electric Vehicle Project (PERTE-VEC) through the ECOMOVIL23 initiative (led by Faurencia, the French vehicle components maker) to further develop the electric and connected vehicle. PERTE-VEC has an overall budget of almost €29M.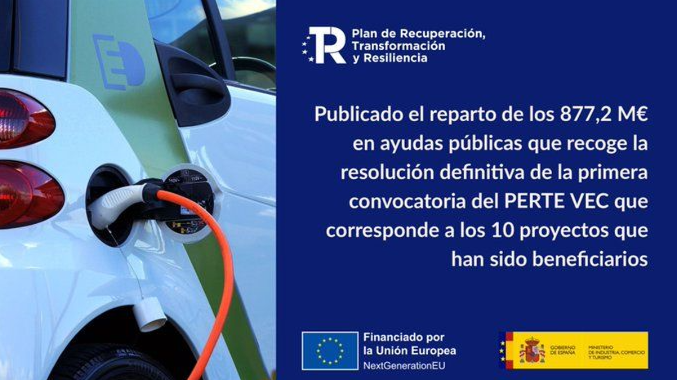 Beyond that, during 2022 Bledsystem has implemented eco-driving at different big operators such as Casabus (in Casablanca, Morocco, operated by ALSA). It has also strengthened new partnerships in Europe like the ones with Fara (for Nordic countries) and Ticketer Group (UK). These world-class partners reinforce Bledsystem'sportfolio of partners, including also Equans in France, Indra in Spain and Swarco in Italy.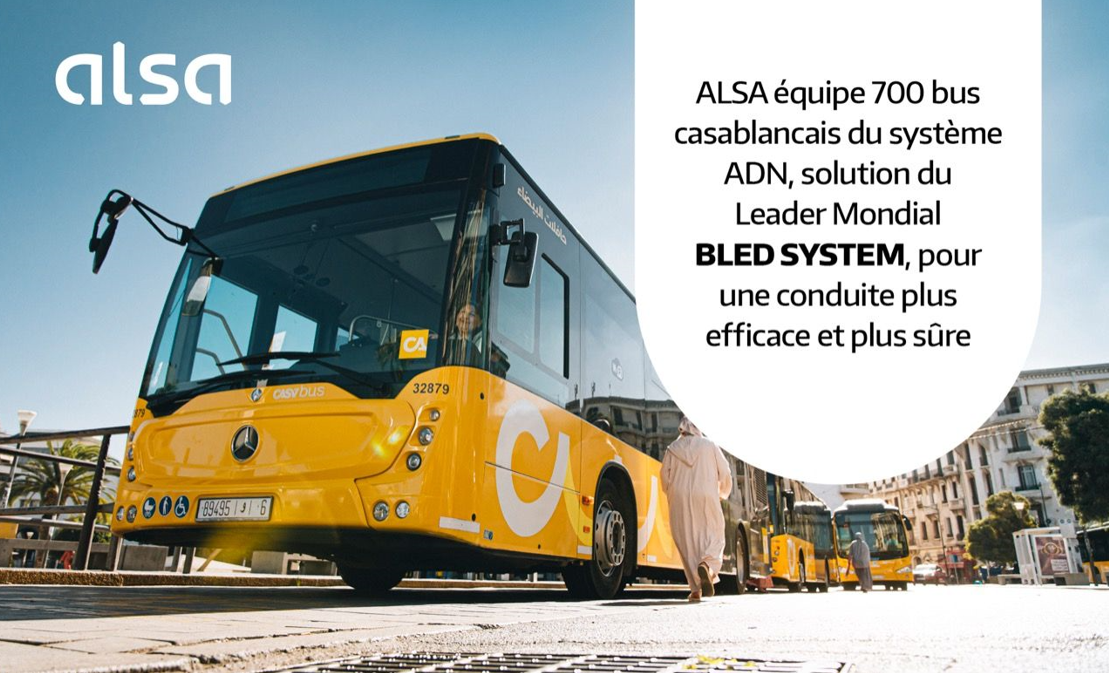 Bledsystem has a great impact in the energy efficiency of bus fleets and in protecting the environment as a whole. In the last 8 years it has avoided more than 150,000 tm of CO2, also reducing the accident rate by 15% on average. Company's customers base comprises many thousands of buses, because at the end customers enjoys up to 500% return on investment only on energy savings.
For 2023/24, Bledsystem's plan is to consolidate its market leadership in Central and Northern Europe, as well as start operations in Eastern Europe, the Middle East and other regions overseas.