BUS2BUS ready for the (digital) 2021 edition. Registrations open
The virtual Special Edition of BUS2BUS 2021 is due to open in one month's time. Starting now, users can register for the event. After registering once, users can take part in the live kick-off event for the mobility sector free of charge. BUS2BUS 2021, focus on buses and sustainability The main topic of the Special […]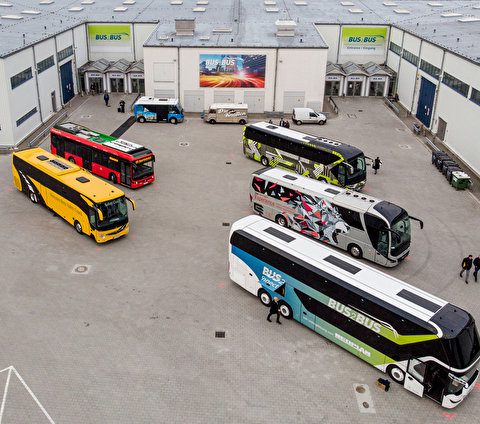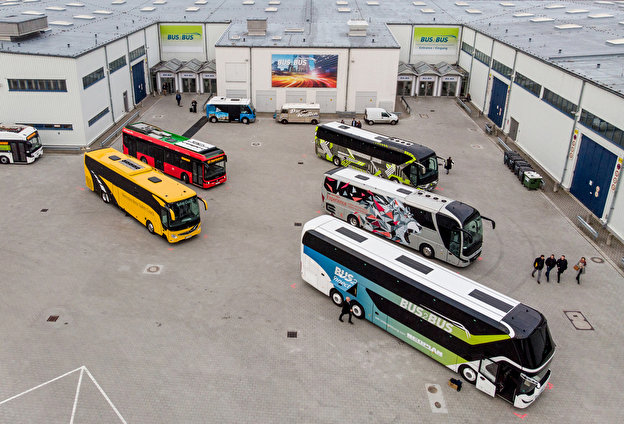 BUS2BUS 2021, focus on buses and sustainability
The main topic of the Special Edition is «the innovative force that buses represent as a sustainable form of transport», organizers say.
The Special Edition consists of four parts. It will open with BUS2Inspire, headlined by two visionary keynote speakers. With Tristan Horx and Dr. Stefan Carsten as the keynote speakers, BUS2BUS takes great pleasure in welcoming two forward-looking futurists and mobility researchers. They will outline the prospects for tomorrow's mobility sector and the importance of buses for a comprehensive transport solution exclusively for the BUS2BUS Special Edition.
"Bus companies are offering an increasingly wide range of services both in urban and rural areas. With it, bus concepts will change too. Utilisation concepts for small and flexible units will become more and more important", said futurist Dr. Stefan Carsten.
"The willingness of the younger generation to share transport space continues to grow, despite a Covid-induced dip in that trend. The future will embrace all forms of transport – people have different needs for different routes. There is no single vehicle that can solve every problem – not even flying cars", said futurist Tristan Horx.
BUS2BUS 2021 on the launching pad
This will be followed by the presentation of the International busplaner Sustainability Award and BUS2Explore, the results-driven thinktank of the bus industry. Companies will present their latest innovations on the integrated BUS2Insights platform.
"The industry's initial reactions showed that there is keen demand for dialogue and inspiration. The industry has many innovations ready to cater for new mobility concepts that will contribute significantly to the ecological and societal challenges of our times. The BUS2BUS Special Edition aims to highlight that. By hosting three BUS2Explore workshops we are also responding to the industry's current needs, said Kerstin Kube-Erkens, product architect for Messe Berlin."