Busworld China postponed to 2020. With big plans
Busworld China prepares for a new concept: the appointment initially scheduled for March 2019 has been postponed to the next year. The exhibition is expected to become the equivalent of Busworld Europe. Technological focus for Busworld China As announced in August 2018, Busworld International and VNU Exhibitions Asia Ltd. are partnering up to relaunch the […]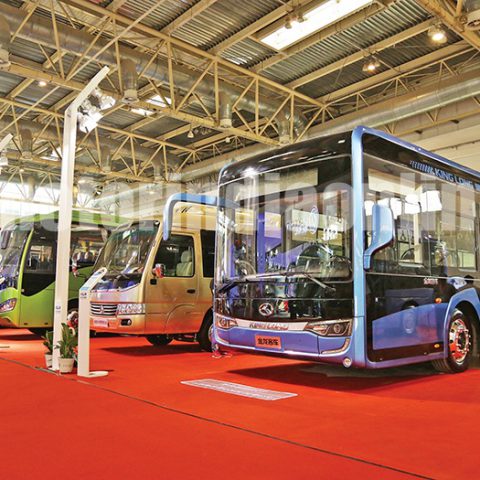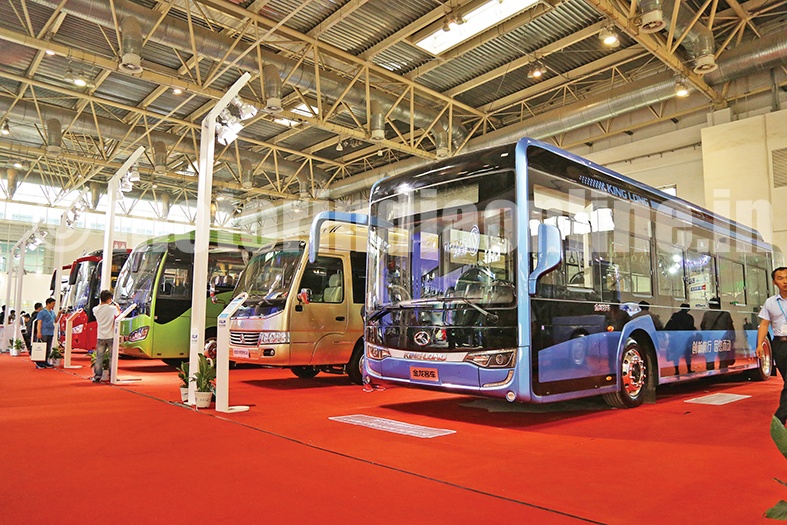 Busworld China prepares for a new concept: the appointment initially scheduled for March 2019 has been postponed to the next year. The exhibition is expected to become the equivalent of Busworld Europe.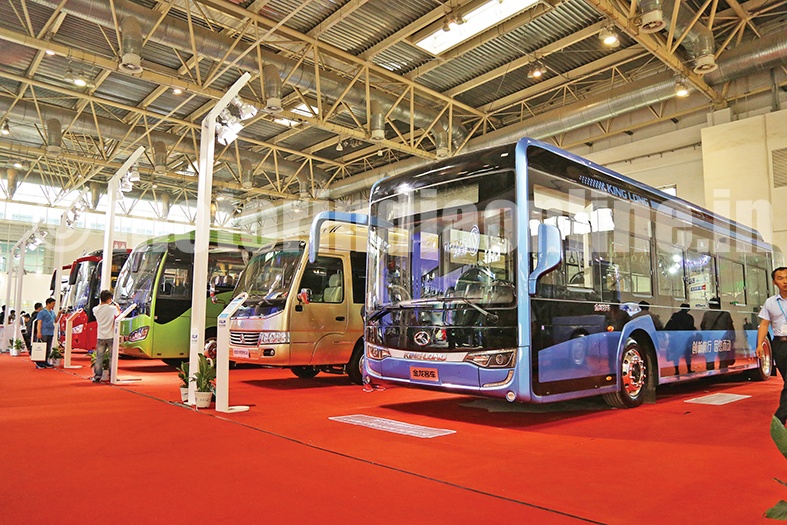 Technological focus for Busworld China
As announced in August 2018, Busworld International and VNU Exhibitions Asia Ltd. are partnering up to relaunch the reputational Busworld China. The Busworld management has big plans for Busworld China, Busworld International reports in a press release. In its portfolio, Busworld China will become the equivalent of Busworld Europe, be it with a more technological focus. It will, just like Busworld Europe does, attract both suppliers and buyers from around the world as well as companies looking for technological know-how. «A new strategy inevitably means a new timeline, so new event dates will have to be set. As soon as they are defined, they will be communicated», Busworld points out.
China leader in electric buses
According to Bloomberg New Energy Finance, today there are 3 million city buses in operation worldwide; of these, 385,000 are electric (in 2017). The incidence on the global fleet is therefore 13 per cent. However, this figure is misleading. In fact, almost all of the vehicles operate in China. Therefore, it would be more correct to say that in China the share of electric buses on the circulating city buses is already 17%. Elsewhere, we are still dealing with decimals. In China sales of electric buses rose from 69 thousand units in 2015 to 132 thousand in 2016; 2017 marked a significant step backwards, following the reduction in subsidies: 90 thousand full electric buses and 16 thousand hybrid plug-in buses have been registered. The plans for electrification of Chinese public transport are quite ambitious. To give some known examples, the city of Shenzhen by the end of 2017 had committed to reach 100 per 100 of electric buses in operation (16,500 buses), Beijing aims at the goal of 10,000 by 2020, starting from 1,320 last year.
Busworld China in early 2020
Didier Ramoudt, President of Busworld International commented: "We truly believe in the opportunity of organising a second Busworld mothership exhibition-seminar- networking event in China. Since China is the most advanced country in battery electric and other types – like hydrogen – of electric bus, we are convinced this is the place to be for us. By early 2020, we will be ready to take up this challenge!" David Zhong, President of VNU Exhibitions Asia Ltd. shares the same vision of the exhibition: "In terms of market size, product quality and export growth in China's bus & coach market, China undoubtedly has a strong footprint in the global scale. A new concept Busworld China proportional to China's market status in early 2020 will give the exhibition marginal time to conduct a full-scale upgrade in resources benefiting exhibitors & visitors both domestic and abroad."