Electric buses, a Chinese affair (until now). Bnef report, 1st part
While in the case of electric car diffusion there is a lot of talking… but global data registered worldwide are still embarassing, city bus market is a whole other story. Thanks to China stratospheric performance, tomorrow is already today. Or better: yesterday. The years 2015, 2016 and 2017 (in terms of estimates) have already made it […]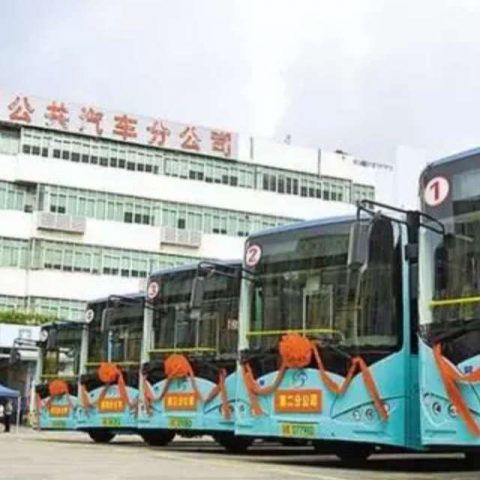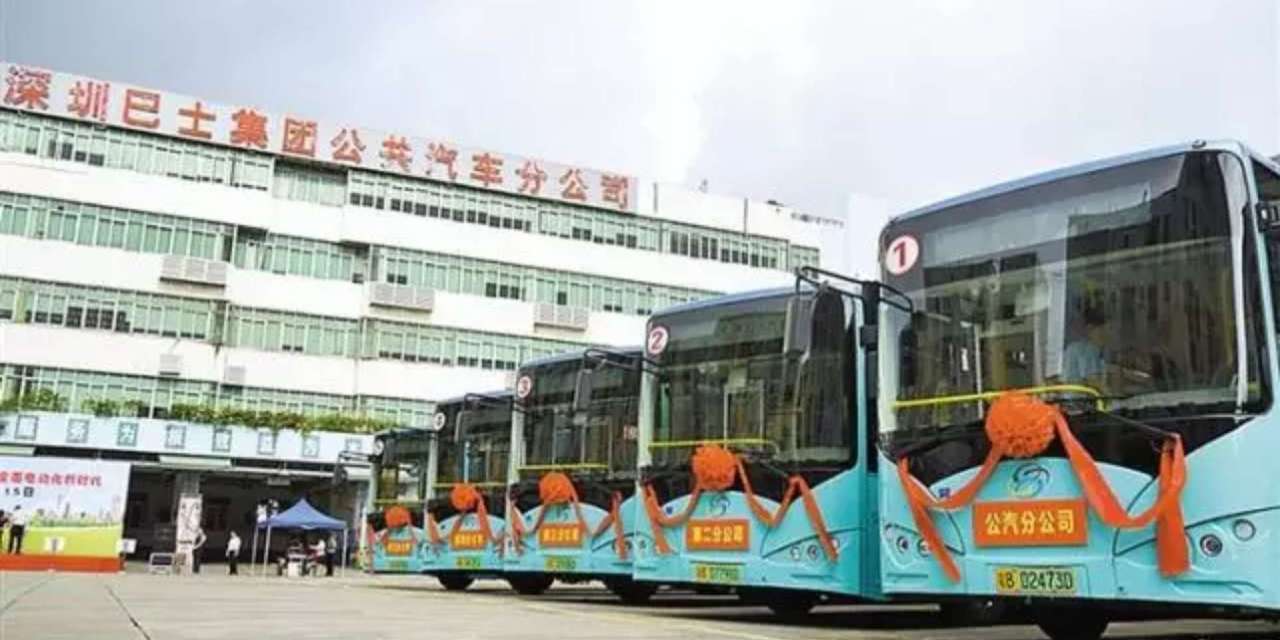 While in the case of electric car diffusion there is a lot of talking… but global data registered worldwide are still embarassing, city bus market is a whole other story. Thanks to China stratospheric performance, tomorrow is already today. Or better: yesterday. The years 2015, 2016 and 2017 (in terms of estimates) have already made it possible to use, as unit of measurement of sales, the hundreds of thousands of units.  The 'Electric Buses in Cities' report by Bloomberg New Energy Finance, published in spring 2018, tells about this wide-ranging revolution. An important clarification: as "electric bus" Bloomberg mean both full electric battery buses and plug-in hybrid buses.
CLICK HERE FOR THE FULL REPORT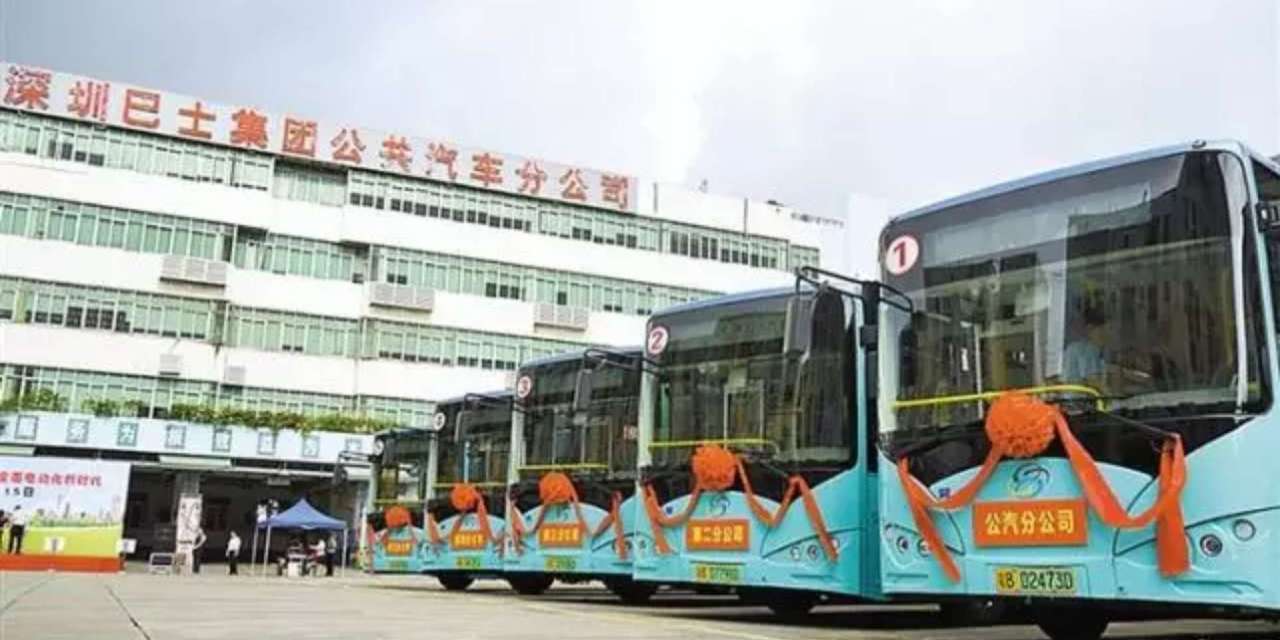 340 electric buses vs 70… buses & coaches
Let's juggle with figures: in 2016 China was able to register 340 electric city buses every single day. In the same year 2016, Europe put about 70 buses on the road each day, regardless of the category (urban, intercity, coaches) and the kind of fuel. In this epochal change toward electric buses adoption, Europe and United States still have the role of background actors. The movie takes places almost entirely within the Great Wall. At least: until now.
Electric bus, 17 percent China circulating buses
According to Bloomberg New Energy Finance, today there are 3 million city buses in operation worldwide; of these, 385,000 are electric (in 2017). The incidence on the global fleet is therefore 13 per cent. However, this figure is misleading. In fact, almost all of the vehicles operate in China. Therefore, it would be more correct to say that in China the share of electric buses on the circulating city buses is already 17%. Elsewhere, we are still dealing with decimals.
90,000 electric buses registered in China in 2017
In China sales rose from 69 thousand units in 2015 to 132 thousand in 2016; 2017 marked a significant step backwards, following the reduction in subsidies: 90 thousand full electric buses and 16 thousand hybrid plug-in buses have been registered. The plans for electrification of Chinese public transport are quite ambitious. To give some known examples, the city of Shenzhen by the end of 2017 had committed to reach 100 per 100 of electric buses in operation (16,500 buses), Beijing aims at the goal of 10,000 by 2020, starting from 1,320 last year.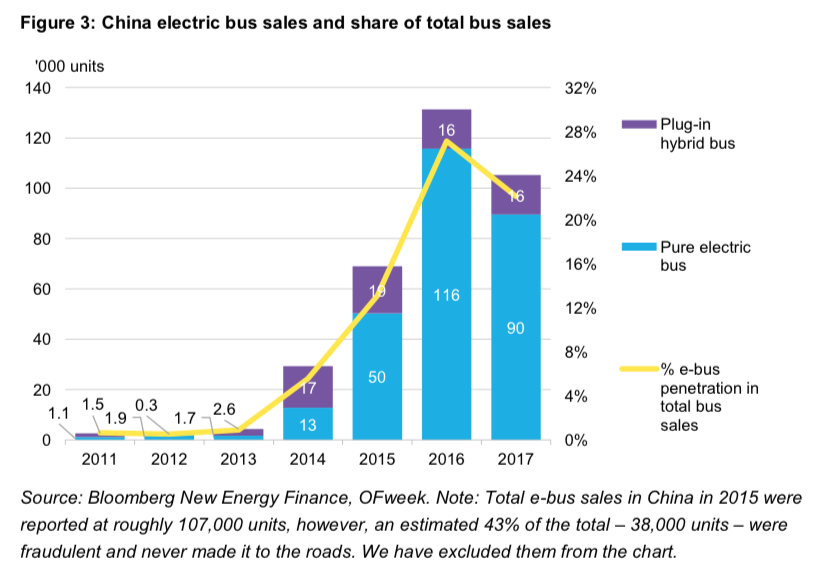 Electric buses growing faster than electric cars
Still according to Bnef, diffusion of electric buses will spread way faster than the one of electric cars. In 2040, the 80 per cent of the global municipal fleet is expected to be electric. The electrification of road transport will move into top gear in the second half of the 2020s, thanks to tumbling battery costs and larger-scale manufacturing, with sales of electric cars racing to 28%, and those of electric buses to 84%, of their respective global markets by 2030.
A gaze to Europe
Turning to Europe (and going back to the present), the estimated number of electric buses is only 2,100. Still below 1% of the total circulating fleet. The choice of full electric buses appears to be dominant (74% of the current electric fleet) compared to plug-in hybrids. Exceptions are Belgium (which made a choice only in the plug-in direction), Sweden and, but only partially, Germany and the UK. Anyway, as made clear by a report by McKinsey, large-scale adoption of electric buses in western cities will occur from 2023, the year where electric buses will become effectively cost-competitive compared to diesel buses. But also Bloomberg New Energy Finance go deep in considering the evolution of Tco and price of batteries. We'll deal with this topic in a coming article.
TO BE CONTINUED…