Busworld South East Asia and the experience of the world's longest BRT TransJakarta
The first Busworld South East Asia, scheduled for March 20-22, will be attended by Karlo Manik, director of the Greater Jakarta Transport Authority of MoT. On Thursday 21 March, Manik will chair a panel discussion entitled "Development of mass transport, BRT systems and supporting infrastructures", where he will be able to bring the experience of […]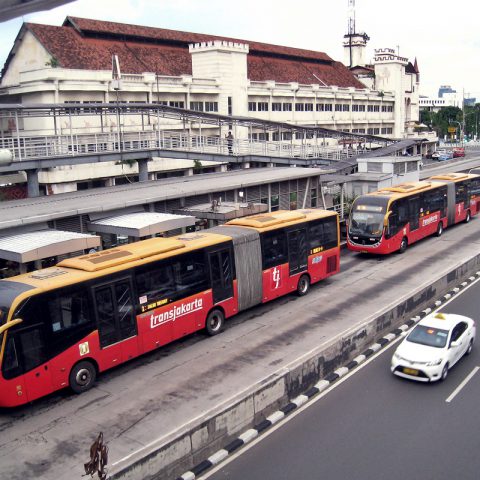 The first Busworld South East Asia, scheduled for March 20-22, will be attended by Karlo Manik, director of the Greater Jakarta Transport Authority of MoT. On Thursday 21 March, Manik will chair a panel discussion entitled "Development of mass transport, BRT systems and supporting infrastructures", where he will be able to bring the experience of TransJakarta, the oldest BRT in Southeast Asia, a system capable of carrying over 700,000 passengers per day, thus substantially improving the quality of life in a metropolis highly congested by car traffic.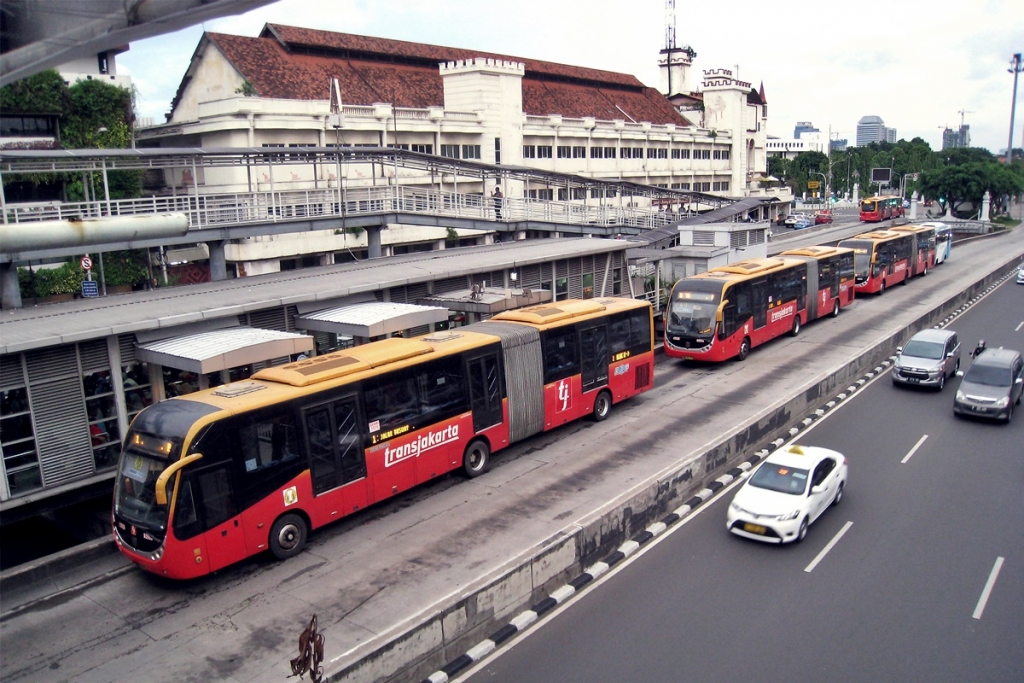 TransJakarta, the identity card
TransJakarta is the world's longest BRT system with a length of 251 km. It serves an average of 663,000 passengers per day. In January 2019 it had a total of 155 routes, a significant increase compared to 41 routes in 2015. The number of TransJakarta buses has also increased dramatically, from 605 buses in 2015 to 1500 buses in 2017, and is expected to double that number to 3000 units. The fare has remained at 3,500 Rp (22 eurocents) per passenger since the start of operations.
The service set a record in 2018 when it carried 730,000 passengers per day, a significant leap from 331,000 per day in 2015. About 189.8 million passengers used the TransJakarta service in the year 2018, with the goal of serving one million passengers per day.
Five companies for the birth of TransJakarta
The TransJakarta, Busworld highlights in a press note, is the first and only rapid transport system in Indonesia with international standards. In 2004, TransJakarta began operations by cooperating with a consortium of 5 bus companies that have a crossing route with TransJakarta corridor 1 at this time. For 15 years, TransJakarta has become a symbol of the renewal of public transport in Jakarta and even Indonesia. For policy makers, TransJakarta provides educational materials for the construction of affordable public transport systems with professional service standards. As the first public transport system subsidised by the city government, TransJakarta is proof that other Indonesian cities can also have a public transport system operated by the city. In recent years, TransJakarta has become the BRT system's point of reference for Indonesian cities – such as Semarang and Medan – and also outside Indonesia, as TransJakarta was the first BRT system built in Southeast Asia.