Catherine Guillouard reappointed at the head of RATP. Major challenges to come
Catherine Guillouard has been reappointed President and CEO of RATP for a new five year term. Thus, she will guide the group through a period that will be marked by the challenges of the energy transition (RATP has the goal of halving greenhouse gas emissions by 2025) and towards the call for tender for the Parisian […]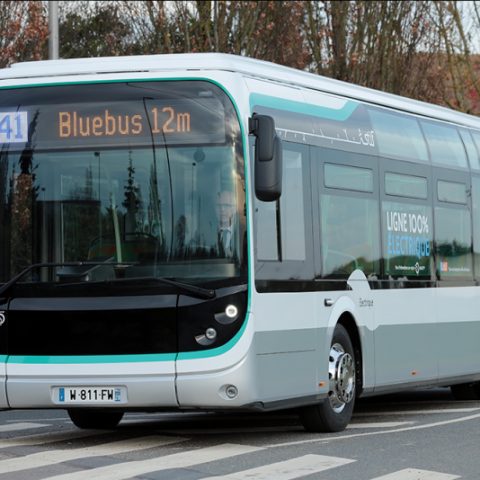 Catherine Guillouard has been reappointed President and CEO of RATP for a new five year term. Thus, she will guide the group through a period that will be marked by the challenges of the energy transition (RATP has the goal of halving greenhouse gas emissions by 2025) and towards the call for tender for the Parisian public transport to be held at the end of 2024.
She was previously appointed President and Chief Executive Officer of RATP on August 2, 2017. Her reappointment at the head of the company comes after her intervention at the National Assembly and the Senate on 3 and 9 July. Both assembly had voted in favour of the confirmation of Guillouard's position.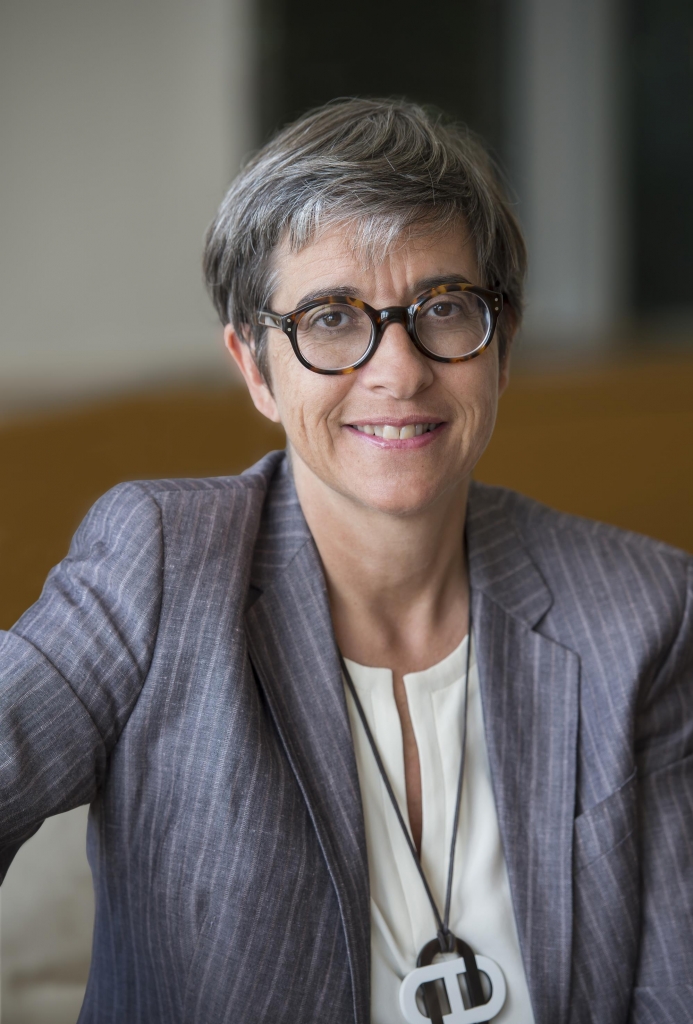 RATP in 438 cities
«I am very honoured to continue my work as head of this unique company that is the RATP group. Our multiple skills (mobility operator, infrastructure manager, management of major transport or urban integration projects) enable us to position ourselves as a trusted partner for intelligent and sustainable cities -, said Guillouard -. The commitment of our 63,000 employees to serving customers in 438 cities, in Ile-de-France, France and around the world, enables us to ensure 4.8 billion trips per year and to welcome 16 million customers per day on our networks».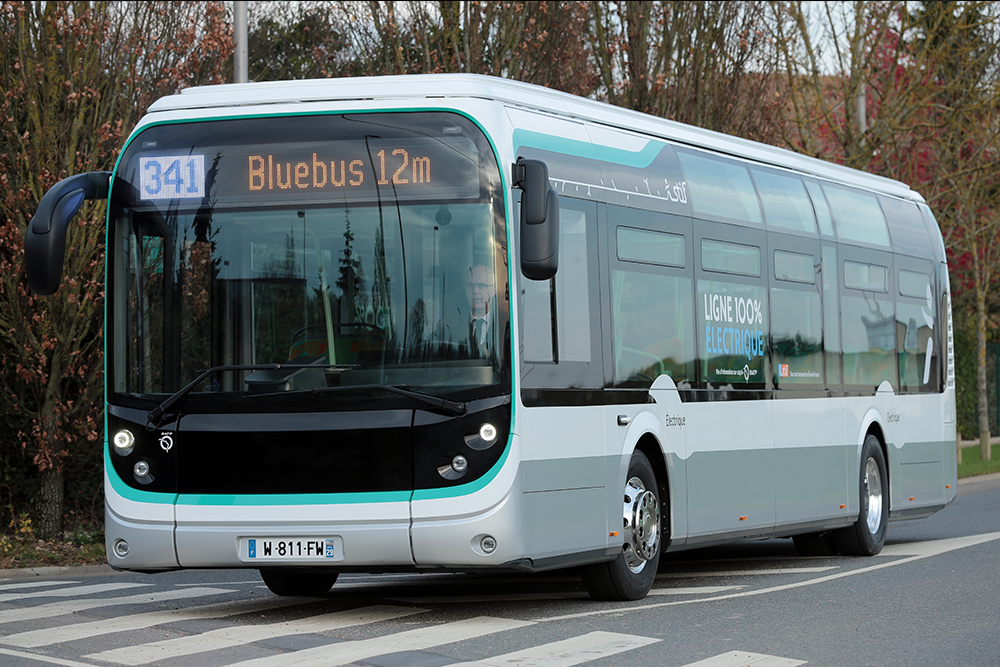 RATP to cut half of greenhouse emissions
Guillouard stated that «For this next mandate, I will devote all my energy to pursuing the transformation of the group through the "Challenges 2025" plan. The plan aims to meet three major challenges in particular: achieve our energy transition process by halving our greenhouse gases emissions by 2025, continue to invest massively (more than 30% of our turnover every year), with the help of Ile-de-France Mobilités, in a more efficient transport network for the benefit of Ile-de-France residents, and be ready for the opening of Parisian bus operation to competition scheduled for the end of 2024. We will have to intensify our collective efforts in the coming years to offer our customers a more efficient and innovative mobility network and to succeed in our transformation».
RATP and the tender for 800 ebuses
With regards to the energy transition plan, RATP recently awarded a tender for up to 800 electric buses to the French manufacturers Heuliez, Bollorè and Alstom. According to this framework agreement, each manufacturer has been awarded with a lot of up to 133 million euros. The shares of the three winners of the tender will be equal. A total of around ten manufacturers presented their bids to RATP's tender, including BYD and Yutong. A new large electric bus procurement procedure will soon been launched, the operator said in a statement.