274 Ekoenergetyka chargers headed to RATP's depots in Paris
The Polish supplier of charging devices has once again won a tender issued by RATP and is implementing one of the largest contracts for charging infrastructure for electric buses in Europe. Régie Autonome des Transports Parisiens ordered as many as 274 chargers with a total capacity of 24.5 MW. Ekoenergetyka's contract is part of the […]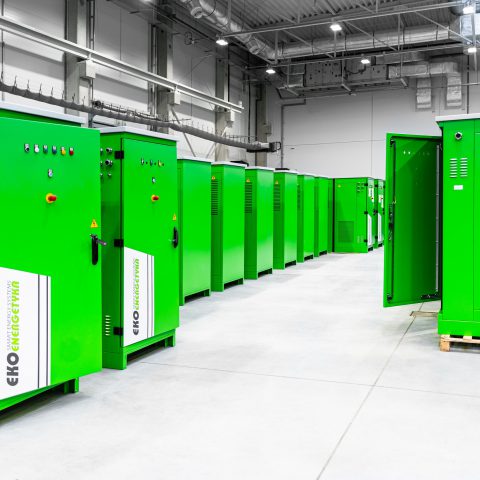 The Polish supplier of charging devices has once again won a tender issued by RATP and is implementing one of the largest contracts for charging infrastructure for electric buses in Europe. Régie Autonome des Transports Parisiens ordered as many as 274 chargers with a total capacity of 24.5 MW.
Ekoenergetyka's contract is part of the ambitious plan of the regional transport authority Île-de-France Mobilités (IDFM) to eliminate all pure diesel buses. According to plans, RATP Paris will completely transform its fleet of 4,700 buses to low-emission vehicles by 2025. In that year, according to plans, two thirds of the fleet must be electrically powered, one third biogas powered.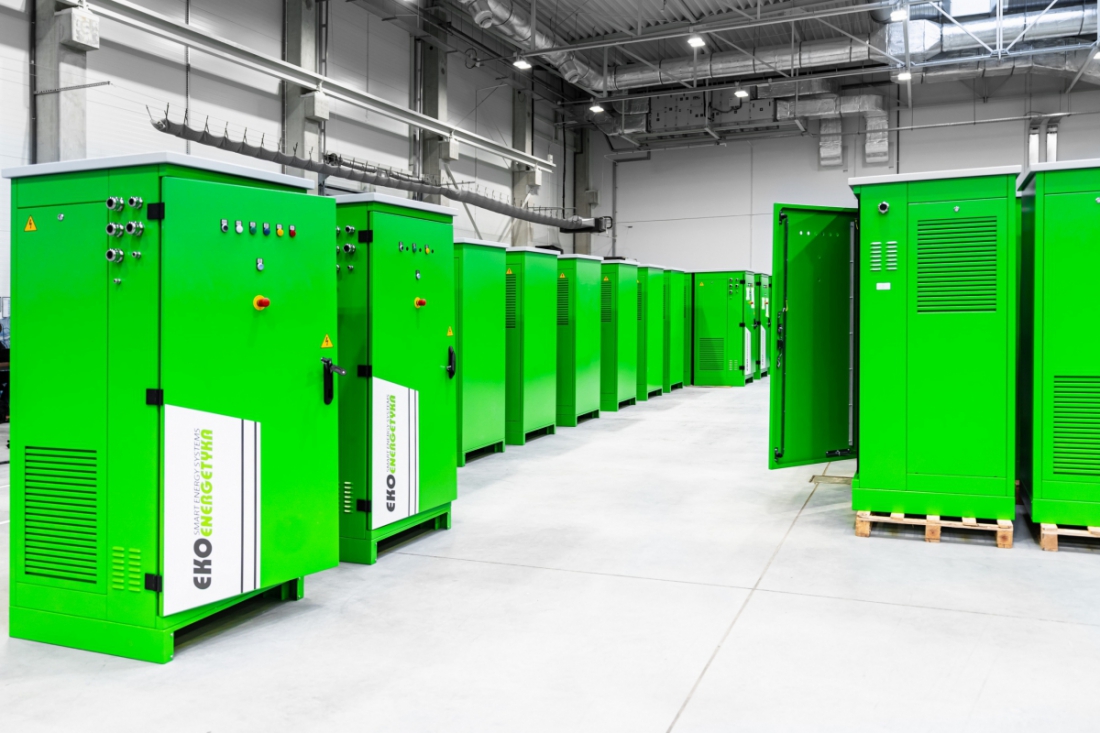 274 charging stations from Ekoenergetyka for Paris
This is the second contract of the French operator for the Polish leader of the emobility market. Already in 2018, both entities signed a contract for the supply of charging stations to the most populous region of the country, Île-de-France. Ekoenergetyka says it has delivered so far 96 charging stations with a capacity of 60 and 100 kW to Paris.
Ekoenergetyka-Polska will deliver 274 devices of 90 kW each to the Seine. The charging infrastructure will have a capacity of almost 24.5 MW, the supplier points out. Charging stations for two Parisian depots – Center Bus de Lilas and Pleyel – will be available in three configurations, Ekoenergetyka explains: «The first of them, standard, plug-in type, is equipped with a CCS Combo 2 connector. The second is a charger with a satellite to charge buses parked in the parts of the depot with limited space. The third one is equipped with a dedicated cable reel that allows to lower the cable from the ceiling to the bus socket».
Ekoenergetyka in Paris: customization is a key issue
«One of the greatest advantages of the solutions designed by Ekoenergetyka is their customization. We adapt our charging stations to specific customer requirements, both technically and visually. We are preparing a modern charging infrastructure for electric buses, which will be located in Paris, in accordance with the requirements of RATP. The tender won two years ago was a great success for us. It was our first order on the French market, a contract with one of the largest operators in France» emphasizes Maciej Wojeński, Vice-President of the Management Board, Ekoenergetyka-Polska S.A.
«Contracts with international, large operators in the largest cities of Europe, such as RATP and Paris, is one of the elements of our development strategy. We consistently strived for the globalization of the company, expanded our research centers and increased production capacity to carry out larger contracts» adds Bartosz Kubik, one of the company's founders.