Vietnam, a cooperation between VinBus and Star Charge for a 150-200 e-buses deployment
Star Charge has signed a contract with VinBus for largest-ever electric buses charging solution in the South Asia region. The deal was signed on 8th October 2020. VinBus is a subsidiary of Vingroup and was established in September 2019. The company is focused on e-bus deployment, where the e-buses are to be produced by VinFast, […]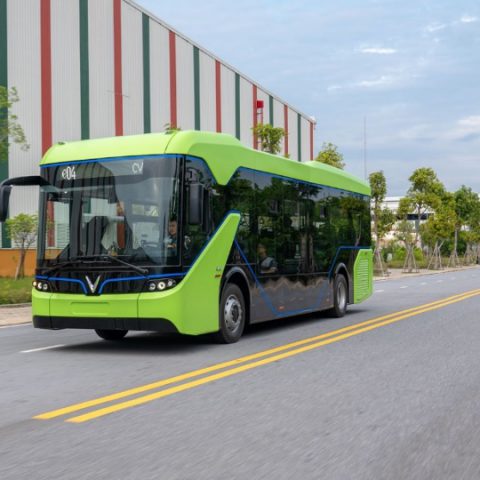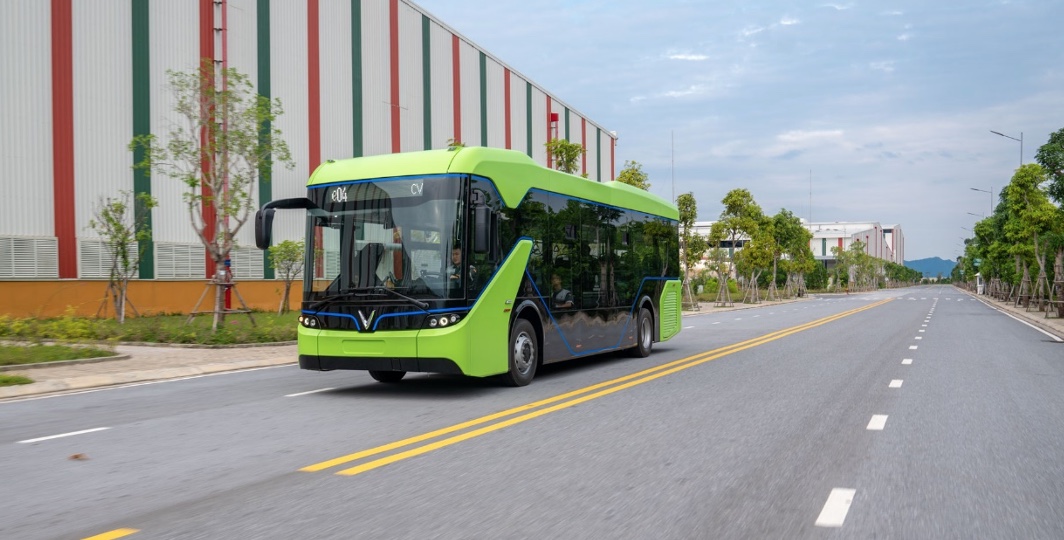 Star Charge has signed a contract with VinBus for largest-ever electric buses charging solution in the South Asia region. The deal was signed on 8th October 2020.
VinBus is a subsidiary of Vingroup and was established in September 2019. The company is focused on e-bus deployment, where the e-buses are to be produced by VinFast, another subsidiary of the same group, in Vietnam. The launch of this new Vingroup venture was accompanied with the announcement of plans for 3,000 e-buses in the country. Star Charge, which belong to Wanbang Digital Energy, will cooperate with VinBus in the establishment of the first electric bus service system in Vietnam.
VinBus is expected to operate around 150 – 200 e-buses in the cities of Hanoi, Ho Chi Minh City and Phu Quoc, Star Charge explains. The battery capacity of VinBus electric bus is up to 281 kWh, which can be fully charged after 2 hours to give an operating range of 220-160km according to the partner. Timing of the entry into service of the zero emission buses haven't been disclosed so far.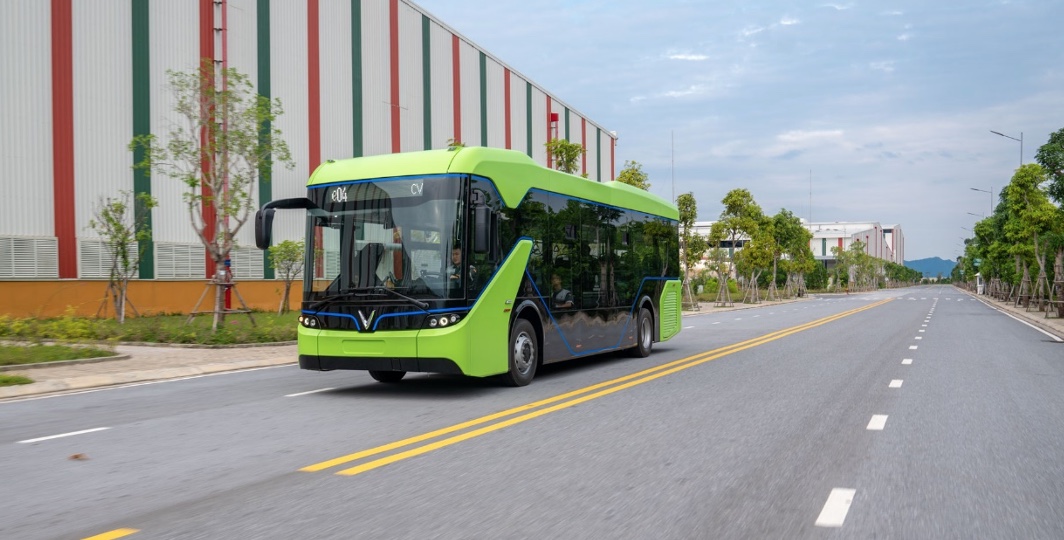 Storage systems to handle peak charging demand
According to the agreement, Star Charge will provide advanced high-efficiency and smart charging technology for VinBus to support the development of clean and green modern urban environment in Vietnam, Star Charge points out in a press release. The solutions offered by Star Charge will help maximize the decarbonisation at the VinBus depots using load management, power consumption data analysis via smart grid energy management system, combining with Star Charge's energy storage system to handle peak charging challenges at ease.
Star Charge highlights its smart charging solution is capable of peak shaving – reducing power consumption to avoid spikes during peak charging hours; and load shifting – moving power consumption load from peak charging time to off-peak time avoid high price periods. This will optimize charging loads and energy consumption during peak hours. Star Charge also provides a full backend platform for schedule charging, remote site surveillance 24×7, and smart maintenance function through a handy App that reduces OPEX, which brings significant savings to end-users.
VinBus to deploy e-buses in Vietnam
VinBus e-buses for Vietnam (to be manufactured by VinFast) are equipped with driver behavior monitoring system, which gives warnings about possible hazardous actions like distracted driving, drowsiness, signs of fatigues; bus stop announcement screens, free wi-fi on board, and a series of LCD entertainment screens
Herman Chang, senior vice president for Wanbang Digital Groups, shared: "VinBus is a company that has invested strategically with rigour in the operation of the electric bus system. With this cooperation, we hope to join VinBus in creating a modern, smart and friendly public transport system, thereby reducing traffic jams and pollution in Vietnam."
"To fulfill the requirement of our bus, which is capable of travelling 220-260 km, VinBus is looking for a scalable and easy to install charging station. We also want to be ensured the highest levels of safety and reliability, and Star Charge happens to have additional advantages with proven technologies trusted by infrastructure operators around the world. Therefore, we choose Star Charge as the partner for this project.", shared Thanh Nguyen, the deputy CEO of VinBus.