Hess wins a 50 trolleybuses supply for Salzburg
The Swiss company Hess won a trolleybus tender issued by Salzburg, which has one of the largest trolleybus fleets in Western Europe in operation. The framework contract includes the supply of up to 50 vehicles, 15 of which are 18-metre trolleybuses and are to be delivered next year. The agreement also includes 24 meter trolleybuses. […]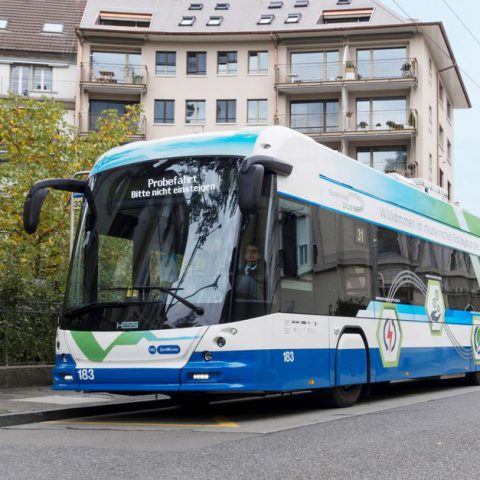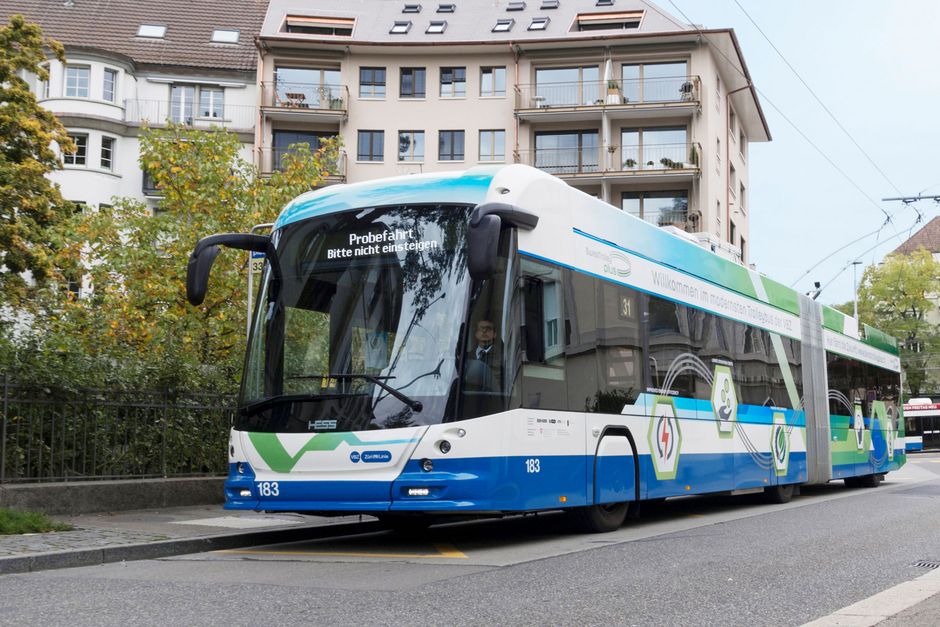 The Swiss company Hess won a trolleybus tender issued by Salzburg, which has one of the largest trolleybus fleets in Western Europe in operation. The framework contract includes the supply of up to 50 vehicles, 15 of which are 18-metre trolleybuses and are to be delivered next year. The agreement also includes 24 meter trolleybuses.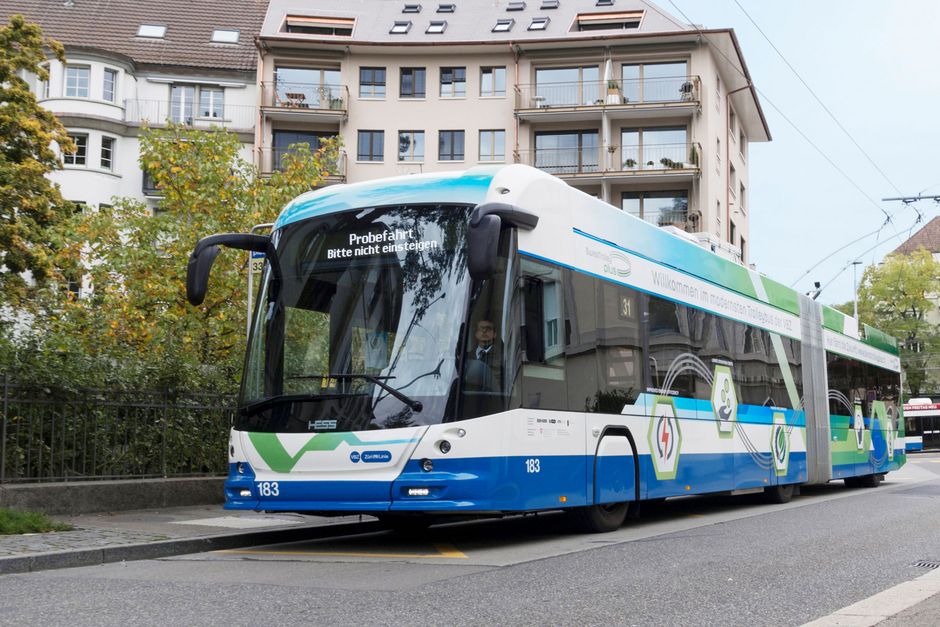 15 Hess trolleybuses in the first year
In the first year, the framework agreement awarded to Hess includes 15 "lighTram19" vehicles, each 18.7 metres long, for an investment of around 17.5 million Swiss francs. According to a press release by Hess, the 15 vehicles are equipped with Dynamic-Charging technology, which allows partial charging from the overhead contact line. For the next five years, the framework agreement provides for the delivery of a further 35 vehicles, including the "lighTram25" type double-jointed buses with a length of 24.7 m and a maximum of 220 passengers. Salzburg also has numerous Solaris Trollino trolleybuses in service: the thousandth was delivered in 2015.
Last generation Hess trolleybuses for Salzburg
The innovative energy management system, Hess explains, allows the construction of lighter vehicles and therefore the transport of more passengers than the previous trolleybuses generation. In addition, the new generation trolleybuses that Hess will supply in Salzburg consume less energy than conventional trolleybuses, a cut in line with the energy strategy of the Swiss Confederation and the European Union. Today, the Hess Group employs around 450 people (including around 40 apprentices) at its headquarters in Bellach and at its various subsidiaries.