95 Mercedes eCitaro will be in operation in The Hague (NL)
The Hague's operator HTM will deploy 95 Mercedes-Benz eCitaro buses and associated charging infrastructure, as announced in a press note by the carrier. It's one of the largest e-bus contract received so far by Daimler Buses. The order is provisionally awarded, and it will become final on July 7th after the necessary approvals are obtained […]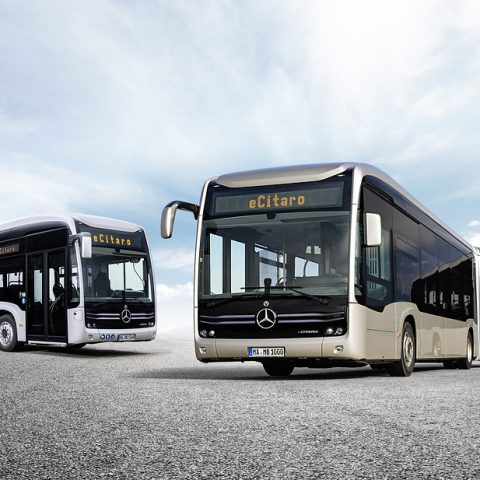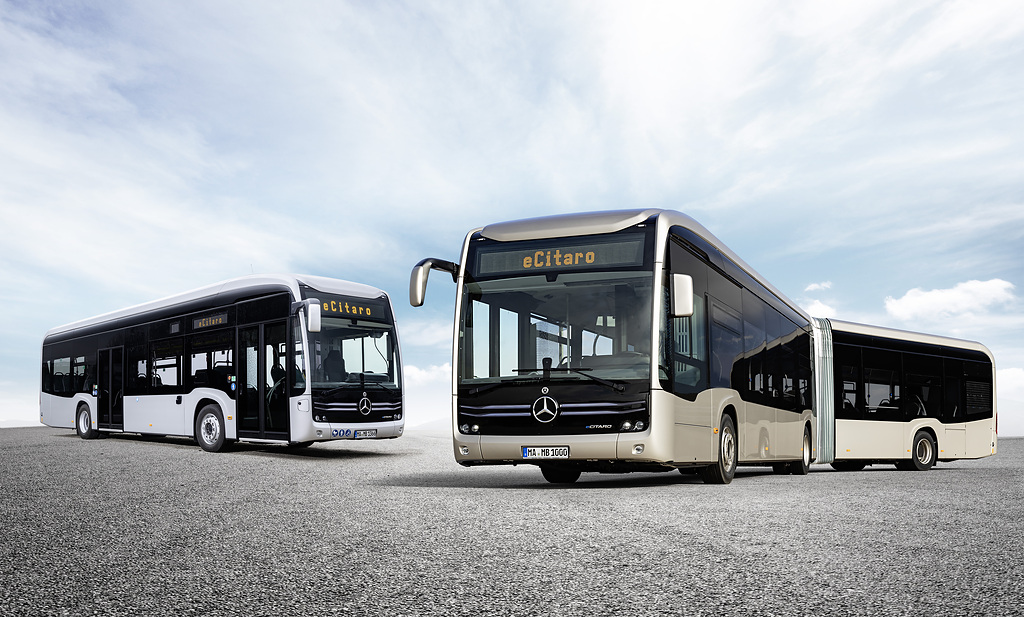 The Hague's operator HTM will deploy 95 Mercedes-Benz eCitaro buses and associated charging infrastructure, as announced in a press note by the carrier. It's one of the largest e-bus contract received so far by Daimler Buses.
The order is provisionally awarded, and it will become final on July 7th after the necessary approvals are obtained from HTM's shareholders.
HTM awards the order to EvoBus
Following a European tender, Evobus Netherlands has been awarded the order to deliver a total of 95 eCitaro buses (plus options) to HTM, including articulated and low-floor solobuses, along with the necessary charging infrastructure.
These electric buses will replace HTM's current natural gas buses by mid-2024, aligning with HTM's commitment to sustainable public transport in The Hague region.
"Several renowned bus manufacturers submitted offers during the tender. EvoBus emerged as the best supplier with its offer. The offers were tested on passenger aspects, price, technology, reliability, maintenance and design", HTM states.