Impact confirmed as battery systems provider for Solaris: a new contract for 2024 – 2027
Battery modules provider Impact Clean Power Technology is extending its partnership with Solaris Bus & Coach for the supply of battery systems from 2024 to 2027. The deal involves the new HE 100 batteries, which are "based on the European supply chain", Impact claims. And adds that they "will have significantly higher energy density and […]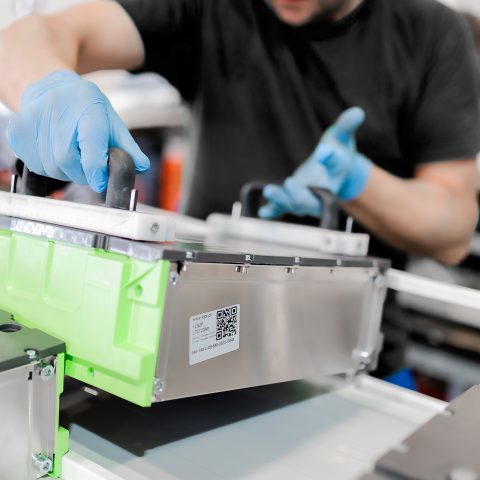 Battery modules provider Impact Clean Power Technology is extending its partnership with Solaris Bus & Coach for the supply of battery systems from 2024 to 2027.
The deal involves the new HE 100 batteries, which are "based on the European supply chain", Impact claims. And adds that they "will have significantly higher energy density and power while being considerably lighter and more compact".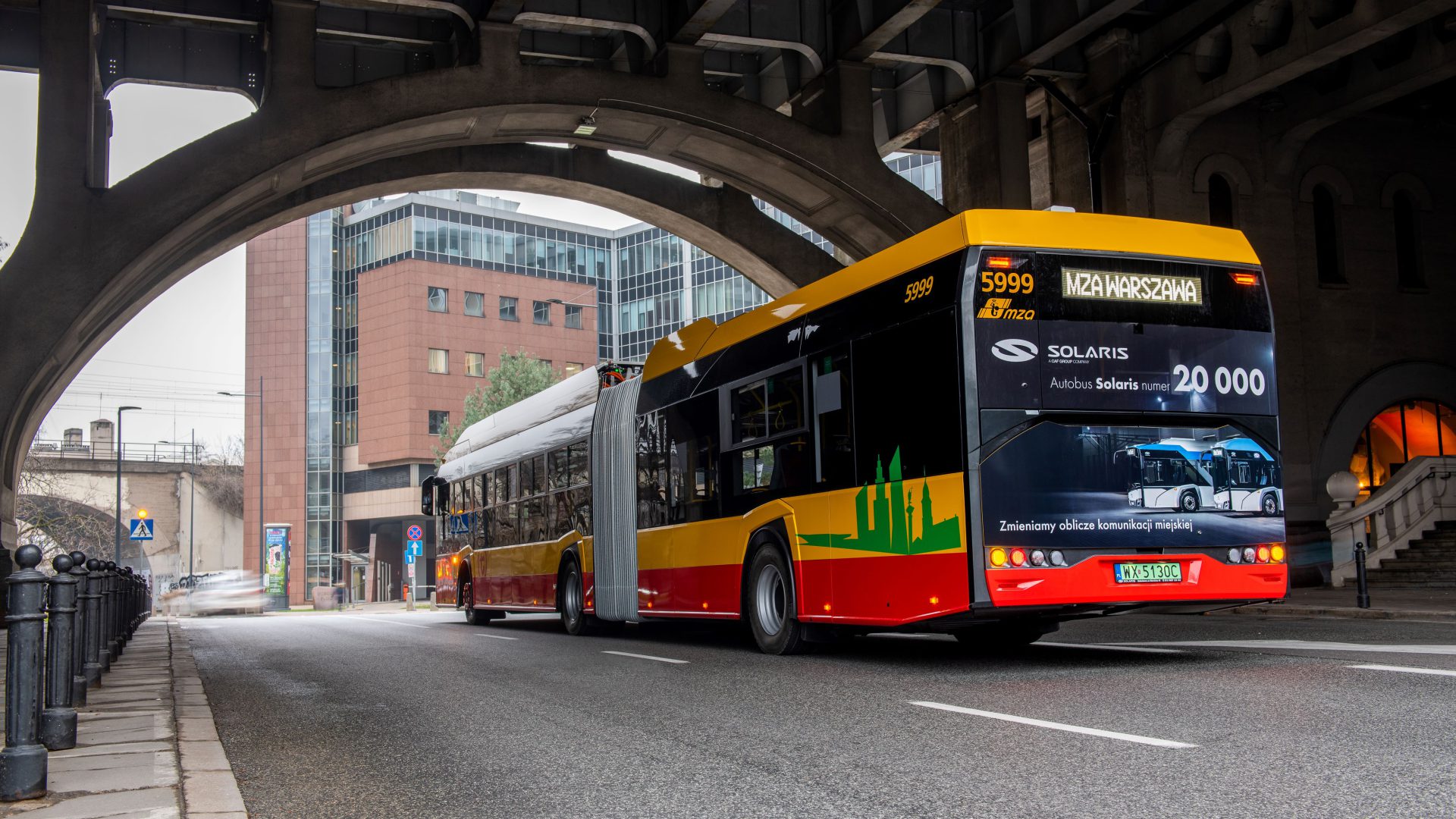 Impact continues providing batteries to Solaris
Batteries will be manufactured in the company's new GigafactoryX. According to the information released so far, the production area of GigafactoryX will be 16,300 m². The factory will include, among other things, a battery testing facility and a research and development center. Batteries will be produced for various types of electric vehicles, including those for public transportation, such as e-buses, e-trucks, and the rail sector. The plant will also produce energy storage systems designed for the commercial electric industry, including for large-scale electricity storage. The battery systems will be based on lithium-ion cells in the technologies: LTO, LFP and NMC.
Impact's collaboration with Solaris has been ongoing since 2012 and continues to grow, Impact states.
Impact supplies its batteries not only for electric buses produced by Solaris but also for hydrogen and trolleybuses.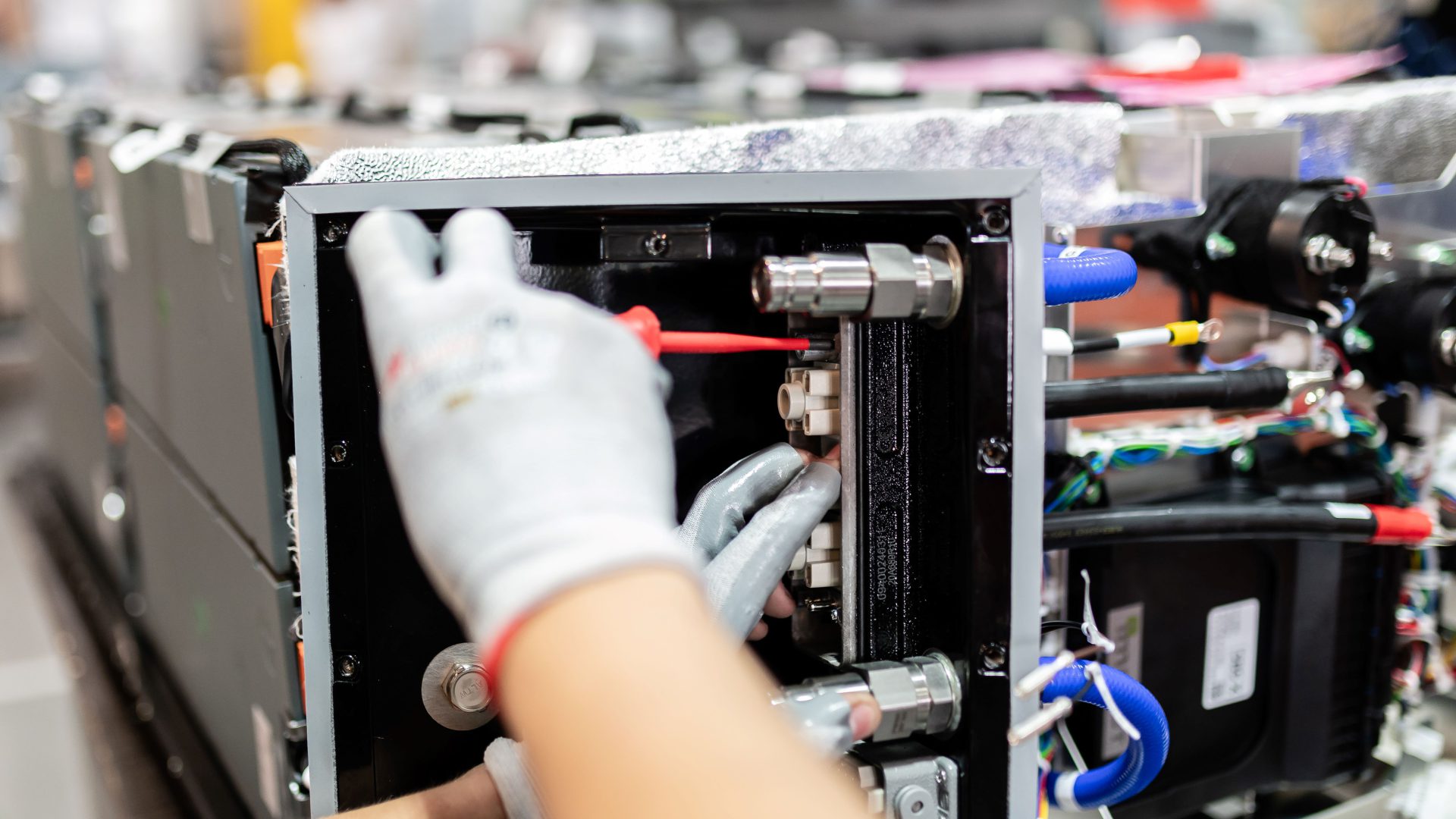 "We are proud that our innovative solutions have earned the recognition of such a demanding customer as Solaris, which sells its buses worldwide. We will manufacture the new battery systems in our new GigafactoryX, where, thanks to a state-of-the-art production line, 6 batteries will roll off the assembly line per hour," said Bartek Kras, Vice President of the Impact Clean Power Technology S.A. Board.