A European premiere for intercity LNG buses. Scania will provide to TPER (Italy) 15 vehicles
It has been the first European public call for tender on LNG powered buses. The tender procedure was issued by the Italian public transport company TPER during 2017 and both lots (city and intercity buses) were won by Industria Italiana Autobus with the LNG version of Citymood. A bus that, actually, has never been produced: […]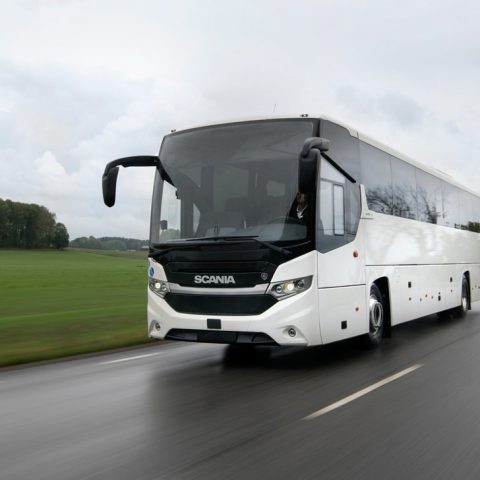 It has been the first European public call for tender on LNG powered buses. The tender procedure was issued by the Italian public transport company TPER during 2017 and both lots (city and intercity buses) were won by Industria Italiana Autobus with the LNG version of Citymood. A bus that, actually, has never been produced: the manufacturer hasn't extended the bid after 31 December 2018. Therefore, TPER just placed an order to the other bidder, Scania, that will provide 15 intercity LNG buses by the end of the year, thus marking a very first in the field of bus sustainability out of city centers, where no electric bus, nowadays, can fulfill range requirements. The news was reported on Italian magazine Autobusweb.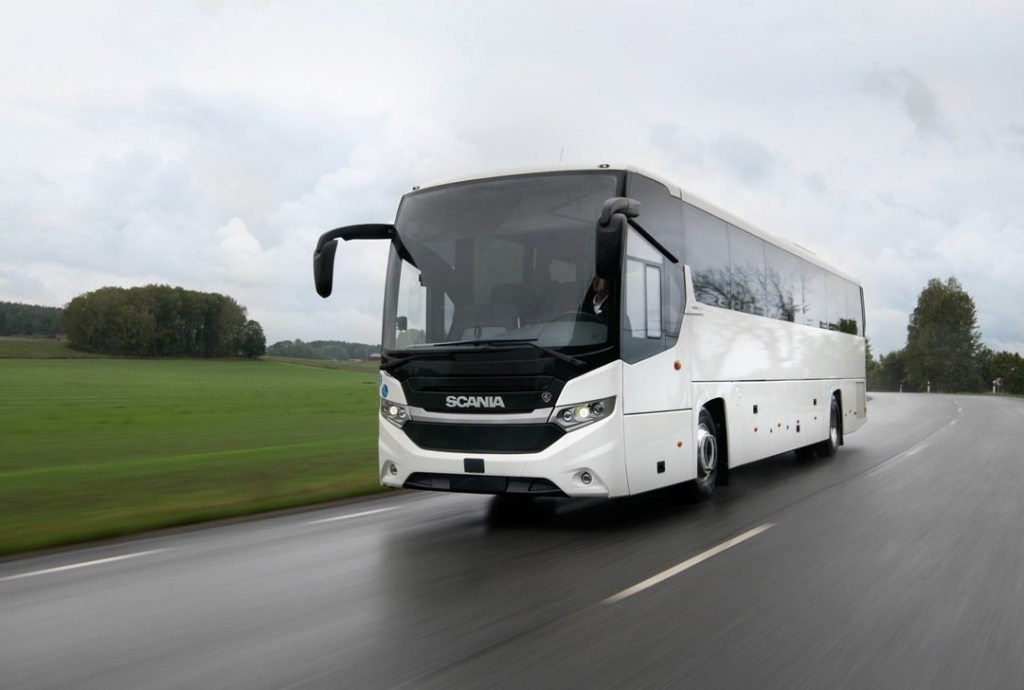 LNG buses, a premiere
The bids for the first ever European call for tender on LNG buses were opened on December 21, 2017. Industria Italiana Autobus was awarded in both lots, for a framework contract of 120 vehicles, split as follow: 96 citybuses and 24 intercity. The winner Citymood in LNG version, in any case, is a vehicle available only in catalog (the call for tender didn't require any test in real condition). LNG technology already reached maturity in truck field (only mention manufacturers such as Iveco, Scania and Volvo). Scania took advantage of the know how developed on trucks to produce not only the Interlink MD coach unveiled at IAA 2018 (the first LNG powered coach in the world) but also the LNG bus Interlink LD. The bus is already on market in the CNG version.
Scania will provide 15 LNG buses
Given that Industria Italiana Autobus hasn't extended the bid after 31 December 2018, TPER placed an order to the other bidder, Scania, for 15 Interlink LD intercity buses. A product that is part of the strategy developed by the Swedish brand on the topic of sustainability outside urban centres. The supply of LNG buses to TPER will be the first in Europe for Scania intercity LNG buses. Scania, in Italy, closed 2018 with the registration of 118 public transport buses, 52 per cent of which were low-emission.