230,000 more e-buses in operation globally by 2025. An outlook on the future from BNEF
Bloomberg New Energy Finance (BNEF) needs no introduction. The annual Electric Vehicles Outlook (EVO) outlines global scenarios and market trends in the EV world, not forgetting analyses of battery price trends and developments in charging infrastructure. We asked Aleksandra O'Donovan, Head of Electrified Transport at BloombergNEF, to focus on the electric bus market. Here we […]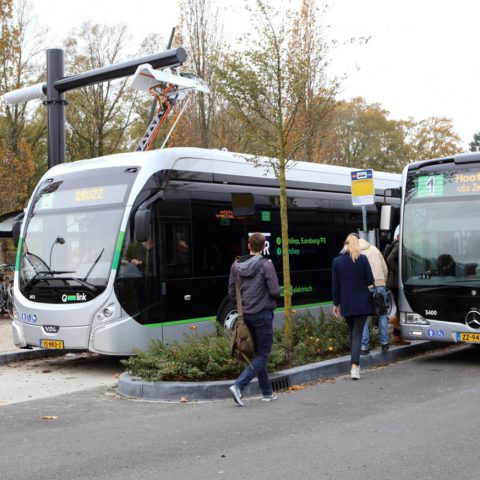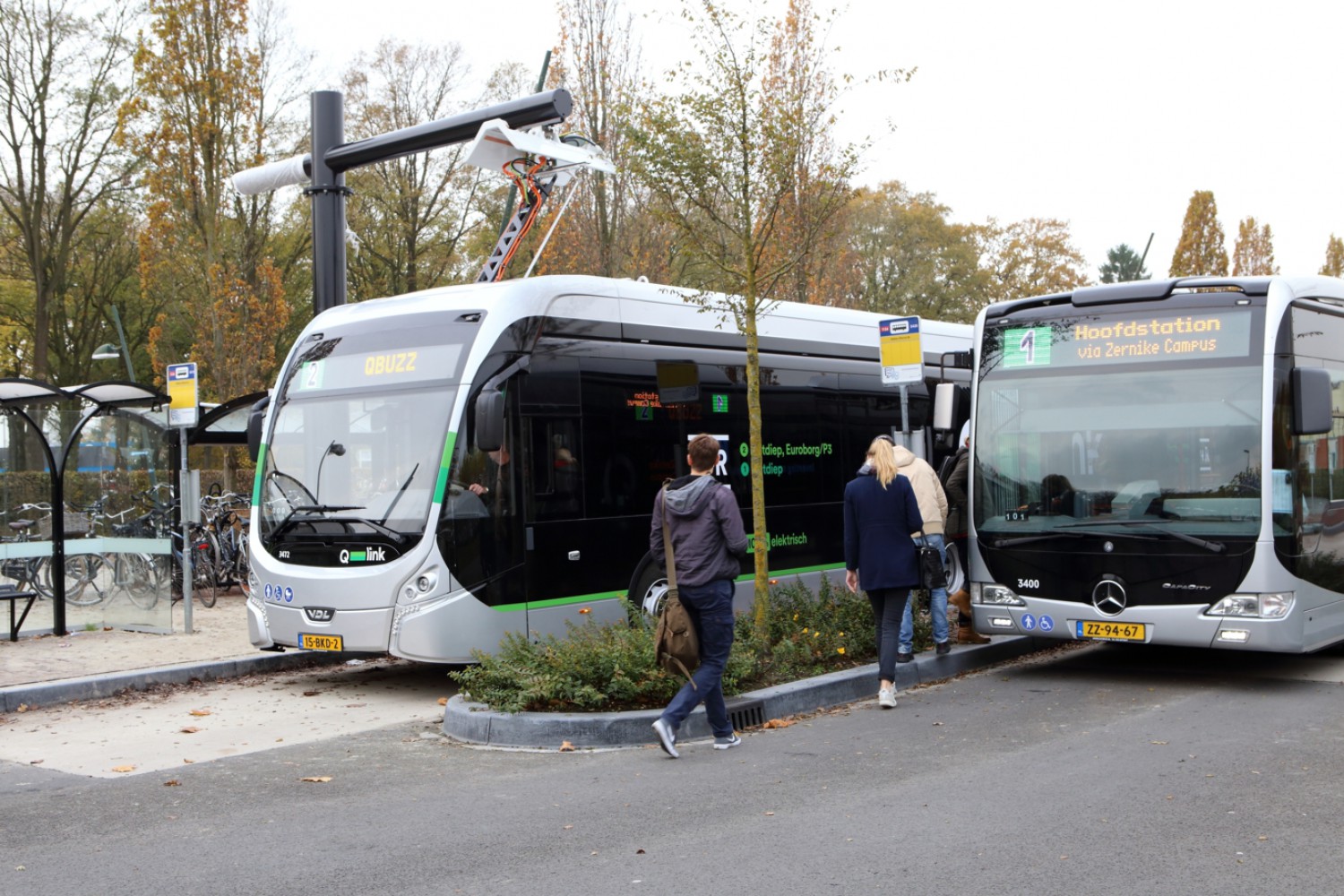 Bloomberg New Energy Finance (BNEF) needs no introduction. The annual Electric Vehicles Outlook (EVO) outlines global scenarios and market trends in the EV world, not forgetting analyses of battery price trends and developments in charging infrastructure. We asked Aleksandra O'Donovan, Head of Electrified Transport at BloombergNEF, to focus on the electric bus market.
Here we publish an excerpt, the full content is on Sustainable Bus magazine #2, published in September 2020, pp. 6-7.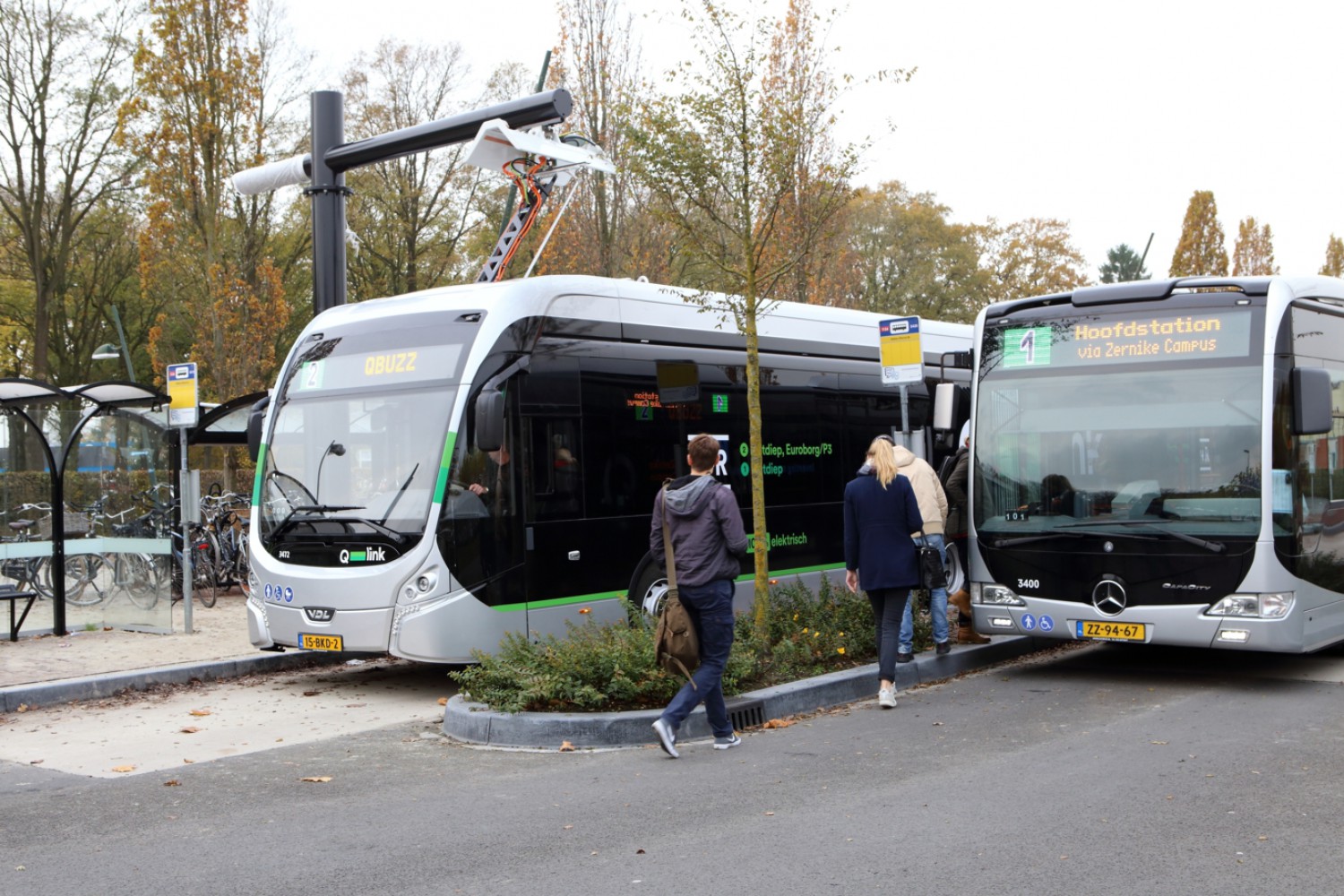 Aleksandra O'Donovan, BNEF: the future of the electric bus market
Ms. Aleksandra O'Donovan, would you be willing to mention the key findings of BNEF's EVO2020 with regards to bus and public transport sector?
«Deployment of e-buses in the municipal environment continues to increase. Although China still accounts for the vast majority of the global e-bus fleet, the growth there is slowing as big cities start to complete their fleet changeovers. On the other hand, e-bus sales in other markets, in particular in Europe, are beginning to pick up speed, driven largely by environmental regulations, but also decreasing technology costs. 
We now expect municipal buses to go electric faster than any other segments of road transport, with e-buses comprising over 67% of the global bus fleet in 2040. Electric buses do not fully take over the market though, and diesel and eventually hydrogen fuel cell buses will complement the e-bus fleet in difficult to electrify areas and routes».
Which volumes are you forecasting for the next 5 to 10 years?
«In 2019, the global municipal bus fleet grew to nearly 1.5 million units, and it continues to grow. Until 2025, we expect majority of the future growth to take place in India and China. We expect municipal e-buses to take an increasingly large chunk of that fleet, rising from 417,000 units in 2019 to over 645,000 units in 2025 (about 39% of the global municipal bus fleet). China will continue to dominate the e-bus market and will account for 80% of the market in 2025. China's municipal e-bus targets and local manufacturing priorities have been the main drivers of its rapid e-bus adoption. In Europe, in 2019, there were some 3,900 municipal e-buses on the road. We believe Europe will remain the second-biggest market for municipal e-buses over the next few years. The EU's mandate that 30% of all bus purchases must be 'clean' by 2030 will be the primary driver».