Jo Bamford: «Wrightbus ready to produce 3,000 hydrogen buses for UK by 2024»
Jo Bamford, Wrightbus new owner, has plans for the rollout of no less than 3,000 hydrogen buses in the UK by 2024, all built in Ballymena. To this extent, Bamford, who also leads a green hydrogen production company named Ryse, asked the government to «unlock the UK's hydrogen industry» addressing to this issue 500 million pounds. […]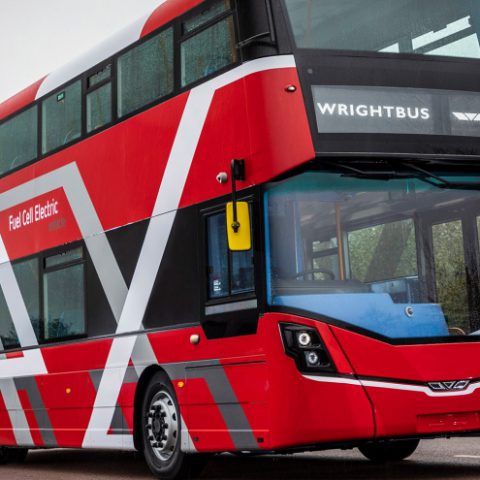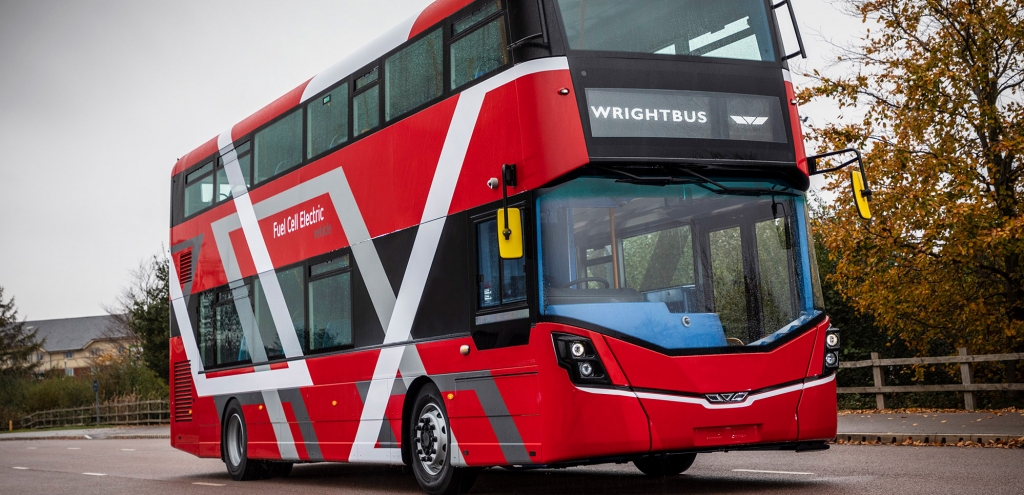 Jo Bamford, Wrightbus new owner, has plans for the rollout of no less than 3,000 hydrogen buses in the UK by 2024, all built in Ballymena.
To this extent, Bamford, who also leads a green hydrogen production company named Ryse, asked the government to «unlock the UK's hydrogen industry» addressing to this issue 500 million pounds. Money that should come from the 5 billion pounds plan announced by prime minister Boris Johnson earlier this year (before the spread of Coronavirus pandemic) to support the purchase of as many as 4,000 zero emission buses in England and Wales. The news is reported on several UK media.
According to Bamford, Birmingham alone could witness the deployment of up to 400 hydrogen vehicles.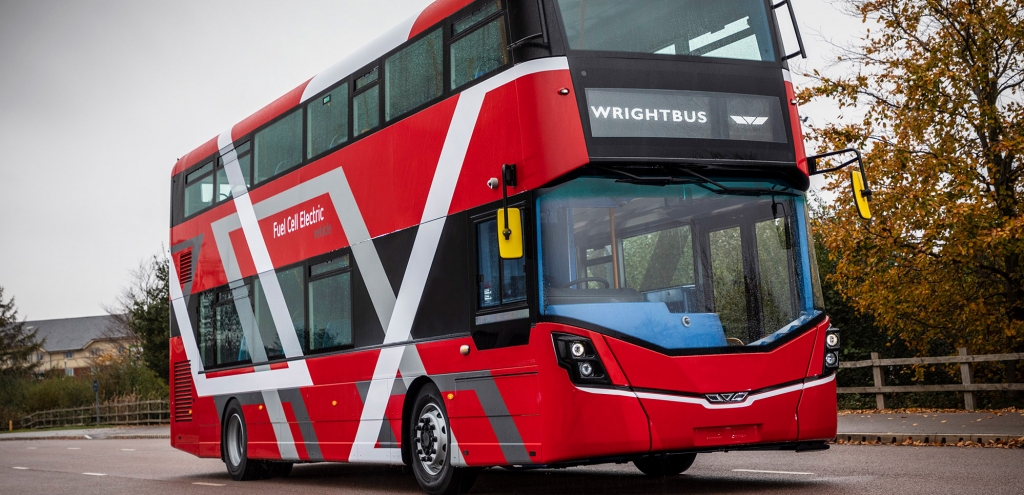 Jo Bamford: «Wrightbus already building hydrogen buses»
As reported on TheBusinessDesk.com, Bamford said: «UK-made hydrogen buses are ready to hit the streets today. We already have hydrogen buses in London, and 20 of Wrightbus' world-leading double deckers will be added to this later this year. We also have orders from Aberdeen, with many other areas becoming interested in our technology in the UK and across the world». A batch of three vehicles has also been ordered in Northern Ireland.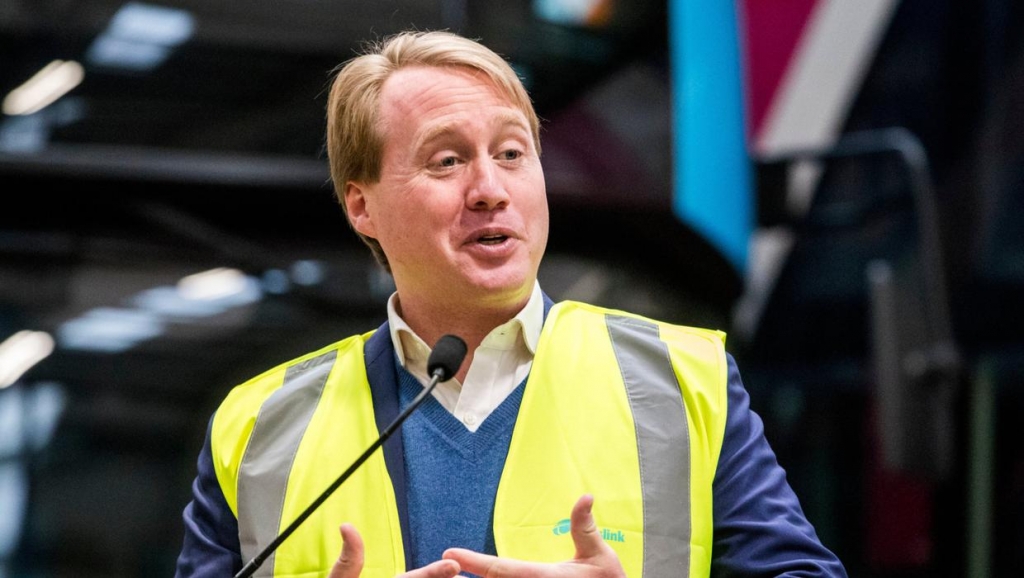 300 million to subsidize hydrogen bus purchase, Jo Bamford wishes
With regards to the £500m mentioned above, 200 according to Jo Bamford will serve to the production of hydrogen facilities and the deployment of vehicles (of course zero emission ones) in charge of taking the fuel from the facility to the bus depots.
And the rest (300 million pounds), in Jo Bamford's opinion, should be used to support the purchase of the buses through an incentive scheme so that they could be sold at the same price as diesel ones. Still according to Wrightbus' owner, the working force numbers at the manufacturer can be increased of 700 per cent.