UK: 4,000 new e-buses through a £5bn plan, Boris Johnson pledged
Improve bus and cycling services across the country. This is the target of a wide range of actions announced by UK prime minister Boris Johnson. To this extent the government has pledged £5bn (roughly 5,900,000,000 euros) over the next five years, as reported on BBC. Boris Johnson has said that the funding will be used […]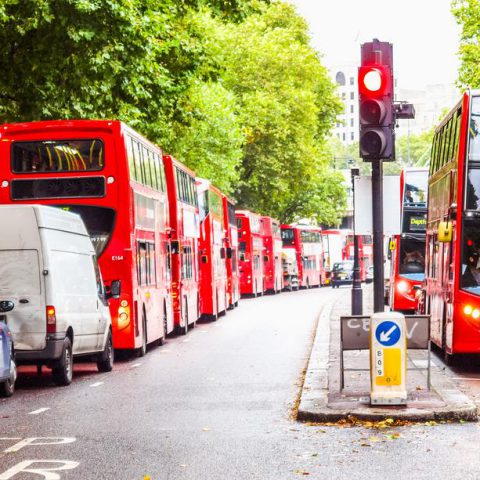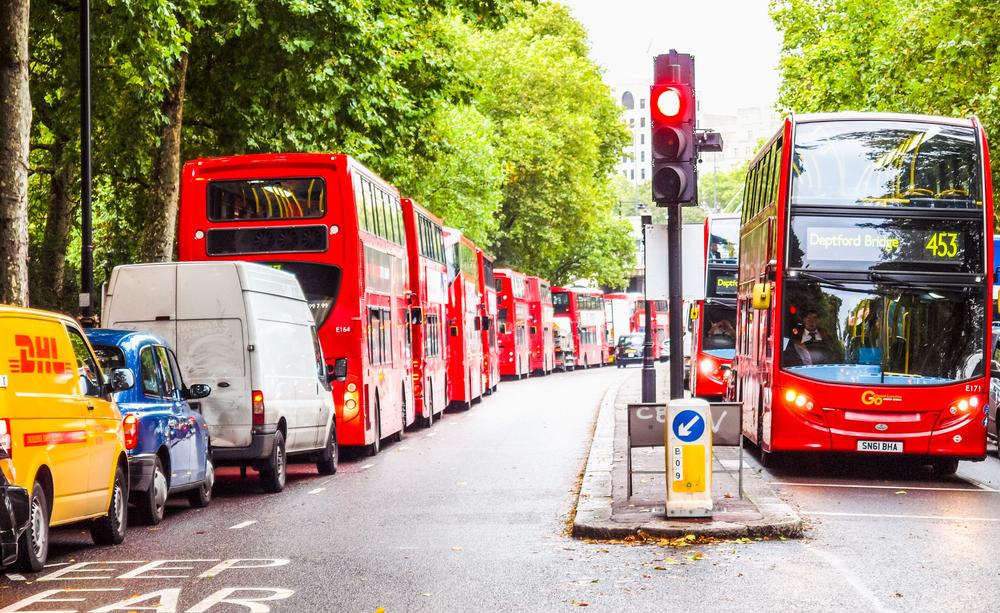 Improve bus and cycling services across the country. This is the target of a wide range of actions announced by UK prime minister Boris Johnson.
To this extent the government has pledged £5bn (roughly 5,900,000,000 euros) over the next five years, as reported on BBC. Boris Johnson has said that the funding will be used also to realize new priority lanes for buses and to support the purchase of as many as 4,000 zero emission buses in England and Wales.
Just a few days ago, a selection process has started in order to elect one city in England which will be receiving as many as 50 million pounds (some 80 million euros) to convert the whole bus fleet to electricity.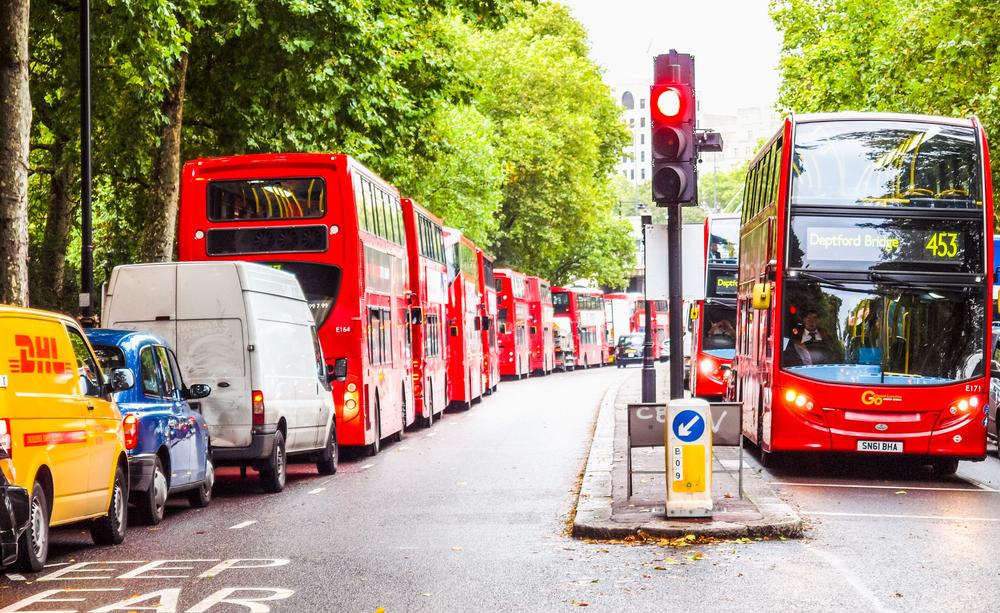 A National Bus Strategy is coming soon
Later this year a National Bus Strategy will be published, with further details on the actions that will be put in place by the government through the fundings. As of today, according to the statements mentioned on UK press, the 5 billion pounds plan (1bn per year) announced by UK goverment is focused on improving and increasing green mobility journeys.
The grants will be used to introduce more evening and weekend services, to launch smarter ticketing systems and several other measures. In September, BBC recalls, the ministers announced an extrafunding for up to £220m to boost the bus network in England.
A political debate on fundings
"We can unite and level up across the country with fantastic local improvements. better rail, less congested roads, beautiful British-built buses, cleaner, greener, quicker, safer, more frequent," Johnson said.
Labour leader Jeremy Corbyn highlighted that deep cuts have been operated since 2010 in bus services: "Funding for buses has fallen by £645m a year since 2010, 3,300 routes cut or withdrawn and fares have soared," he said.
UK e-bus manufacturers may catch up with market leaders
Market research company Interact Analysis forecasts that "approximately 40% of new city buses registered in Europe in 2025 will be battery electric", up from 12 per cent in 2019.
Still commenting the electric bus market scenario, Interact Analysis researchers point out: "Dutch manufacturer VDL Bus & Coach is currently the European market leader for electric buses, however, this is largely due to the fact that the Netherlands has been the quickest to adopt electric buses. UK electric bus manufacturers may catch up with VDL should the government follow through with this commitment, especially since the UK orders more buses on an annual basis than the Netherlands".
"Published by the European Commission, the Clean Vehicle Directive (CVD) will be one of the biggest drivers for the adoption of zero-emission buses across Europe. The CVD states that public authorities should procure a minimum number of zero-emission vehicles, the exact percentage of which varies by country. The UK, along with other developed European countries like Germany, have the highest targets, while Romania has the lowest. The CVD states that between 2021 and 2025, 45% of buses procured in the UK should be 'clean' which increases to 65% between 2026 and 2030. 50% of 'clean' buses should be zero emissions".