Karsan's Autonomous e-Atak lands in Norway
An autonomous bus on the streets of Norway. It was provided by Karsan, which in these days presented in Stavanger the Autonomous e-Atak, with which the Bursa-based parent company enters the Northern European market, representing in fact the first self-driving bus in the Old Continent. Norway is one of the European countries with the highest […]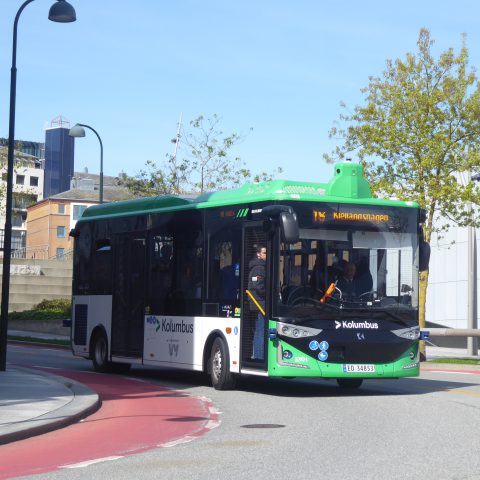 An autonomous bus on the streets of Norway. It was provided by Karsan, which in these days presented in Stavanger the Autonomous e-Atak, with which the Bursa-based parent company enters the Northern European market, representing in fact the first self-driving bus in the Old Continent.
Norway is one of the European countries with the highest percentage of electric vehicle sales globally and has chosen Karsan to supply its urban transportation network with autonomous electric buses. The Karsan Autonomous e-Atak is automated by Adastec's flowride.ai Level-4 automated driving software platform and will be used for the first time in Europe on a city line to transport passengers in the city of Stavanger.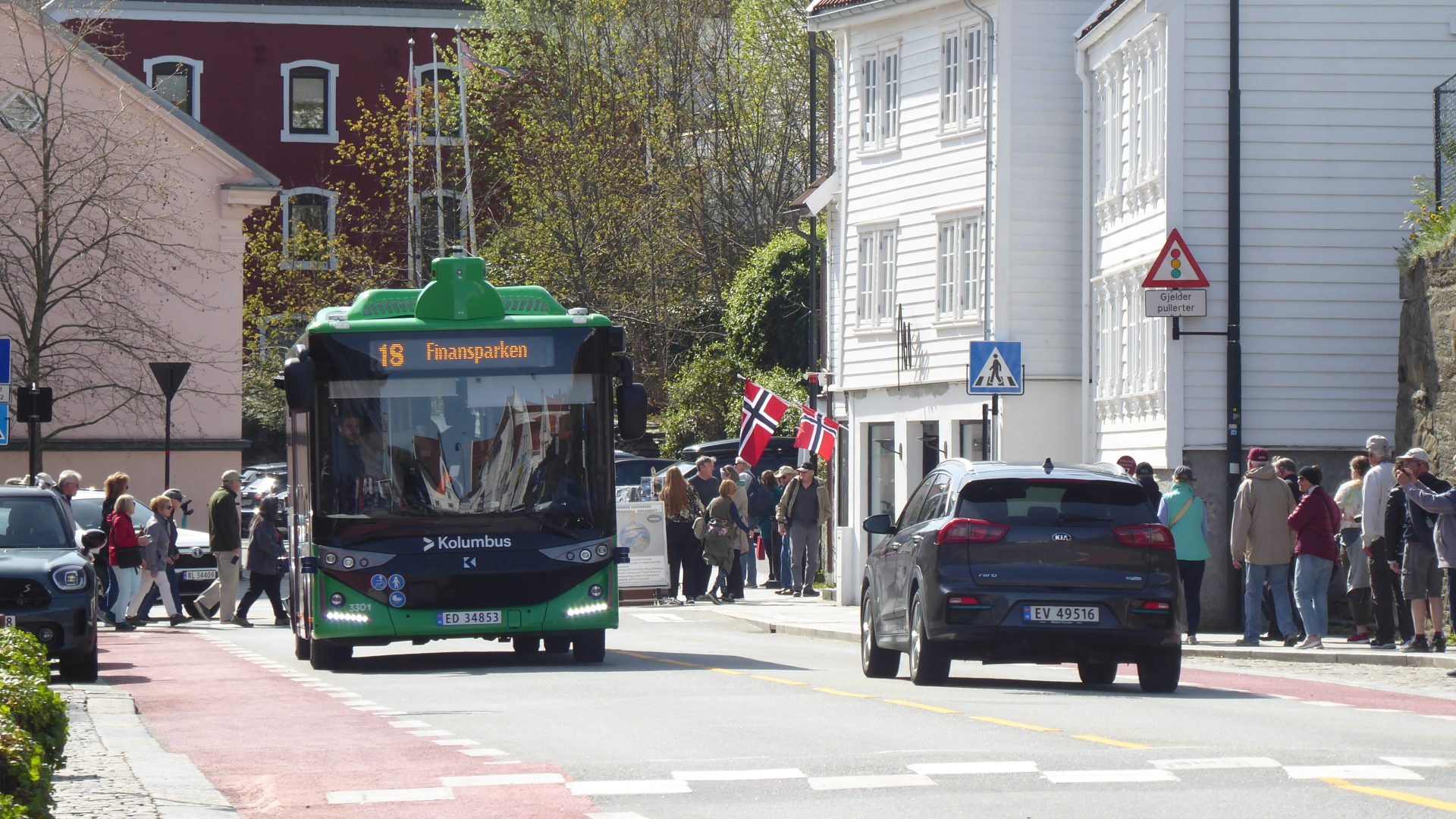 The features of Karsan's Autonomous e-Atak
Autonomous e-Atak is powered by 220 kWh batteries developed by Bmw that reach 230 kW of power. With a range of 300 km, the 8.3-meter-long Autonomous e-Atak can carry 52 passengers and. The Autonomous e-Atak can be recharged in 5 hours with AC charging units and in 3 hours with DC units.
Capable of driverless travel on a planned route, the vehicle is capable of reaching a speed of 50 kilometers per hour in all weather conditions, both day and night. The vehicle is capable of autonomously performing tasks such as, for example, stopping at stops on the route, managing the boarding and alighting of passengers, and crossing traffic circles and intersections.
Karsan and Adastec's comments.
Speaking about the delivery of the autonomous electric bus to Norway, Karsan CEO Okan Baş said: «We made our first export to the Northern European market, Norway, with our 8-meter e-Atak autonomous electric bus. We continue to be at the forefront of the future of transportation with our products, with the vision of 'one step into the future of mobility.' This is another milestone for Karsan Autonomous e-Atak, as it will be the first driverless large bus to carry passengers in real road conditions in Europe».
Adastec CEO Ali Ufuk Peker, on the other hand, said: «We are very excited to extend our flowride.ai Level 4 automated driving software platform to Norway in partnership with Karsan Autonomous e-Atak. With our mission to make public transport operations more efficient, more comfortable, and safer, and with our vision of 'public transport ahead of its time,' we are committed to future mobility innovation».