Kempower selected as charging partner for Koiviston Auto Group e-buses in Finland
Kempower has been selected to charge the 31 VDL e-buses purchased by Koiviston Auto Group for operations in the Finnish cities of Kuopio and Lahti (13 and 18 e-buses respectively). The supplier, based in Finland as well (in Lathi, to be specific), will install both high-power CCS2-type cable charging and pantograph charging. The installation will include Kempower […]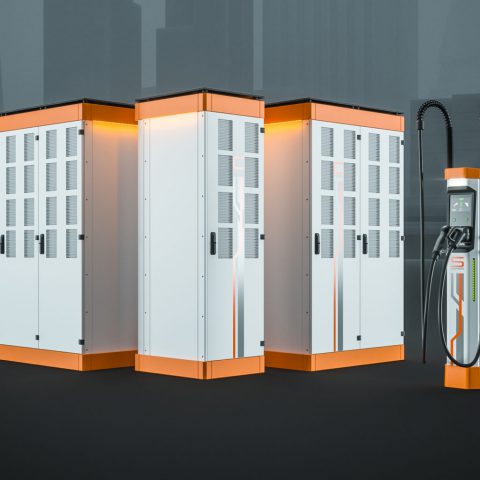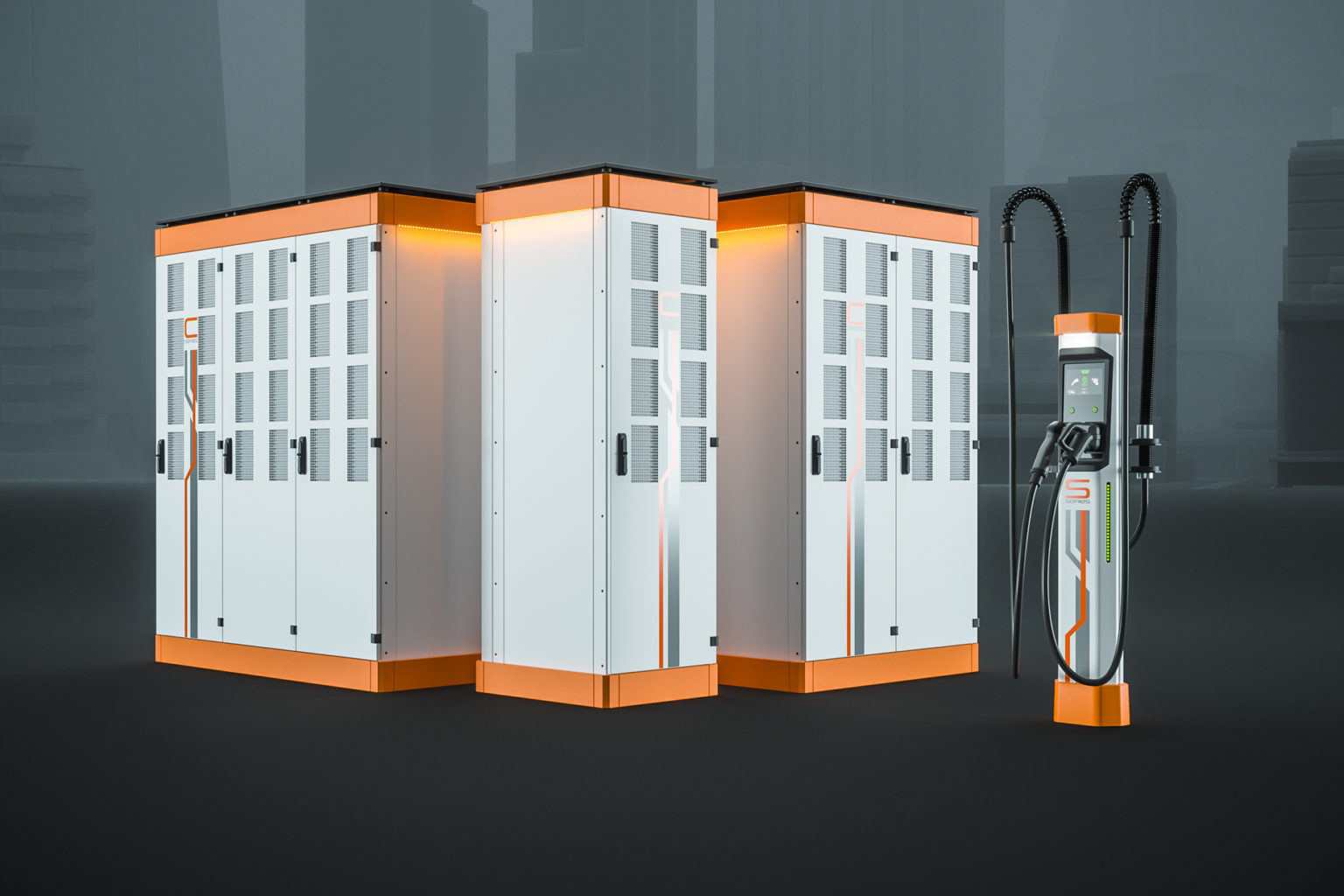 Kempower has been selected to charge the 31 VDL e-buses purchased by Koiviston Auto Group for operations in the Finnish cities of Kuopio and Lahti (13 and 18 e-buses respectively). The supplier, based in Finland as well (in Lathi, to be specific), will install both high-power CCS2-type cable charging and pantograph charging. The installation will include Kempower S-series changing poles, roof-mounted cable reel chargers as well as pantograph charging stations.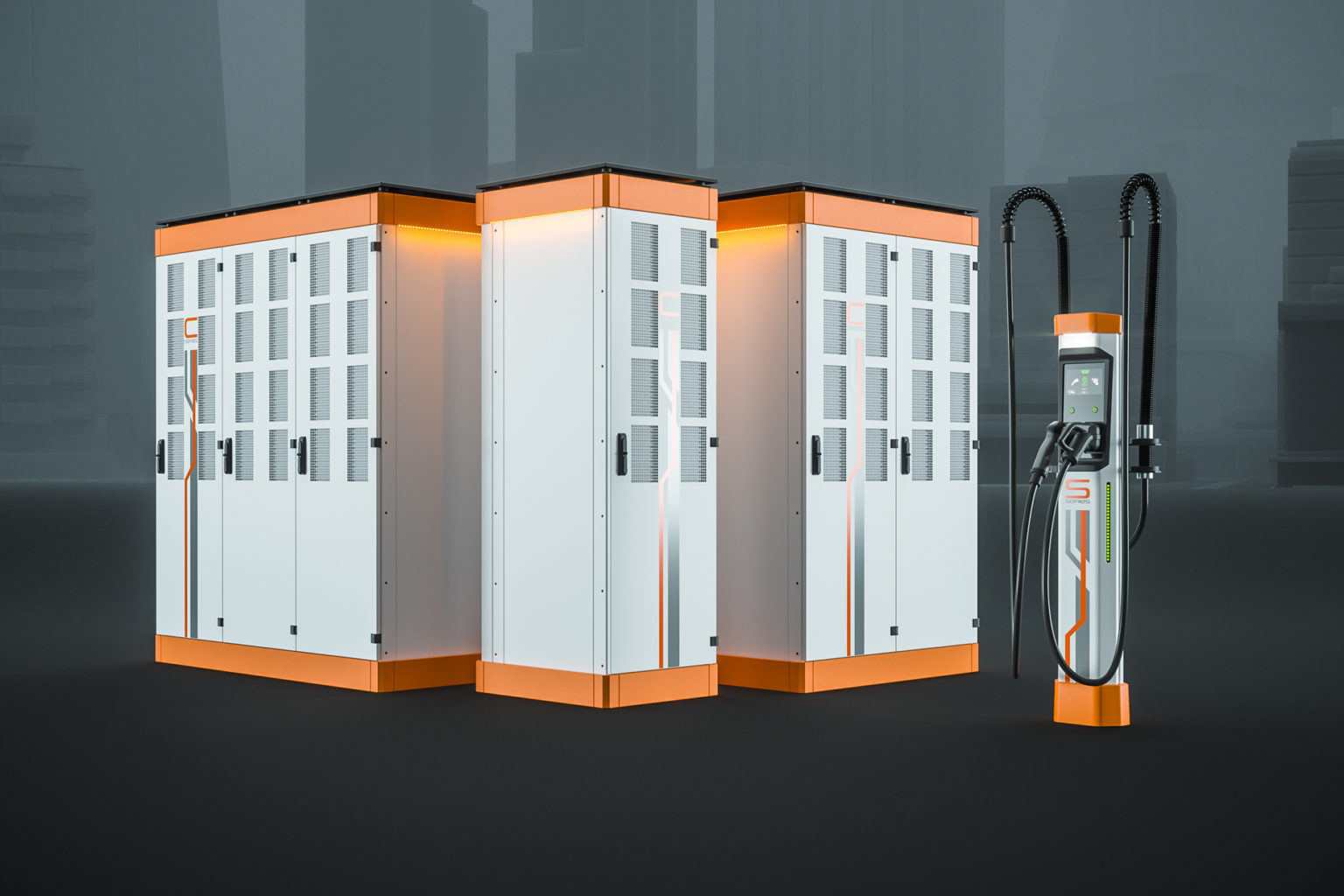 Kempower chargers for e-buses in Finland
Kempower was established in 2012. The operational kickoff happened in early 2018, and today the brand has a focus on charging infrastructures for electric vehicles, from passengers cars to e-buses and heavy-duty vehicles.
In addition, few movable T-Series chargers will be included to enable ad-hoc charging needs in places where the fixed charging stations are missing, Kempower points out. With Kempower's intelligent power distribution, charging power is dynamically distributed to meet both the overnight as well as the daytime charging demands of bus fleets.
Powering up all the charging points in both cities will be Kempower C-Series modular power units. The intelligent engineering of the C-series power units ensures that even if a single power module breaks down, all charging posts still receive power in all situations.
The modular engineering and dynamic power distribution calls for fewer investments, Kempower highlights. As power units and electrical connection do not need to be fitted for peak performance charging needs, smaller power units and electrical connection is sufficient. Thus, both the charging equipment and electrical connection investment is lower.
Kempower and the Nord electric bus market
"The Finnish projects are of great significance to us to gain experience in our home grounds. Kempower aims for a significant market position, initially in the Nordic countries and later elsewhere in Europe. Having projects big and small here in Finland gives us precious insights to serve Nordic and European as well as global customers with the best solutions to suit their needs," Tomi Ristimäki, CEO of Kempower explains.
"We are excited that Kempower is gaining traction in the Finnish e-bus charging environment. Collaborating with Koiviston Auto Group gives both Koiviston Auto and Kempower valuable experience in ramping up electric bus operations," Erik Kanerva from Kempower explains.
Michael Andersson, Technical Director at Koiviston Auto Group, comments: "Electrification of public transport is advancing at faster pace than probably anyone would have guessed. We are already seeing that the operating costs of electric bus fleets become competitive compared to diesel buses. Smartly-designed charging infrastructure has a part play in this equation. We as a bus operator need to transform our business model from diesel-based operations into electric bus operations. This means rethinking routing, schedule planning, bus fleet among others. Charging infrastructure and charging principles play an important role and Kempower's engineering, solutions and experience has been a great help in this".