New entrant to the UK market: Kleanbus puts retrofitting in the spotlight (and hires former TfL air quality special Lucy Parkin)
Kleanbus has appointed former TfL and GLA air quality specialist Lucy Parkin as its first Director of Environmental, Social and Governance. Ms. Parking will be in charge of leading relationships with operators and authorities in drive towards decarbonising the UK's bus fleet. Founded in early 2021, Kleanbus is a UK-based company which aims to cost-effectively […]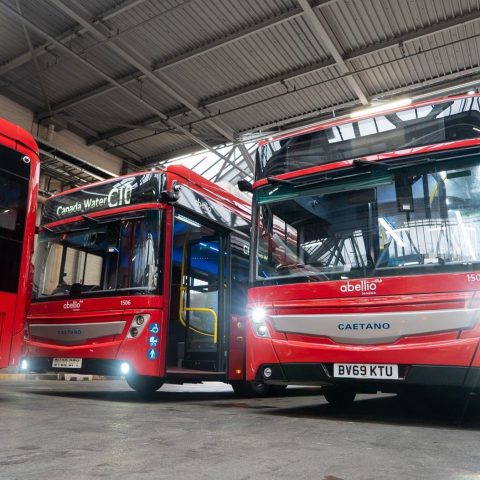 Kleanbus has appointed former TfL and GLA air quality specialist Lucy Parkin as its first Director of Environmental, Social and Governance. Ms. Parking will be in charge of leading relationships with operators and authorities in drive towards decarbonising the UK's bus fleet.
Founded in early 2021, Kleanbus is a UK-based company which aims to cost-effectively decarbonise the country's bus fleet. The company offers a solution aimed at repowering old diesel models by replacing the engine with a zero-emission fully electric powertrain thanks to proprietary technology, «at a fifth of the cost and in a fraction of the time of buying a new electric bus», the company states.
Transition to electric buses in the UK
The recent launch of Kleanbus comes as authorities and operators continue to work towards ambitious net zero targets and addressing the mounting air quality crisis facing the UK's towns and cities. The UK government has set a target of introducing at least 4,000 British-built zero-emission buses by 2024 through its national Bus Back Better strategy. In London, where 9,300 of the UK's 35,000-strong bus fleet operates, TfL committed to procuring only zero-emission buses from September 2021 – and achieving a 100 per cent zero-emission bus fleet by 2034 – saving more than four million tonnes of carbon. As of September 2021, TfL had 550 zero-emission buses on the road, with 400 more on order, Kleanbus points out.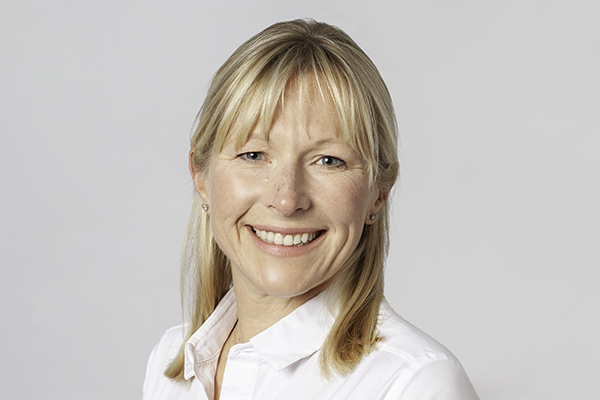 Lucy Parkin joins Kleanbus «following twelve years advising TfL and the GLA on air quality, focusing on policy development, analysis, and assessment. During this time she led the development and implementation of the Mayor's Air Quality Strategy, published in 2010, and undertook air quality analysis to support TfL's role in delivering the London Olympics. Specialising in air quality for more than twenty years, Lucy is a chartered environmentalist with an MSc in environmental technology and a BSc in environmental physics. She has served as a governance board member for the Institute of Air Quality Management, and previously held roles consulting Defra, and with engineering consultancy, Atkins», Kleanbus points out in a press note announcing the appointment.
Lucy Parkin joins Kleanbus
Lucy Parkin joins the main board of Kleanbus to lead the company's relationships with bus operators, TfL, government and local authorities; and as an active part of the development team working to quantify the impact of the move to a zero-emission bus fleet on the public and organisations, such as the NHS and social care bodies. She will also guide councils in formulating plans to meet clean air and climate goals through decarbonising their bus fleets.
Joe Tighe, Co-Founder and CEO of Kleanbus comments: "I am extremely pleased to welcome Lucy to the Kleanbus board. As one of the UK's leading authorities on air quality, her experience and specialist knowledge will play a vital role in our journey towards repowering the UK's bus fleet, working closely with operators, authorities and government to find innovative solutions to their climate change, and, in particular, air quality targets."
Lucy Parkin comments: "Kleanbus offers a unique solution which could play a vital role in helping authorities and operators meet their clean air targets faster and more cost-effectively than buying new electric models, and I look forward to working with our partners and stakeholders to guide and educate them on the many benefits of our solution. Every diesel bus repowered by Kleanbus is a polluter removed from the road forever, and another step towards a zero-emission bus fleet."