Transport for London, Louise Cheeseman appointed Director of Buses
Louise Cheeseman, currently Managing Director of Hull Trains, will move to Transport for London (TfL) on 2 August as its new Director of Buses. Before the pandemic, London's buses supported more than 6 million trips a day. More than 500 electric buses operate today in London, meaning TfL has one of the largest electric bus […]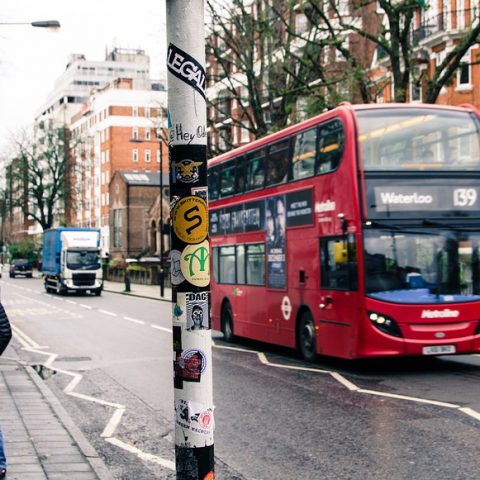 Louise Cheeseman, currently Managing Director of Hull Trains, will move to Transport for London (TfL) on 2 August as its new Director of Buses. Before the pandemic, London's buses supported more than 6 million trips a day.
More than 500 electric buses operate today in London, meaning TfL has one of the largest electric bus fleets in Europe. «With sustained financial support from the Government, TfL could look to accelerate its plans for a fully zero-emission bus fleet from 2037 to 2030 to reduce carbon emissions and address the public health emergency caused by dirty air», TfL says.
I'm thrilled that Louise will be joining us to lead the decarbonisation of London's buses while helping this iconic form of transport support London's sustainable recovery

Gareth Powell, Managing Director of Surface Transport at TfL
Louise Cheeseman joins Transport for London
Louise Cheeseman will join TfL from Hull Trains, where she has been Managing Director since 2018 and has achieved significant improvements in both performance and customer experience, while overseeing the introduction of a new fleet of more environmentally friendly trains, TfL points out in a press release announcing the news. Louise started her career in transport as a train guard for Hull Trains in 2001. Before starting her role as Managing Director of Hull Trains, Louise held key operations and safety roles at Serco Docklands and the Metroline tram network in Manchester.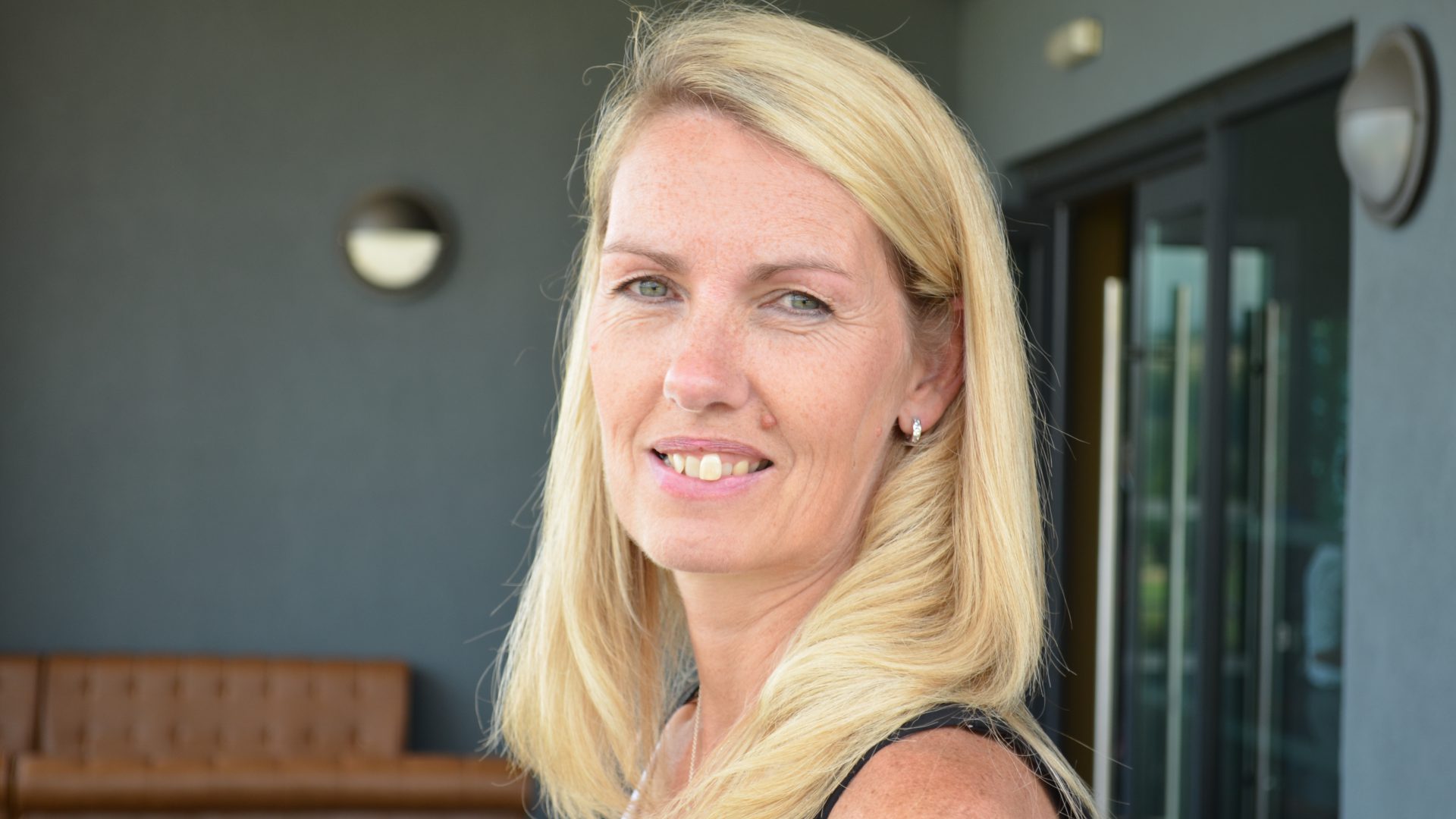 Decarbonization of London buses
Gareth Powell, Managing Director of Surface Transport at TfL, said: "I'm thrilled that Louise will be joining us to lead the decarbonisation of London's buses while helping this iconic form of transport support London's sustainable recovery. Louise's proven track record of success in operations and people leadership stood out in a high-calibre field of candidates. I'm very much looking forward to working with Louise at such an important time for the city."
Louise Cheeseman, incoming Director of Buses at TfL, said: "I am immensely proud to be joining TfL – an iconic organisation I have long admired. The opportunity to run the London bus network, the beating heart of the capital's transport system, is enormously exciting and I can't wait to get started."