UK, Mellor: ZEBRA funding diregards small bus operators' needs
UK-based minibus manufacturer Mellor hits back at the Department for Transport (DfT) following last week's disclosure that manufacturers of passenger vehicles of less than 23-passengers capacity are excluded from financial support in the Government's £3 billion 'Bus Back Better' funding strategy for England. Recently announced Zero-Emission Buses Regional Area (ZEBRA) funding includes £120 million for […]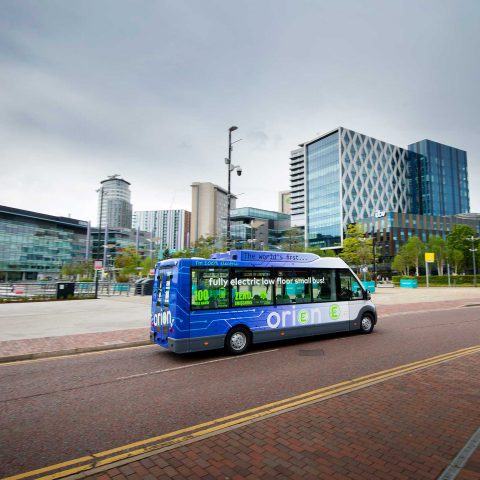 UK-based minibus manufacturer Mellor hits back at the Department for Transport (DfT) following last week's disclosure that manufacturers of passenger vehicles of less than 23-passengers capacity are excluded from financial support in the Government's £3 billion 'Bus Back Better' funding strategy for England.
Recently announced Zero-Emission Buses Regional Area (ZEBRA) funding includes £120 million for the provision of up to 500 new British-built zero-emission buses. Mellor describes the move as «'big bus bias' towards market-dominant larger vehicles acquired primarily by major UK fleet customers for services in principal towns and cities».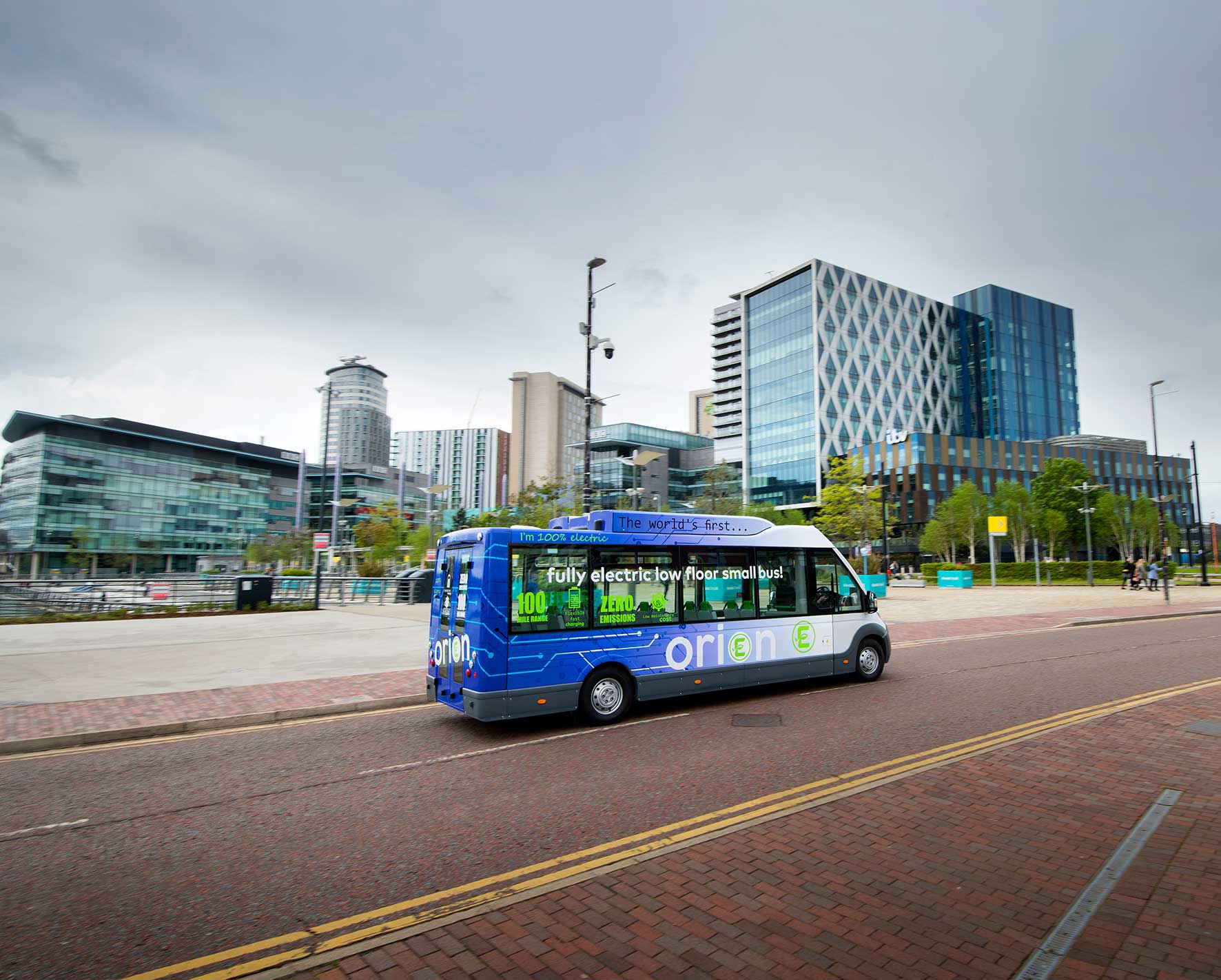 Mellor: ZEBRA project diregards small bus operators' needs
The news was delivered last week via the Government-funded Zemo Partnership (previously LowCVP), set-up to bring together industry in a collaborative effort to accelerate the move toward zero-emissions mobility across multiple vehicle sectors.
Mellor believes «the DFT's decision fundamentally disregards the needs of smaller bus operators, including those concerned with rural routes, community groups, and others, in their efforts to transition to sustainable, zero-emissions operations invariably delivered by smaller, size-appropriate buses – the company outlines in a press note -. Mellor also believes the decision falls significantly short of the Zemo Partnership's stated intent to bring together 'the widest range of stakeholders' with a 'shared vision' for cleaner transport. Mellor's own full-electric Orion E is capable of carrying 16 passengers and remains the 'perfect candidate' for funding support for essential services. DfT has lost sight of the growing demand for smaller bus services when bus patronage for larger single- and double-deck vehicles has declined over the last decade».
Decarbonization of the bus sector and essential services
"Yes, we're supportive of the Government's funding for a zero emissions public transport infrastructure," said Bus Division Managing Director at Mellor, Mark Clissett, "but we can clearly see a big bus bias here, with. It's grossly unfair to the small bus sector generally," he said, "especially given the growing demand for more size-appropriate vehicles for essential rural and niche community transport services. As a product," said Clissett, "our full-electric Orion E 16-seater is the perfect candidate for funding. Furthermore, our entire size-appropriate product range, including our electric bus and our accessible bus products under the Treka brand, is built in Britain at our manufacturing facilities in Rochdale and Brighouse.
"Decarbonisation of the bus sector," he added, "is essential if we are serious about improving air quality. It seems short-sighted to have been given another opportunity to look forward positively with a raft of government backed initiatives, yet we're withholding funds for vehicles that deliver essential services. At the very least," he said, "all stakeholders should be given the opportunity to judge for themselves the positive impact zero-emission size-appropriate vehicles can make to our entire bus network. I urge the Zemo Partnership and the DfT to look again at funding for the small bus sector and the pivotal role it plays in communities across the UK."