One England's town to switch the fleet to electricity. 80M euros up for grabs
A selection process has started in order to elect one city which will be receiving as many as 50 million pounds (some 80 million euros) to convert the whole bus fleet to electricity. The Department for Transport (DfT) has announced the launch of a fund addressed at the creation of England's first town to have […]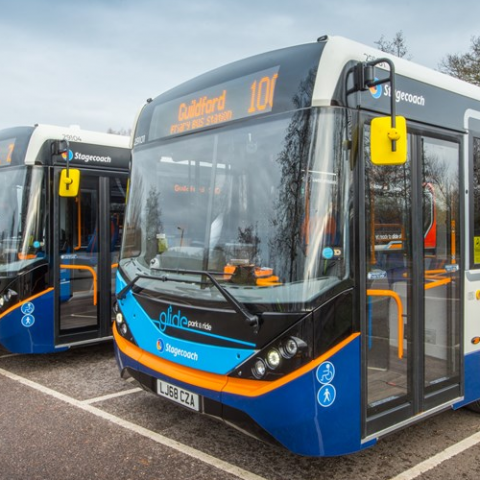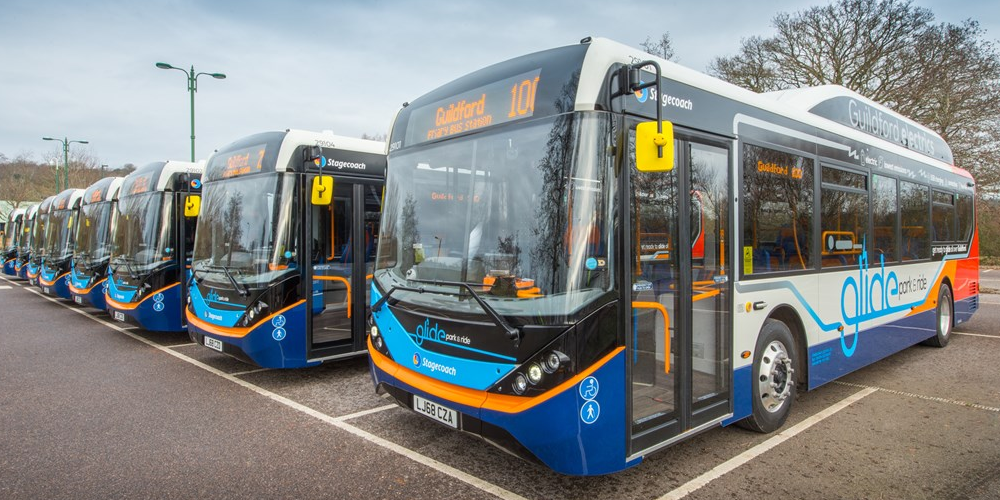 A selection process has started in order to elect one city which will be receiving as many as 50 million pounds (some 80 million euros) to convert the whole bus fleet to electricity.
The Department for Transport (DfT) has announced the launch of a fund addressed at the creation of England's first town to have all-electric buses in operation. Local authorities can apply to get the money.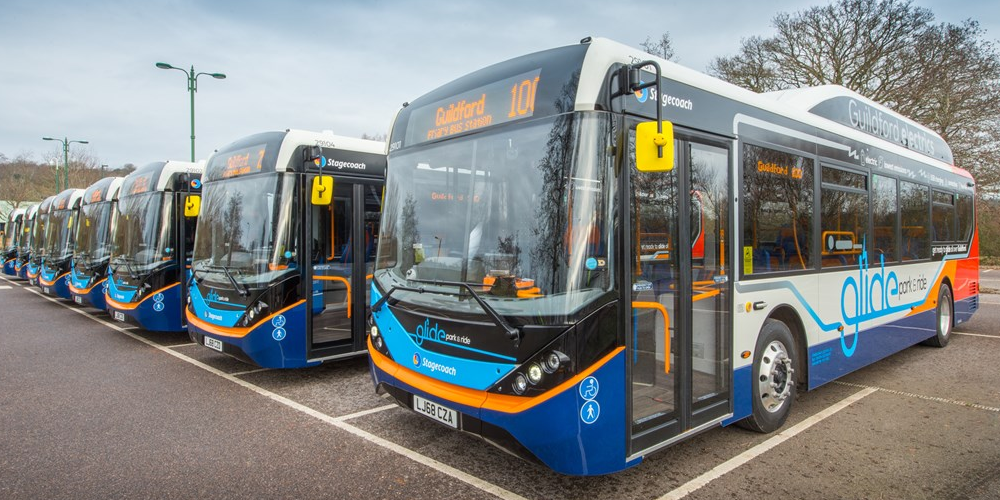 Road is paved for the first all-electric bus town in England
The winning area will receive up to 80 million euros to help pay for a brand-new fleet of electric bus vehicles that should be completely in operation by 2025. «A town with 200 electric buses could save around 7,400 tonnes of CO2 each year, the equivalent to taking 3,700 diesel cars off the road. The winner city is bound to set the gold-standard in environmentally friendly public transport», Transport Secretary Grant Shapps has announced today.
As reported on BBC, «over the last decade, council funding for buses in England has fallen by more than 40%. That figure excludes the capital, which has bucked the trend». It is no mistery the ambitious plan of transition to clean buses put in place in London, where in 2020 the whole double decker fleet is expected be composed by electrically driven buses. By 2037 all buses in London (about 8,000) will be zero-emission, City Hall had said. 34 CaetanoBus battery-electric buses are on delivery.
A 170 million pounds fund to improve bus transport
Now, as a result of this new plan, every local authority in England, outside of London, is eligible for this funding to ensure that crucial bus routes can be revived or reinvigorated.
The £50 million pounds financing is part of a wider £170 million (200 million euros) fund to encourage more people to take the bus, making journeys greener, easier and more reliable, and includes £20 million to trial on-demand ride sharing services in rural and suburban areas, £70 million for 'Superbus' networks and £30 million to improve current services or restore lost routes.