Optibus involved in planning for 245 e-buses in Santiago de Chile
RBU Santiago will add 220 electric buses to their operation in 2023. The company wanted to prepare early on for a range of EV-specific scenarios and challenges that may arise, including a lack of chargers, governmental restrictions on charging times, and the high cost of overnight charging. And it turned to Optibus, with a 6-month implementation […]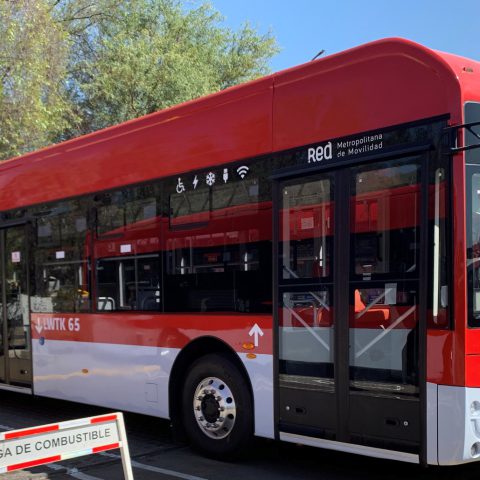 RBU Santiago will add 220 electric buses to their operation in 2023. The company wanted to prepare early on for a range of EV-specific scenarios and challenges that may arise, including a lack of chargers, governmental restrictions on charging times, and the high cost of overnight charging. And it turned to Optibus, with a 6-month implementation period that allowed RBU Santiago to be able to operate 25 electric buses.
Santiago de Chile has been the 1,000th city in the world to choose Optibus, the cloud-native planning, scheduling, rostering and operations platform for mass transit, in early 2022.
"Using Optibus' artificial intelligence and optimized algorithms, they have also already created the operational scenario for the full electric fleet of 245 vehicles, so that, as soon as the buses are delivered, the entire electric operation is set up and ready to roll out", Optibus says. The case study is explained by Optibus itself in a press note.
According to a recent study by Centro Mario Molina Chile, together with the ZEBRA (Zero Emission Bus Rapid-deployment Accelerator) partnership of C40 and ICCT, the economic competitiveness of electric buses resulted in a TCO 32% lower than the TCO of their diesel counterparts.
Chile leading electric bus deployment in Latin America
Chile has ambitious plans to put 1,900 e-buses on the road in Santiago in 2023 and establish a 100% electric fleet by 2040.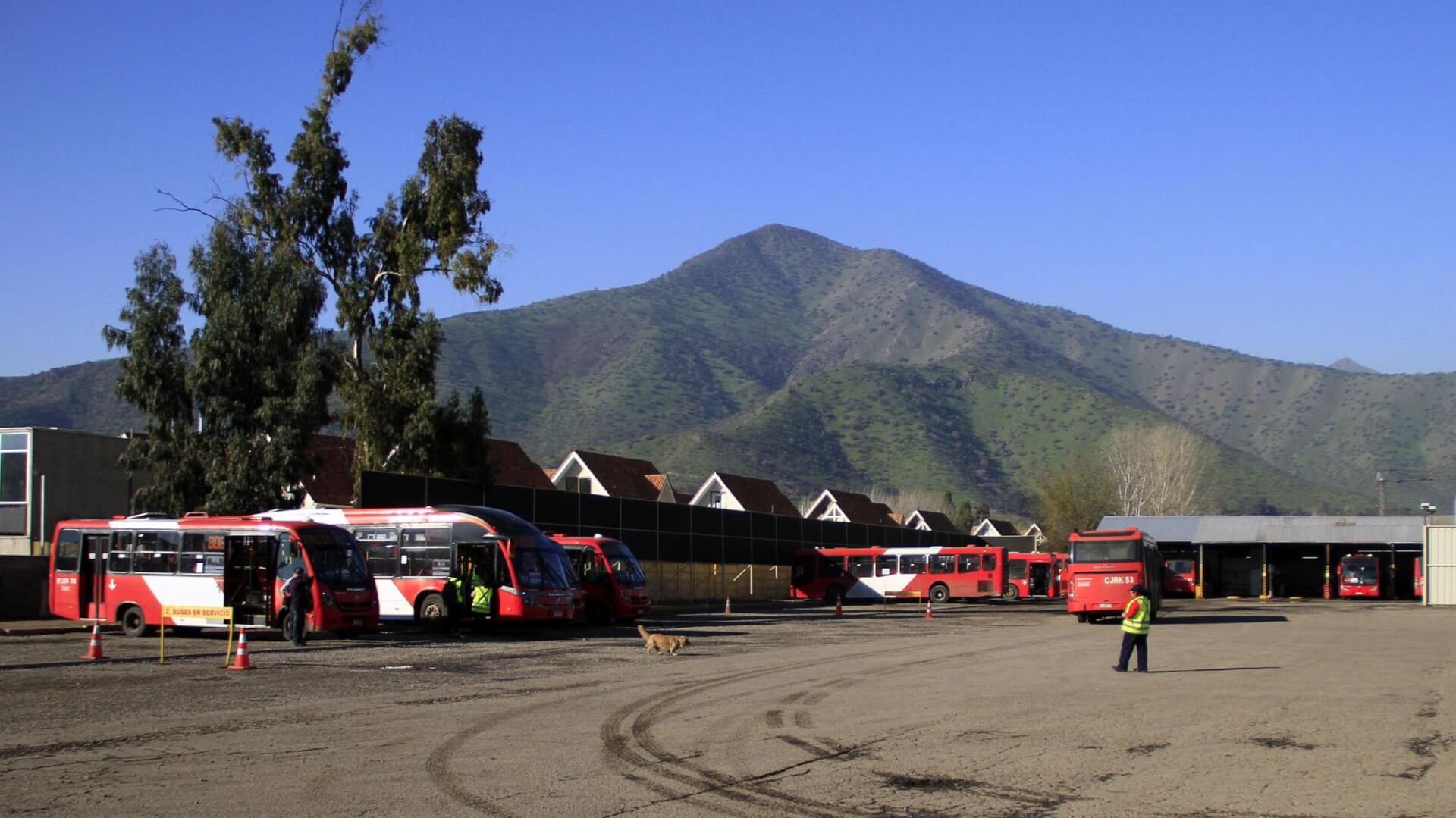 In light of those goals, Santiago has one of the largest electric bus fleets in Latin America and is leading the region's transition away from diesel vehicles. "But the successful roll-out of electric bus fleets is more complicated than simply putting EVs on the road – Optibus points out -. Electric buses come with complex specs that disrupt existing schedules and routes, be it changes in the duration and frequency of charging versus fueling up, charger location and type (slow versus fast charging), energy costs, the effect of weather and topography on battery discharge rates, and more. Many cities also struggle with a lack of charging and energy infrastructure". Reasons enough to explain why RBU Santiago, one of Santiago's main public transportation operators, chose Optibus' software to support them in their transition to a fully-electric fleet, and in doing so, achieved some excellent results.
Optibus software for 245 e-buses in Santiago de Chile
Using the Optibus platform to design the most efficient EV operation, RBU Santiago's 245 electric buses will avoid 2,096.7 tons of CO2 emissions per month, the supplier says.
Optibus adds: "Using Optibus' Planning product, RBU Santiago also overcame charging prohibitions regarding the industrial use of electricity at peak times. With the help of the platform's optimization power and capacity for unlimited parameters, RBU Santiago can factor in the charging and discharging of buses' batteries on ramps and set rules to ensure that schedules observe minimum battery charge requirements, leading to a longer battery life"
Optibus scheduling software for electric buses in Santiago
"Optibus' EV scheduling software underpins our strategy for transitioning away from diesel vehicles. The software catches potential service disruptions and operational risks early on, and alerts us instantly so that we can fix those and ensure our electric buses run smoothly. Optibus is our partner in innovation and in offering reliable, sustainable public transportation to the people of Santiago, Chile. The software has taken care of many of the logistical headaches involved in planning and scheduling for electric buses. That saves us time and resources, and lets our staff focus on other important initiatives, " said Rainier. "The transition to electric buses is about to get a lot easier for the whole industry" said Rainier Rojas, Director of Operations at RBU Santiago, is quoted as saying by Optibus.