Petros Spinaris from Solaris to Ekoenergetyka (in the same role of Vice President)
Petros Spinaris, former Solaris Deputy CEO Sales, After Sales & Marketing, has been appointed Vice President at Ekoenergetyka. He will be responsible for Sales and Marketing. Petros Spinaris from Solaris to Ekoenergetyka Petros Spinaris has extensive professional experience, particularly in the automotive industry. From 2009, he has been working for Solaris Bus & Coach, where he […]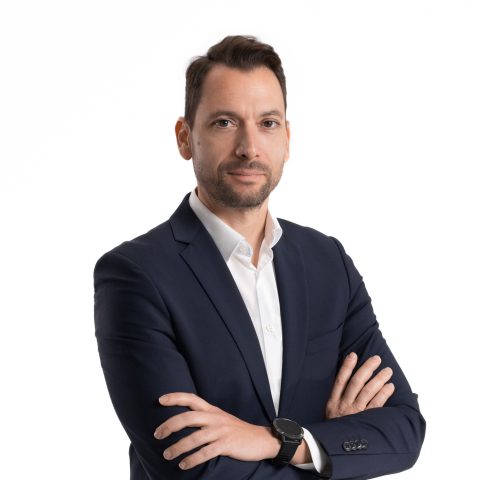 Petros Spinaris, former Solaris Deputy CEO Sales, After Sales & Marketing, has been appointed Vice President at Ekoenergetyka. He will be responsible for Sales and Marketing.
Petros Spinaris from Solaris to Ekoenergetyka
Petros Spinaris has extensive professional experience, particularly in the automotive industry. From 2009, he has been working for Solaris Bus & Coach, where he held various positions in the area of sales and customer services. The new appointment has been announced by infrastructure provider Ekoenergetyka on Linkedin and is reported also on Polish trade publication TransInfo.
"Ekoenergetyka is dynamically developing, and Petros Spinaris's competences will certainly contribute to further successful growth and an even faster increase in sales and shares in foreign markets. The knowledge and sales experience in the automotive industry that Mr. Spinaris brings will help us expand our offer and bring even higher standards of quality for products and services" says Bartosz Kubik, co-founder and CEO of Ekoenergetyka.