Proterra names David Black as new Chief Financial Officer
Proterra has appointed David Black, a public company finance executive with more than 30 years' experience in public corporate accounting and finance leadership, as new Chief Financial Officer, effective May 16, 2023. He joins the previously named new CIO (Chief Information Officer) Dustin Goodwin, whose appointment was announced in mid-April. Prior to joining Proterra, David […]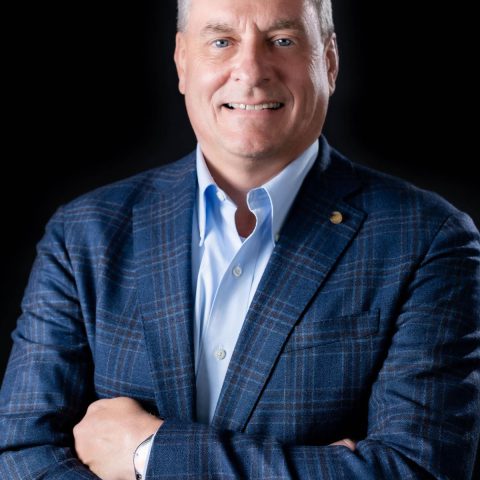 Proterra has appointed David Black, a public company finance executive with more than 30 years' experience in public corporate accounting and finance leadership, as new Chief Financial Officer, effective May 16, 2023. He joins the previously named new CIO (Chief Information Officer) Dustin Goodwin, whose appointment was announced in mid-April.
Prior to joining Proterra, David Black served as a Special Advisor to the CEO of BWX Technologies, a leading supplier of nuclear components and fuel to the U.S. government, from November 2021 until his retirement in March 2022, and prior to that as Senior Vice President and Chief Financial Officer of BWX Technologies from July 2015 to November 2021, as summed up by Proterra itself. Mr. Black also served as Vice President and Chief Accounting Officer and in other roles at The Babcock & Wilcox Company, an international energy technology company headquartered in the United States, from 1991 to 2015.
David Black replaces Karina Padilla in Proterra
"Karina Padilla, the Company's current CFO, will step down from her role effective May 15, 2023. Ms. Padilla will remain with the Company as a non-executive officer employee through June 2, 2023 and will work closely with Mr. Black to support a smooth transition of responsibilities", Proterra states.
"David is a seasoned finance executive with deep leadership experience. We are fortunate to welcome someone with his skillset to our Company as we work to meet the exciting opportunities ahead for commercial vehicle electrification," said Proterra CEO Gareth Joyce. "We are also very thankful to Karina for her dedication and commitment to our company's mission, and wish her well as she embarks on a new chapter."
"Proterra has a proven track record of innovation and achievement within the commercial vehicle market. I'm excited to join Proterra as the demand for heavy-duty electric vehicles and batteries continues to rise, and look forward to working with the entire Proterra team," said David Black.
"It has been an honor to contribute to Proterra's mission and work with the talented team of people across the organization. I'm confident that Proterra will continue to play a leading role as commercial vehicles accelerate towards electrification," said Karina Padilla.