PSI to provide depot management system for e-buses in Munich
Stadtwerke München (SWM) has commissioned PSI Transcom with the delivery of the depot management system PSIebus for electric buses. This will digitize the processes at the depots in Moosach and Ost enabling better organization of the provision of vehicles and then supporting SWM in its goal of offering completely emission-free local bus operations by 2030 at the […]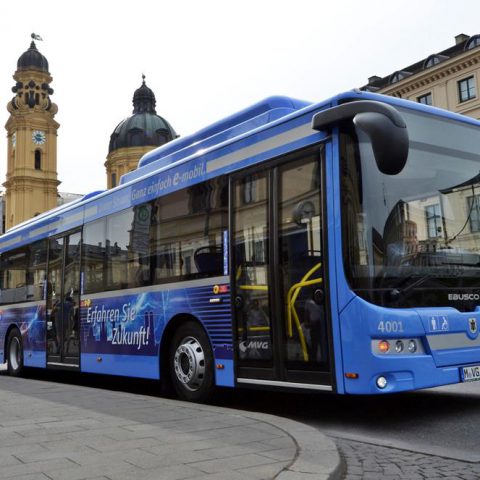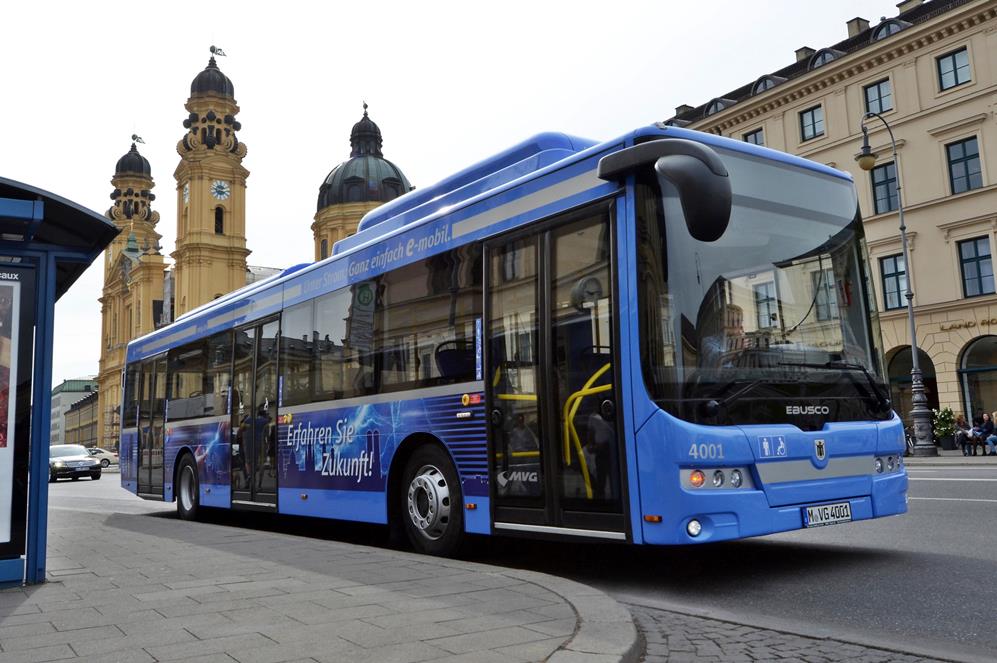 Stadtwerke München (SWM) has commissioned PSI Transcom with the delivery of the depot management system PSIebus for electric buses. This will digitize the processes at the depots in Moosach and Ost enabling better organization of the provision of vehicles and then supporting SWM in its goal of offering completely emission-free local bus operations by 2030 at the latest.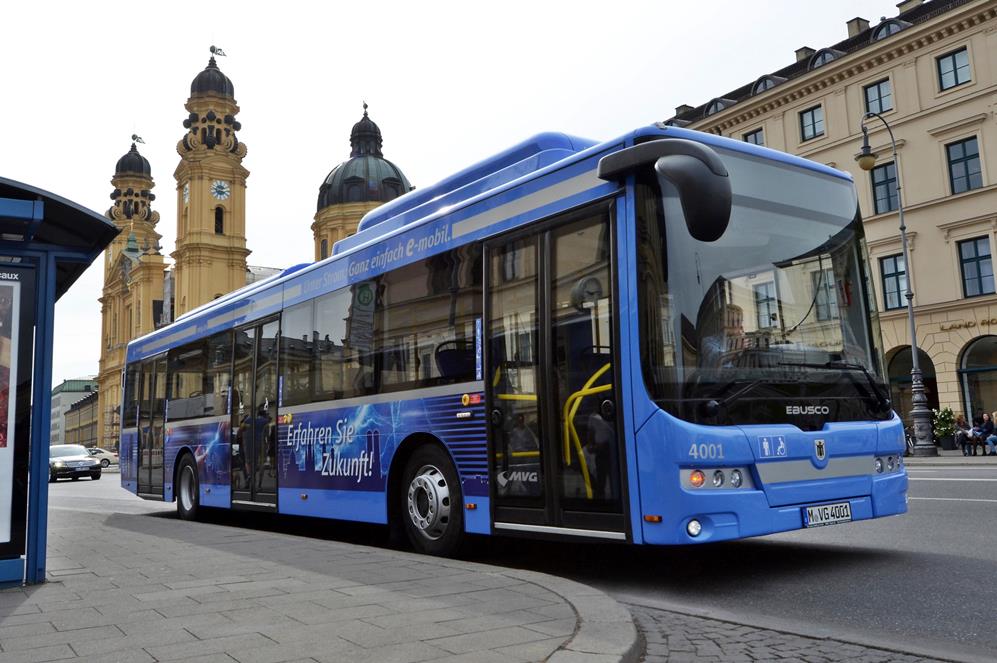 PSI depot management system for Munich
PSI Transcom has been to date selected in Berlin and Hamburg by BVG and Hochbahn respectively. The system in Berlin was successfully implemented in early 2020. The system integrates, monitors and controls the charging infrastructure and coordinates the charging processes of the electric buses. Communication with the depot management system integrated in PSIebus takes place via the VDV interface 463 developed by PSI.
Stadtwerke München GmbH is the municipal utility and service company of Munich. The delivery, PSI points out, includes modules for vehicle and block disposition, vehicle supply and driver information. Various sub-systems, such as the SWM charging management system, the Intermodal Transport Control System (ITCS) and external vehicle location, will be connected via interfaces. With the flexible automatic block disposition, PSIebus will optimize operations across the depots so that, as a goal, no trips have to be canceled. The system will allow refueling and cleaning intervals to be efficiently planned and monitored, and vehicle downtimes minimized. 
The new system supports the continuing switch to electric buses. The necessary charging processes are controlled via an interface to the external charging management and differences in energy consumption are taken into account in order to prepare the charging plan for the next seven days in advance.