Solaris appoints Luca Cordiviola as Interurban Platform Director, with the goal of expanding the zero emission bus offer
As already reported on the Italian media AUTOBUSweb, Luca Cordiviola joined Solaris as the Interurban Platform Director in August. He will be responsible for expanding the company's offering in the field of zero-emission intercity buses, one of Solaris Bus & Coach's strategic plans for the coming years. Luca Cordiviola joins Solaris as Interurban Platform Director Before joining Solaris, Cordiviola has held the position of R&D and […]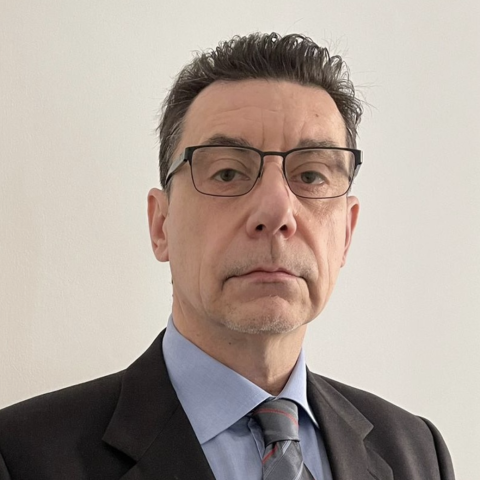 As already reported on the Italian media AUTOBUSweb, Luca Cordiviola joined Solaris as the Interurban Platform Director in August. He will be responsible for expanding the company's offering in the field of zero-emission intercity buses, one of Solaris Bus & Coach's strategic plans for the coming years.
Luca Cordiviola joins Solaris as Interurban Platform Director
Before joining Solaris, Cordiviola has held the position of R&D and Quality Director at Industria Italiana Autobus S.p.A., from April 2022 until August 2023. Prior to IIA, he had been working at Iveco, where his last role was Product Director Commercial Vehicles – Extra European Markets from 2019 to December 2021.
His experience extends to China, where he served as Deputy CEO and Director of Engineering, Project Platform, Product Management, Quality at NAVECO SAIC-Iveco JV Company for a period of five years from 2014 to 2019.
"We are delighted to welcome Luca to the team. His knowledge and experience will provide a solid foundation for the Interurban sector within our company. I am convinced that the strength of Luca's experience and that of our teams, as well as Solaris' innovation potential, will enable us to establish a strong market position in the field of zero-emission intercity vehicles. I wish him every success and good luck in his everyday actions," said Javier Iriarte, CEO of Solaris Bus & Coach.