Three Solaris Urbino 12 Electric in Włocławek (Poland). The first ones in the city
The Polish city of Włocławek commissioned to Solaris Bus & Coach the first electric buses for the city. Solaris won the tender for the supply of 3 Urbino 12 Electric and four charging stations. The contract is to be performed by the end of this year. The order is worth nearly PLN 8.5 million (almost 2 million euros). Four charging stations in the contract The […]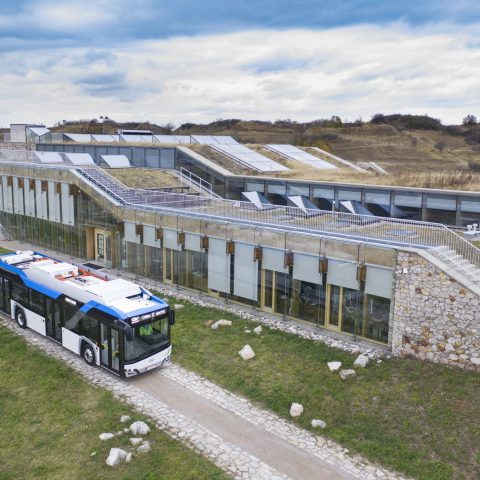 The Polish city of Włocławek commissioned to Solaris Bus & Coach the first electric buses for the city. Solaris won the tender for the supply of 3 Urbino 12 Electric and four charging stations. The contract is to be performed by the end of this year. The order is worth nearly PLN 8.5 million (almost 2 million euros).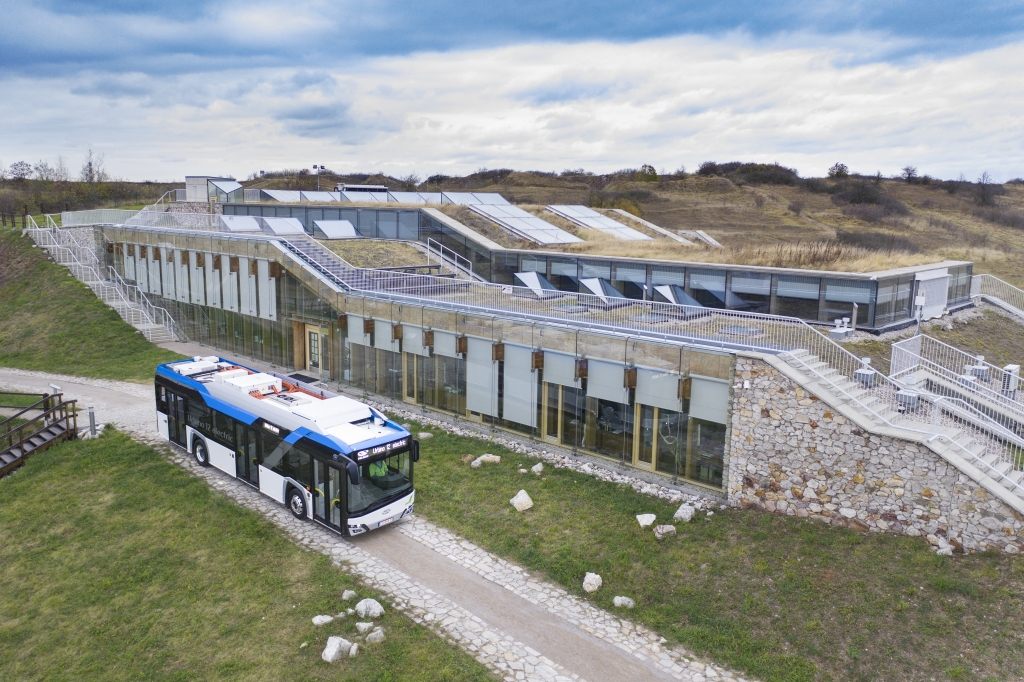 Four charging stations in the contract
The Solaris Urbino 12 electric buses commissioned by the Włocławek City Hall will be the first public transport vehicles with electric drivelines in the city of Włocławek, located halfway between Bolechowo (Solaris Bus & Coach headquarter) and Warsaw. The buses, that are expected to roll out on the streets of Włocławek in October 2019, are equipped with Solaris High Energy batteries with a capacity of 200 kWh and an axle with integrated electric motors boasting a power of 2×125 kW (Zf AxTrax Ave).
Solaris to supply also four charging stations
Solaris will also deliver four stand-alone charging stations for bus depots: three with a power range between 35 and 40 kW (one for each vehicle), and the forth with a power between 40 and 120 kW. The buses, that will travel no more than 55,000 km per year, will be adapted to plug-in battery charging. Moreover, their construction will allow for the assembly of pantographs which may serve as another charging mode in the future, Solaris points out in a press release. The purchase is partially covered by European funds.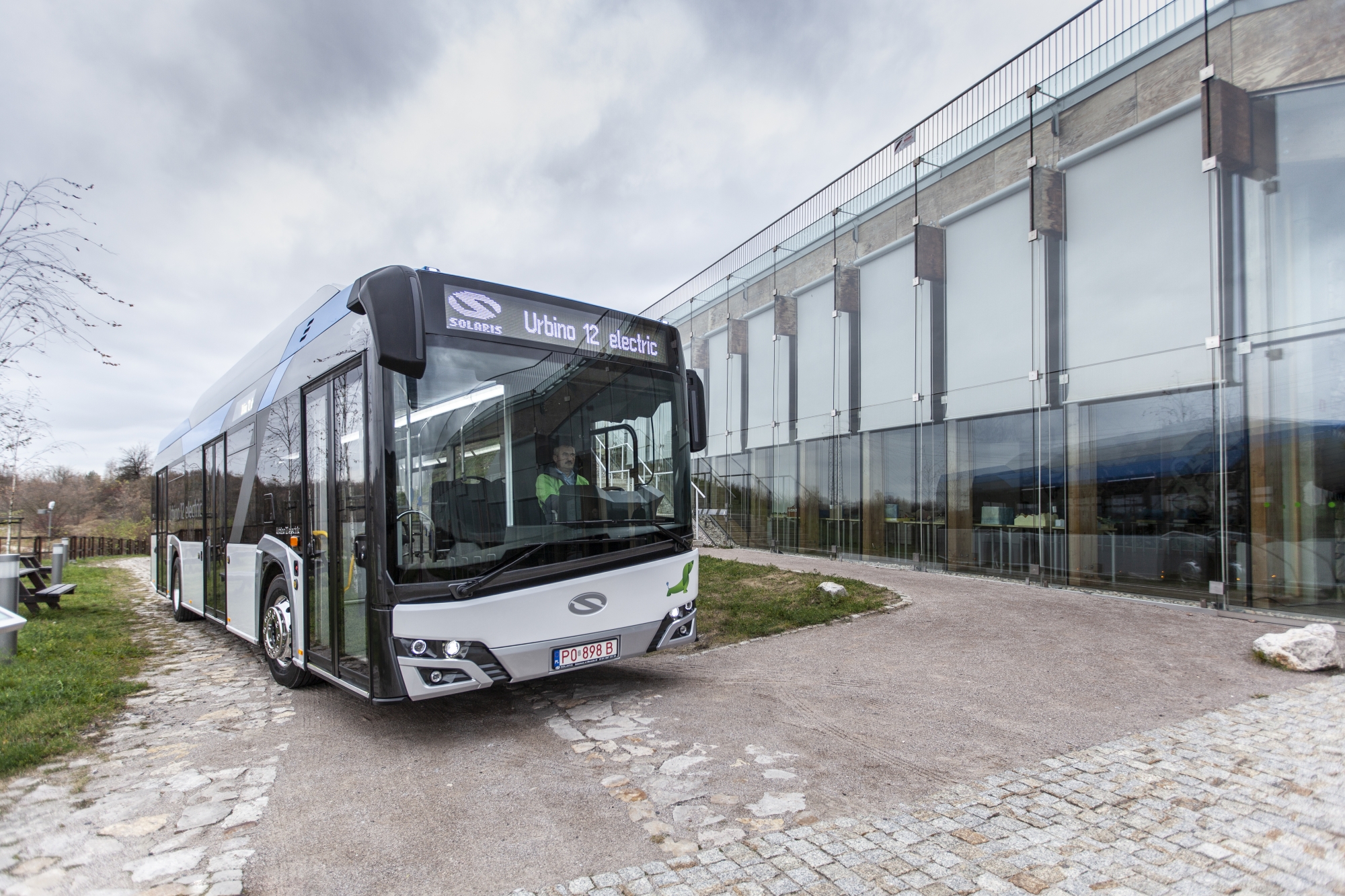 Solaris, 150 zero emission buses sold in Poland
Włocławek is the eighteenth city in Poland to decide in favour of zero emission buses produced by Solaris; in some of these cities, electric vehicles constitute a significant percentage of the whole public transport fleet (i.e. 40% in Jaworzno). The number of Urbino electric buses ordered in Poland has reached nearly 150 so far. According to predictions by UITP, in 2030, battery electric buses will make up nearly 50% of all orders of city buses in Europe. In 2020 they're expected to reach the 20%.