Tom Elvidge has been appointed CEO of Arrival Mobility in the UK. He comes from Uber
Arrival announced the hiring of Tom Elvidge as the CEO of Arrival Mobility in the UK, overseeing the growth of Arrival's mobility service offerings. Arrival Mobility mission «is focused on building a radically different mobility ecosystem, with services that accelerate the transition from owning vehicles to using 'mobility as a service'», the company points out. […]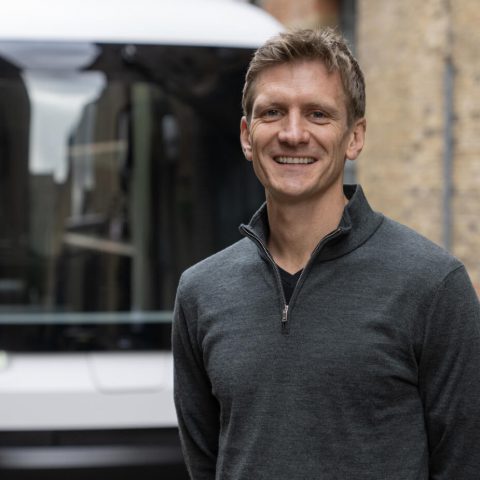 Arrival announced the hiring of Tom Elvidge as the CEO of Arrival Mobility in the UK, overseeing the growth of Arrival's mobility service offerings. Arrival Mobility mission «is focused on building a radically different mobility ecosystem, with services that accelerate the transition from owning vehicles to using 'mobility as a service'», the company points out.
This appointment follows Arrival's recent announcement that it has received an investment of $118M (£90M) from funds managed by BlackRock. This investment will be used to drive its international expansion plans, including the launch of its first U.S. Microfactory in South Carolina. BlackRock joins other strategic investors in the company including Hyundai Motor Company, Kia Motors Corporation and UPS.
Arrival unveiled its electric bus project this summer. The company is known for the huge order for 10,000 light electric trucks from delivery company UPS, announced in late January 2020. This initial order of 10,000 vehicles will be rolled out over 2020-2024 with the option for a further order of 10,000. Lightness, software development and user experience are in the spotlight of Arrival electric bus project, as explained by Ben Jardine, Chief of Product, in an interview with Sustainable Bus.
Tom Elvidge joins Arrival
Tom Elvidge comes from the position of General Manager for Uber UK & Ireland. His tenure at Uber included leading the region's rides business across 40 towns and cities, providing millions of weekly trips to tens of thousands of drivers, and the expansion of Uber's reach across the UK.
"I'm delighted to join Arrival at such an exciting time in the company's history with production beginning next year, and the team continuing to field large orders on the books," said Tom Elvidge. "Arrival has a world-class team, industry-leading technologies, and an incredibly strong infrastructure, which combine to create huge potential. We are transforming the market through our technologies and Microfactories, and I'm looking forward to launching mobility solutions, based on zero-emission products and responsive to the needs of customers as we work with cities around the world."
"As Arrival continues to develop new solutions to meet urban mobility needs, Tom is bringing a wealth of experience to help bring this area of the business to market," said Avinash Rugoobur, President of Arrival. "Arrival is reinventing every area of the automotive landscape from the design of the vehicles, to their production and distribution, and Arrival Mobility will be reimagining how people use these products too."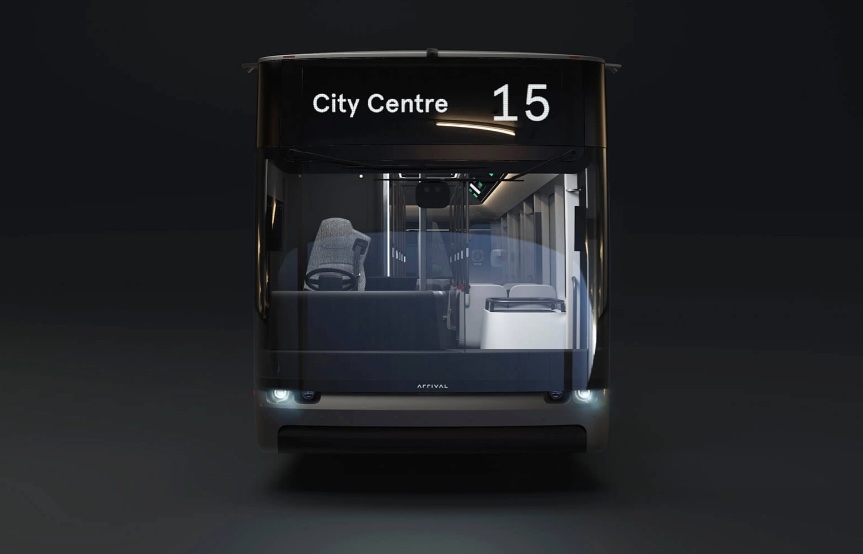 Arrival, focus on microfactories
Arrival has developed its own core technologies in-house, including hardware, software and robotics, to enable the use of the so called Microfactories to produce its electric vehicles. These Microfactories are low CapEx and low footprint and can be deployed in existing warehouses around the world close to areas of demand, the company points out. Arrival's goal is to bring to market vehicles which are competitively priced to fossil fuel equivalents and, when combined with the services being developed by the Arrival Mobility team, create an integrated ecosystem for cities and customers to elevate the transportation experience, reduce costs and enable "mobility as a service" offerings.