UK, Boris Johnson unveils strategy for Green Industrial Revolution. ADL praises the commitment
UK Prime Minister Boris Johnson has announced a green plan focused on investments in renewable sources and clean mobility. A so called 'Green Industrial Revolution' which aims to create 250,000 jobs. The decalogue, in ten points, contains a specific issue on mobility: «Investing in zero-emission public transport of the future». No specific details have been disclosed. Anyhow, […]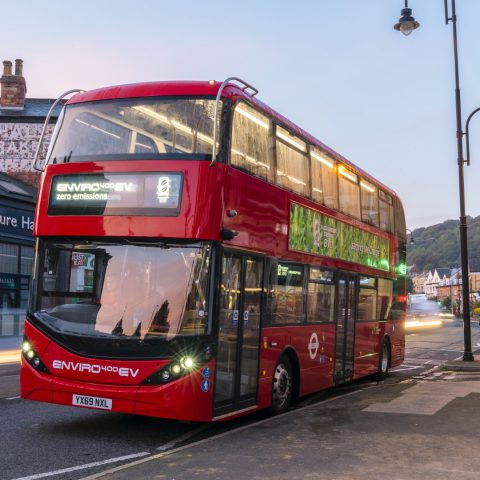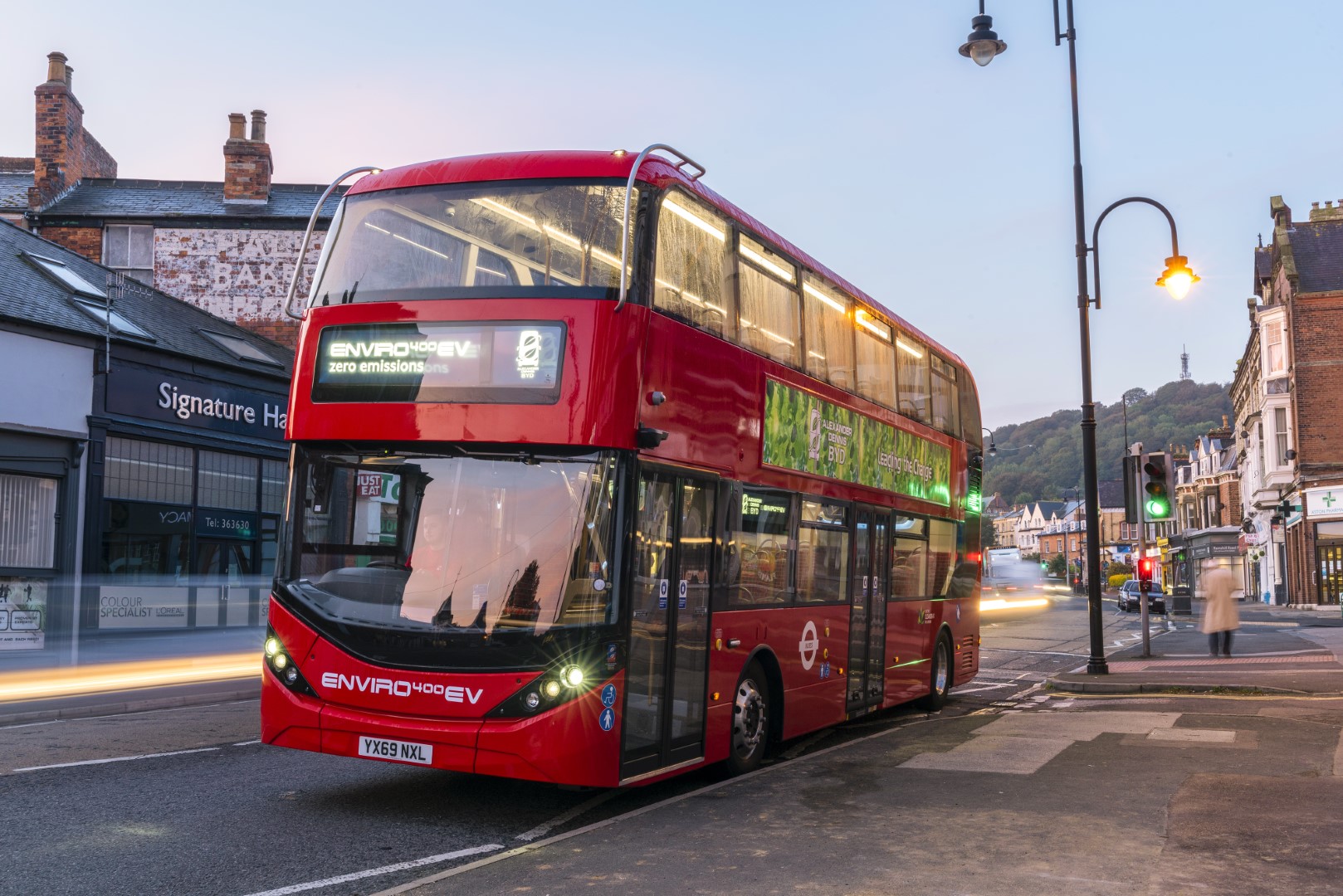 UK Prime Minister Boris Johnson has announced a green plan focused on investments in renewable sources and clean mobility. A so called 'Green Industrial Revolution' which aims to create 250,000 jobs. The decalogue, in ten points, contains a specific issue on mobility: «Investing in zero-emission public transport of the future». No specific details have been disclosed. Anyhow, on this topic the PM had pledged in February 2020 to invest £5bn (roughly 5,900,000,000 euros) over the next five years, money to be used to realize new priority lanes for buses and to support the purchase of as many as 4,000 zero emission buses in England and Wales.
The 'Green Industrial Revolution' plan includes a push on wind power, hydrogen and nuclear and the ban of gas and diesel vehicles' cars by 2030. It is also mentioned the following pledge: «Backing our world-leading car manufacturing bases including in the West Midlands, North East and North Wales to accelerate the transition to electric vehicles, and transforming our national infrastructure to better support electric vehicles».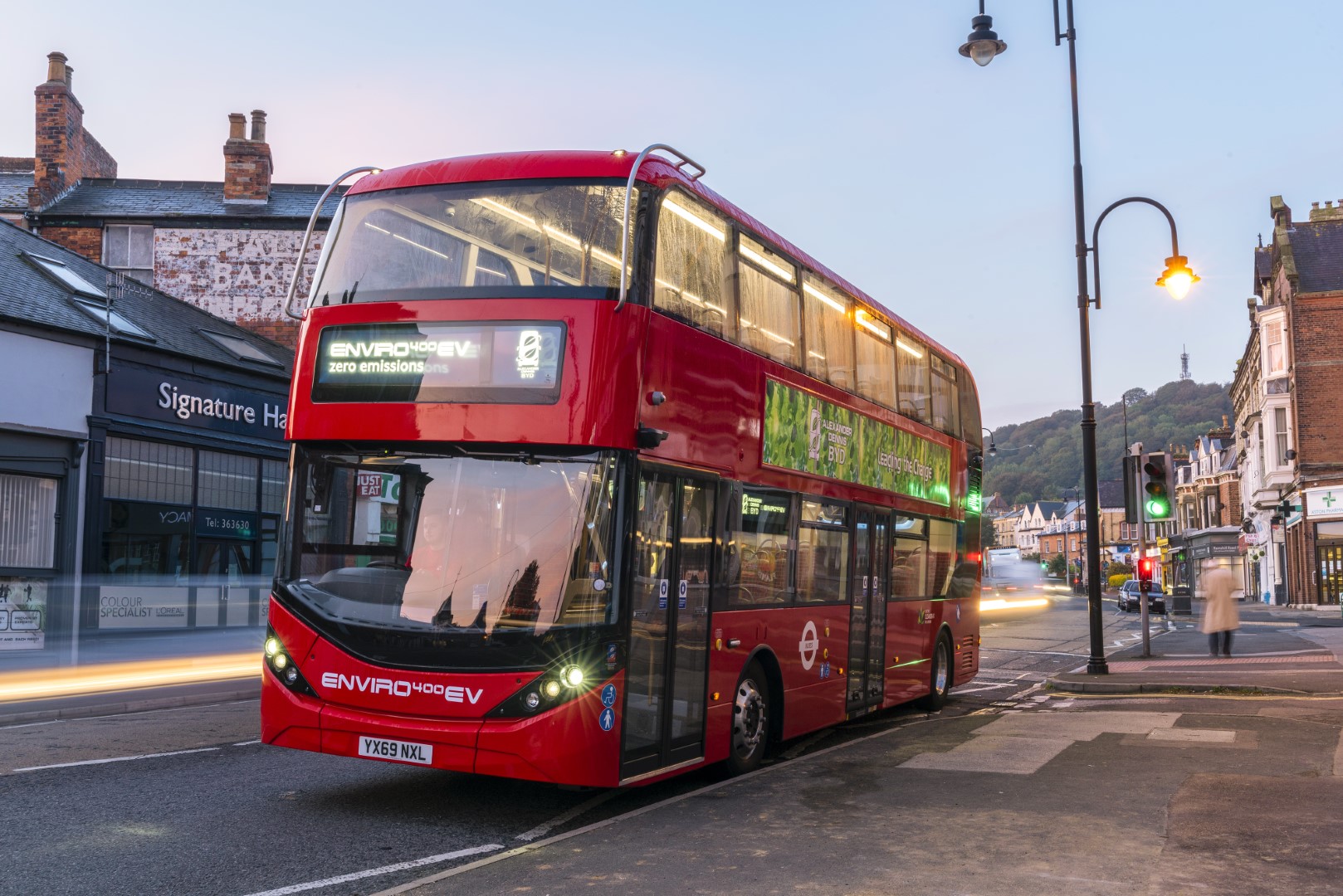 ADL's position on Boris Johnson's Green Industrial Revolution
Alexander Dennis Limited released a press note saying the company «welcomed the UK Government's Ten Point Plan for a Green Industrial Revolution and the commitment to invest £120 million to begin the introduction of at least 4,000 more British built zero emission buses. ADL eagerly awaits the publication of the National Bus Strategy and further detail of the two all-electric bus towns and the first fully zero-emission city centre».
Paul Davies, ADL President & Managing Director, said: "This is the very first step in honouring commitments to invest in green buses and will bring back much-needed demand in a sector whose expertise and capacity is essential as the United Kingdom seeks to build a more sustainable future. An investment in British built green buses is an investment in British communities that benefits the nation's economy. As the industry's leader we remain eager to see this announcement become a reality and put thousands of zero-emission vehicles on Britain's roads. We stand ready to help drive the nation's green recovery."