VDL Citea new generation will be out in four lengths from 12 to 18m
VDL Bus & Coach Citea is the outcome of a new concept entirely developed on an electric driveline. And, for the first time, it will house batteries in the floor. The launch was announced in December 2020. The first vehicles are going to be deployed in Lahti, Finland. VDL states an impressive range: «All vehicles […]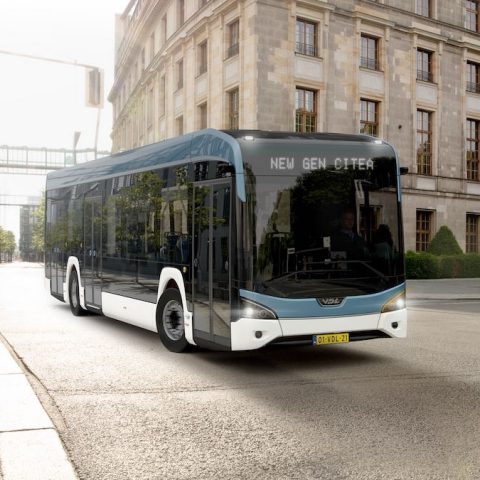 VDL Bus & Coach Citea is the outcome of a new concept entirely developed on an electric driveline. And, for the first time, it will house batteries in the floor. The launch was announced in December 2020. The first vehicles are going to be deployed in Lahti, Finland. VDL states an impressive range: «All vehicles cover a distance of 500 to 600 kilometres. Even in bad weather conditions (-15 degrees Celsius), the Citea can still drive 250 kilometres 100% electrically».
The product range will consist of four length variants and five types, from 12 to 18-meter version: LF-122 and LE-122, LE-135, LE-149 and LF-181 (today the Citea Electric range includes as many as eight configurations). E-buses below 12-meter length are not planned, then.
Excluding the articulated bus, the other variants will be suitable both for city and regional transport. The VDL Citea new generation LE-135 stands out for its configuration on 2 axles.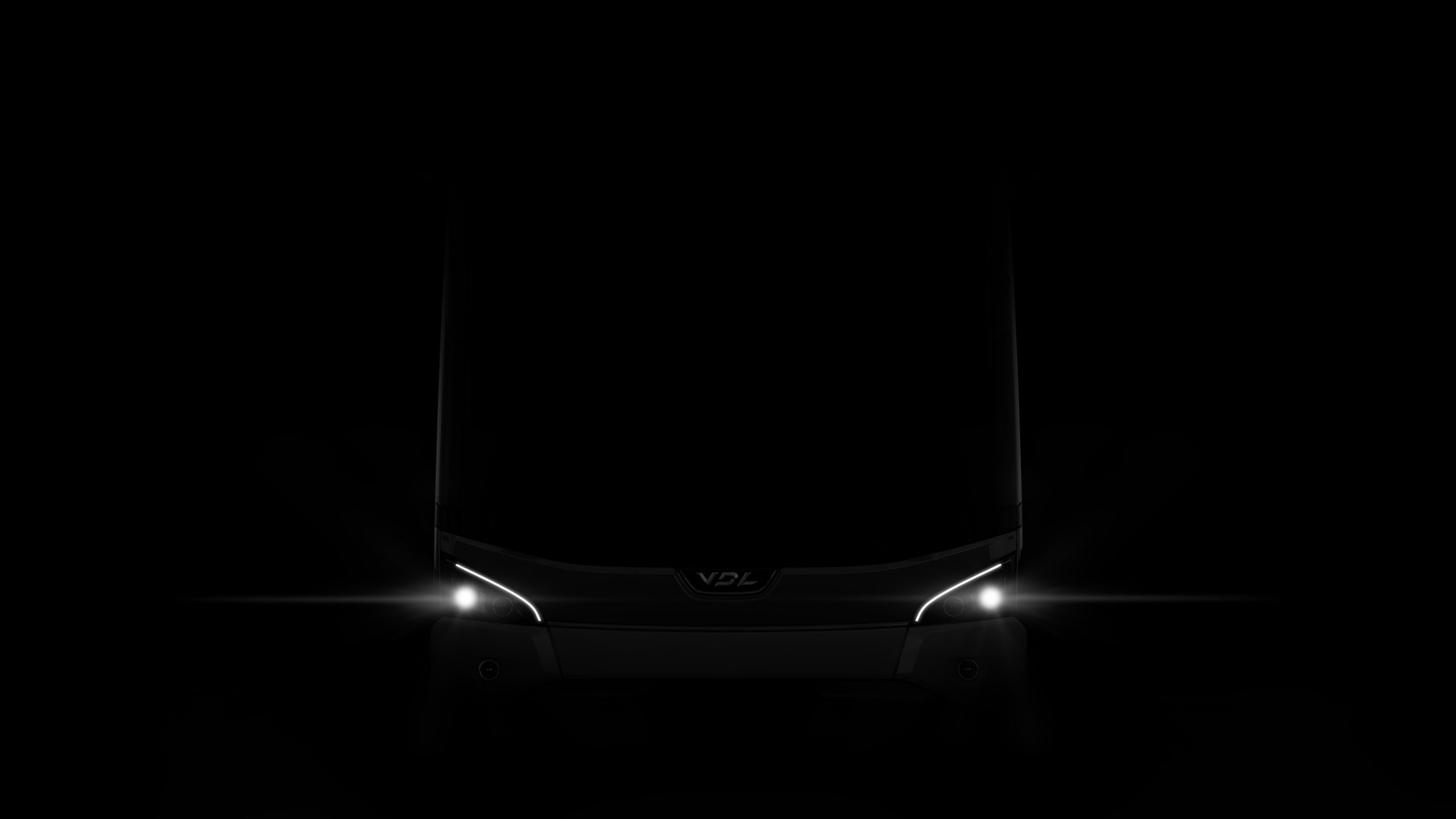 VDL Citea new generation, four lengths variants from 12 to 18m
In early January 2021 VDL disclosed that «the new Citea product range consists of four length variants and five types: LF-122 and LE-122, LE-135, LE-149 and LF-181. All types are extremely suitable for both city and regional transport, with the exception of the 18.1-metre low floor, which comes into its own as a city bus. The 13.5-metre variant is an efficient vehicle on 2 axles that can compete with a 3-axle vehicle in terms of seating capacity. Not having the third axle means a lower purchase price, minimal repair and maintenance costs and more favourable energy consumption».
Today the Citea Electric range includes as many as eight configurations. The 9.9 and 11.5-meter version are not going to be offered in the framework of VDL Citea new generation, neither the 18.7m articulated bus.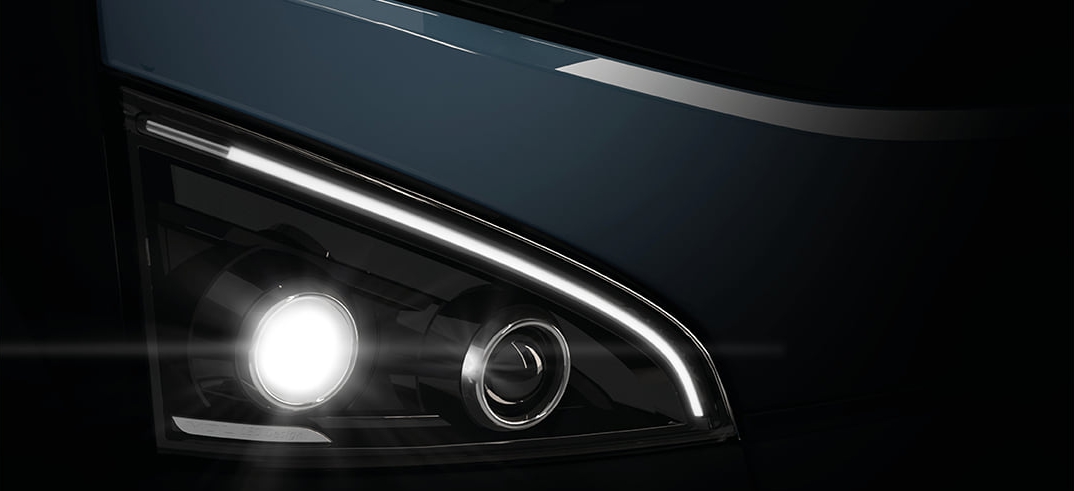 VDL Citea new generation with battery into the floor
VDL Bus & Coach highlights that the Citea new generation will be featuring «an innovative composite sidewall construction that is 15% lighter than a conventional sidewall. The battery pack is integrated into the floor as standard. This ensures better weight distribution, greater stability (safety) and increases passenger capacity.
The choice of efficient components, lightweight construction, good insulation, aerodynamic design and optimum energy management reduce the vehicle's energy consumption, in winter, by an average of 30%. Throughout the year, customers can count on an average of 20-25% less energy consumption and 20% more action radius».
To the extent of reducing weight, VDL Bus & Coach has developed a composite sidewall that consists of a single piece. This causes less vibration and reduces noise, which contributes to passenger comfort. The bus producer strengthens that the new materials improve the insulation of the bus, reducing the need for heating and cooling.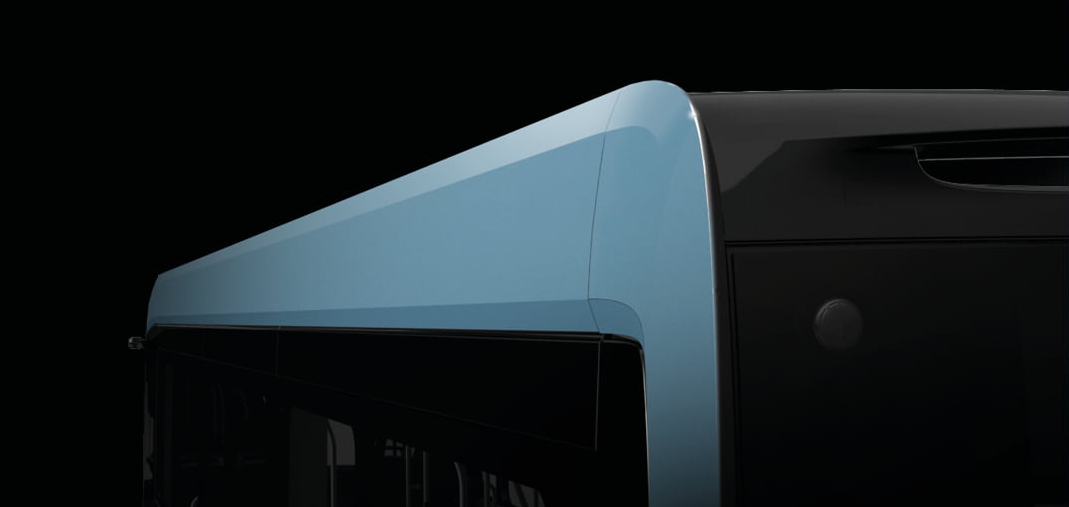 VDL Citea new generation, the focus on the driver
"The Corona crisis has shown that the bus driver plays an important social role", says Alex de Jong, Business Manager Public Transport. "They ensure that children are transported to school and that care staff arrive at work on time. A satisfied driver has always been one of our most important ambassadors. In preparation for the introduction of the new generation of Citeas, our researchers interviewed dozens of drivers in several European countries to identify their needs: what is important to them, what is missing, what needs to be changed and what is going well? VDL Bus & Coach has also cooperated with public transport industry associations and universities."
Based on the results, the design of an optimal driver's cabin in the new generation of Citeas has been given high priority. No concessions have been made in terms of ergonomics, ease of operation, comfort and safety, VDL underlines. The concept has been validated by the Dutch industry institute Gezond Transport and Germany's Verband Deutscher Verkehrunternehmen (VDV).
The steering column features a larger adjustment range and lower steering forces for optimal comfort based on the modern technology used in the automotive industry. For the driver, there are flexible and extensive adjustment possibilities and sufficient storage space, VDL says.