The future of electrified powertrains for commercial vehicles, in a webinar by fellow platforms Sustainable Truck&Van and Powertrain
Our fellow magazine Sustainable Truck&Van, together with the web platform Powertrain, organizes the webinar 'Zero emission commercial vehicles. Is e-axle the leading solution for powertrain efficiency'. The web event will be broadcasted on June 13 at 3pm CEST. Below is the link to subscribe, for free. Indeed, the market of electric commercial vehicles is getting increasingly bigger and definitely […]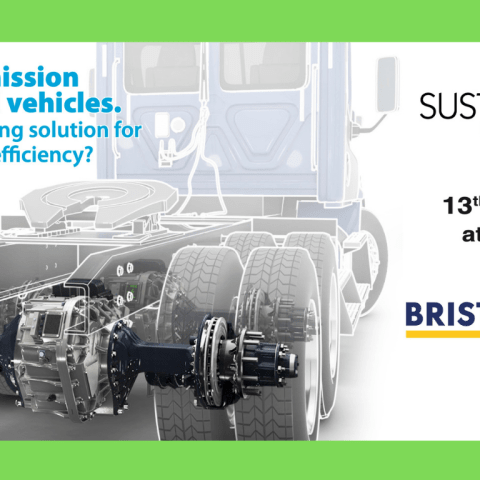 Our fellow magazine Sustainable Truck&Van, together with the web platform Powertrain, organizes the webinar 'Zero emission commercial vehicles. Is e-axle the leading solution for powertrain efficiency'.
The web event will be broadcasted on June 13 at 3pm CEST. Below is the link to subscribe, for free.
Indeed, the market of electric commercial vehicles is getting increasingly bigger and definitely lively in the latest years. Both traditional manufacturers and newcomers are filling their portfolios with new full electric truck models, and some of them are already being produced. As a consequence, potential customers are getting more and more interested in zero-emission solutions for their fleets.
The webinar: e-axle and powertrain design in the spotlight
Talking about powertrain design, electric CVs ensure a higher degree of freedom, especially when it comes to supplying power to the wheels. As the traditional layout based on an internal combustion engine, transmission and axles is not there anymore, the options are manifold. E-axles, then with the motor places closer to the wheels, are in some cases the preferred option, and some new players are entering the truck market, indeed.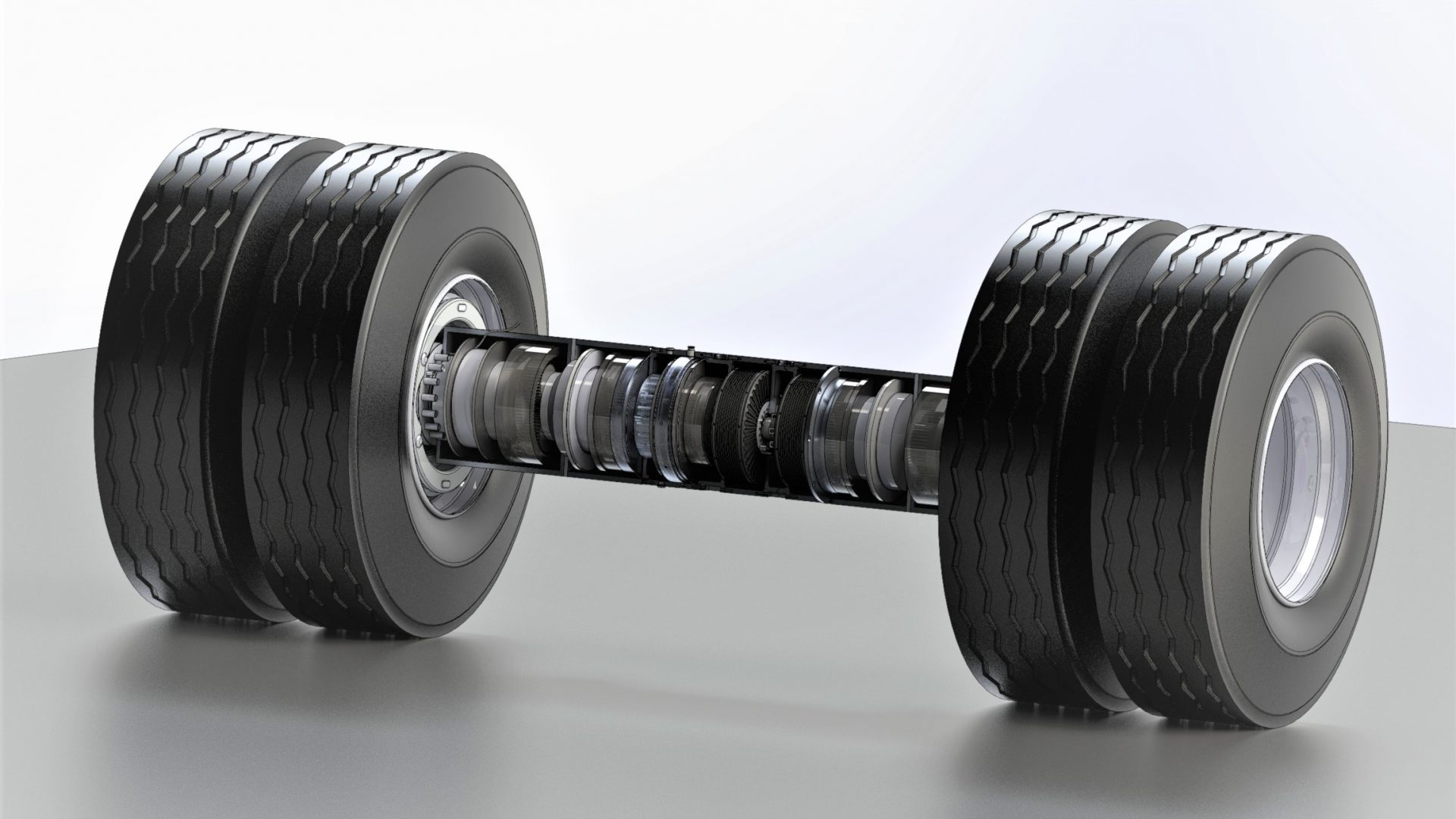 However, a layout based on e-axles is the only viable solution to increase the vehicle efficiency and maximize performances? Which are the main challenges to consider when talking about electrified axles?
The panelists
The speakers who will participate in the web event come from engineering societies, OEMs in the truck sector and key component manufacturers. Here's the panel:
Stuart Bradley, Head of PEMD (Power Electronics, Motors and Drives) – Propulsion Systems for Automotive and Industrial business unit, Ricardo
Robert Carter, Chief Engineer Powertrain & Thermal Systems, Volta Trucks
Massimo Galli, CEO and founder, E.V.E.
Ashley Brooks, Area Director, UK & ROI, Allison Transmission
Mike Foster, Executive Director, Chief Technology Officer, Allison Transmission
Danilo Bonera, Chief Technology Officer, BRIST
Andreas Grossl, Vice President Global Product Segment Leader 'E-Mobility Driveline', ZF
Speaker tbd, Meritor
During the webinar, we'll go deeper into the subject by involving primary engineering companies, OEMs, as well as e-axle manufacturers on an international scale. These players will provide their own point of view, answer our questions – as well as the questions coming from the audience – and will help us imagine the future of powertrain design for commercial transport.