A tender for 50 articulated trolleybuses in Mexico City
A tender for 50 articulated battery-trolleybuses in Mexico City. The Servicio de Transporte Eléctricos (STE) launched the international call for bids. The new vehicles are to be operated on a new route that will be serving some 130,000 people. The same operator has received a total of 63 new trolleybuses from Yutong in late 2019. […]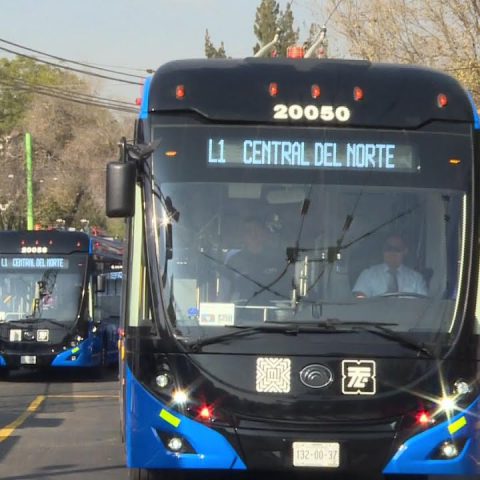 A tender for 50 articulated battery-trolleybuses in Mexico City. The Servicio de Transporte Eléctricos (STE) launched the international call for bids. The new vehicles are to be operated on a new route that will be serving some 130,000 people. The same operator has received a total of 63 new trolleybuses from Yutong in late 2019.
The new trolleybus vehicles for Mexico City are expected to reduce travel time from 36 to 21 minutes on the journey between Constitución de 1917 to Santa Marta. The deadline to present bids is April 21st.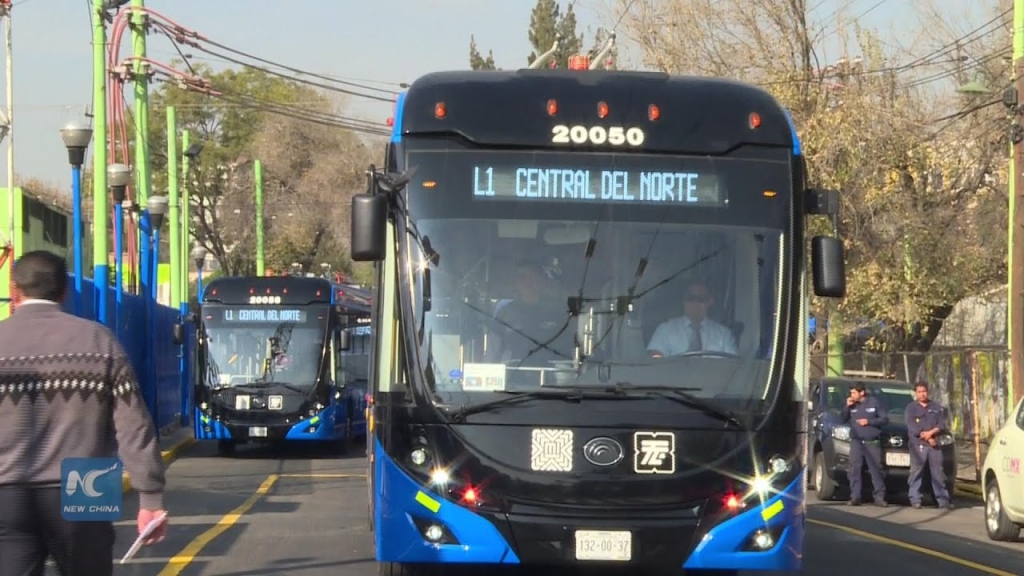 Articulated trolleybuses for Mexico City
The new trolleybuses for STE, according to the tender requirements, will be of the latest generation, zero emissions (i.e. equipped with In Motion Charging technology), 18 meters long, able to carry at least 140 passengers (at least 35 seated). Among the specifications it is pointed out that the trolleybuses must be able to run out of the wire network for at least 25 kilometers.
The purchase of 63 Yutong-made trolleybuses (model ZK5120C) represented the first trolleybus procurement in 20 years. The operator STE ordered 30 vehicles in May 2019, and later increased the order to 40, then 63 vehicles. These just delivered new trolleybuses for Mexico City are 12 meter long, have a passenger capacity up to 90 passengers. Batteries, as in the majority of Chinese-built vehicles, are based on LFP formula. According to the manufacturer, this allows for a battery range of more than 70 km.
The Mexican market is one of Yutong's important overseas markets, the Chinese company highlights. To this end, Yutong conducted a special investigation on public transportation in Mexico, and elaborately built these vehicles in accordance with the actual operating conditions of customers and passenger needs.