Keolis Sverige to operate a biodiesel-fueled commuter line for Västtrafik
A commuter bus service operated through two double-decker buses fueled with biodiesel. Keolis (or, being specific, its subsidiary Keolis Sverige) has been awarded a new contract in Sweden, between Gothenburg and Boras, covering 65km and starting from December 2020. The service will provide a service to 1.3 million passengers every year. With this new contract, Keolis […]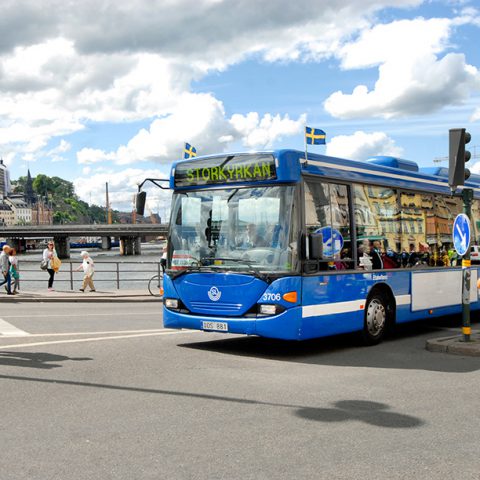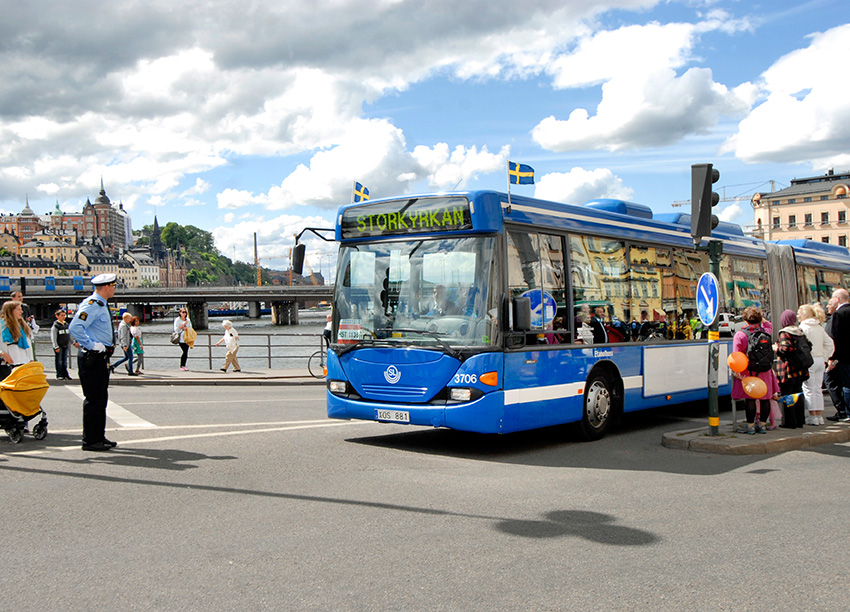 A commuter bus service operated through two double-decker buses fueled with biodiesel. Keolis (or, being specific, its subsidiary Keolis Sverige) has been awarded a new contract in Sweden, between Gothenburg and Boras, covering 65km and starting from December 2020. The service will provide a service to 1.3 million passengers every year.
With this new contract, Keolis group reinforces its presence in Sweden, where it operates 1,700 fossil-free buses throughout the country. Just a few days ago, Keolis subsidiary in the Netherlands (Keolis Nederland) has awarded BYD with Europe's largest electric bus order (so far).
Remaining in Scandinavian countries, earlier this year Keolis has been awarded a bus contract in Norway for a fleet that runs on 100% renewable energy.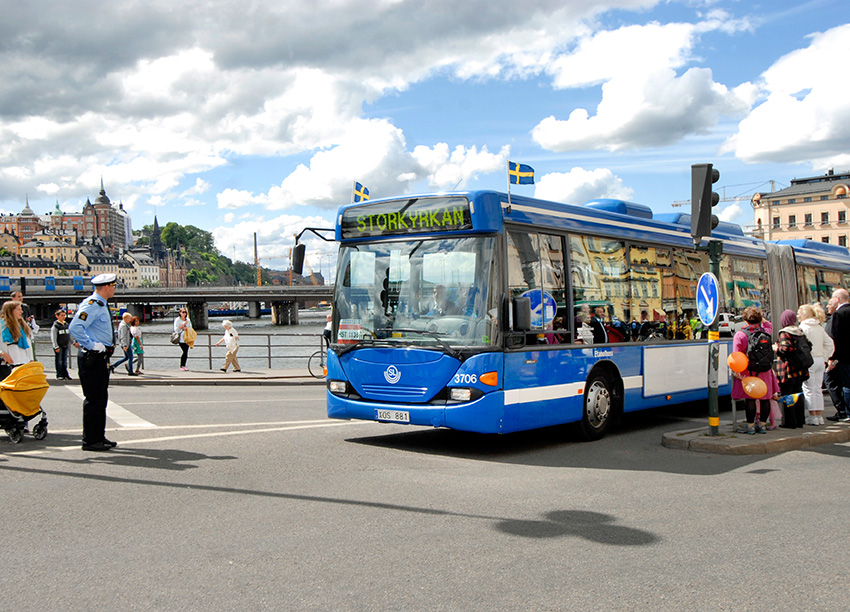 Västtrafik awards Keolis Sverige with a new contract
At the end of November Västtrafik, the Swedish public transport authority, awarded Keolis Sverige, the Keolis Group's subsidiary in Sweden, a new contract to operate the commuter bus service between Gothenburg and Boras, two large cities in the west of the country (with 550,000 and 65,000 inhabitants respectively).
The 10 and an half-year contract won by Keolis Sverige is due to start in December 2020 and reinforces the Group's presence in Sweden where it has been based since 2003 and operates 1,700 fossil-free buses.
Keolis Sverige to buy two biodiesel double-decker buses
Boras lies 70km east of Gothenburg. The commuter bus network, which spans over 65km, will serve 1.3 million passengers per year. The new double-deck fossil-free biodiesel buses will be introduced to the network to replace the existing fleet. Each bus will be able to carry up to 80 passengers and will be equipped with modern commodities such as charging points, Wi-Fi and comfortable seating. New parking for the buses will be set up in Boras and the Keolis depot in Gothenburg will be reinforced to carry out maintenance on the buses.
Keolis Sverige and Västtrafik
«We are very pleased with the trust placed in us by Västtrafik, with whom we cooperate in other cities in the country . says Arnaud Van Troeyen, Deputy CEO International at Keolis -. We look forward to running this new fossil-free bus commuter service, drawing on our experience with double deck buses in France, Belgium and the US to provide passengers with a shared, comfortable and environmentally-friendly commuting experience».