ABB, new R&D center to be ready for future challenges
ABB is building new global headquarter and R&D center in order to advance its leading position in EV charging infrastructure. With a particular attention on the electric bus segment: the testing areas will be large enough for a public transport bus to drive inside. The new facility (3,600 square meters) will be built in the Netherlands […]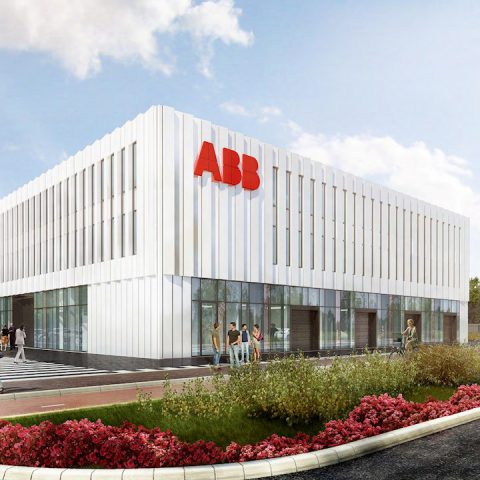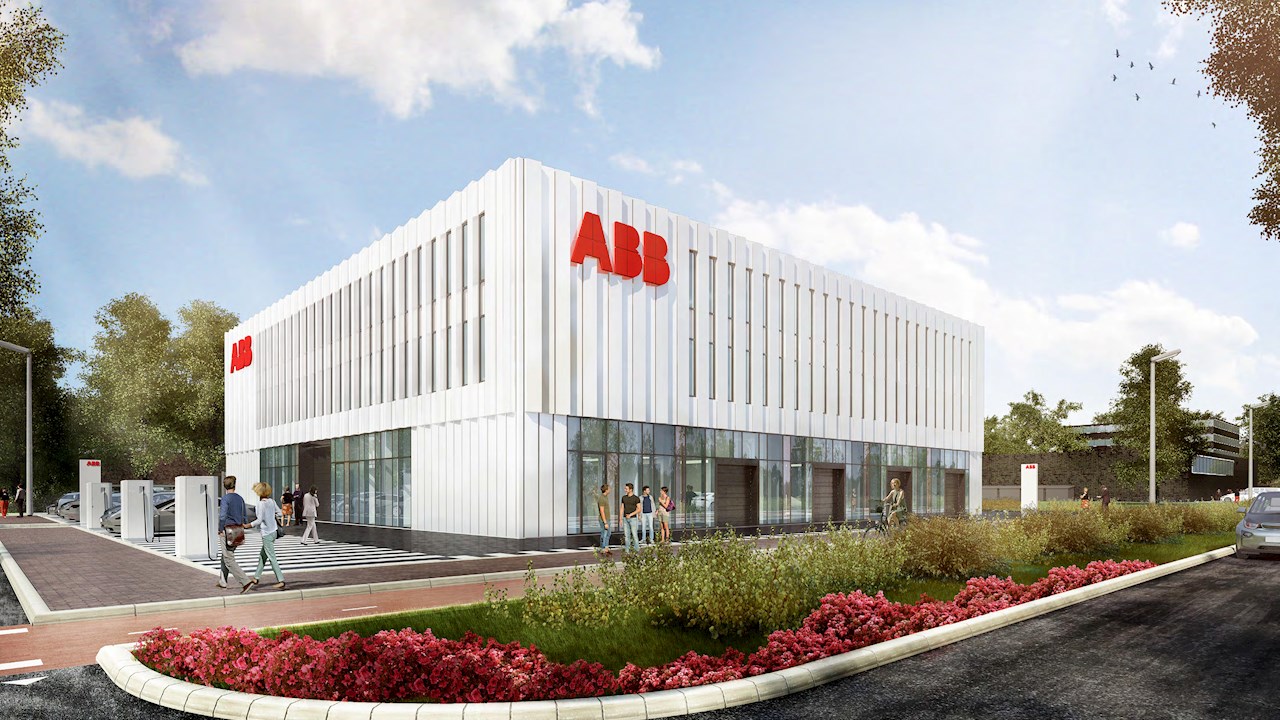 ABB is building new global headquarter and R&D center in order to advance its leading position in EV charging infrastructure. With a particular attention on the electric bus segment: the testing areas will be large enough for a public transport bus to drive inside. The new facility (3,600 square meters) will be built in the Netherlands (Heertjeslaan) and will be ready by 2019. The investment? 10 million dollars. The building will be fully sustainable, provided with a broad range of ABB technology from solar inverters to switchgear and EV chargers.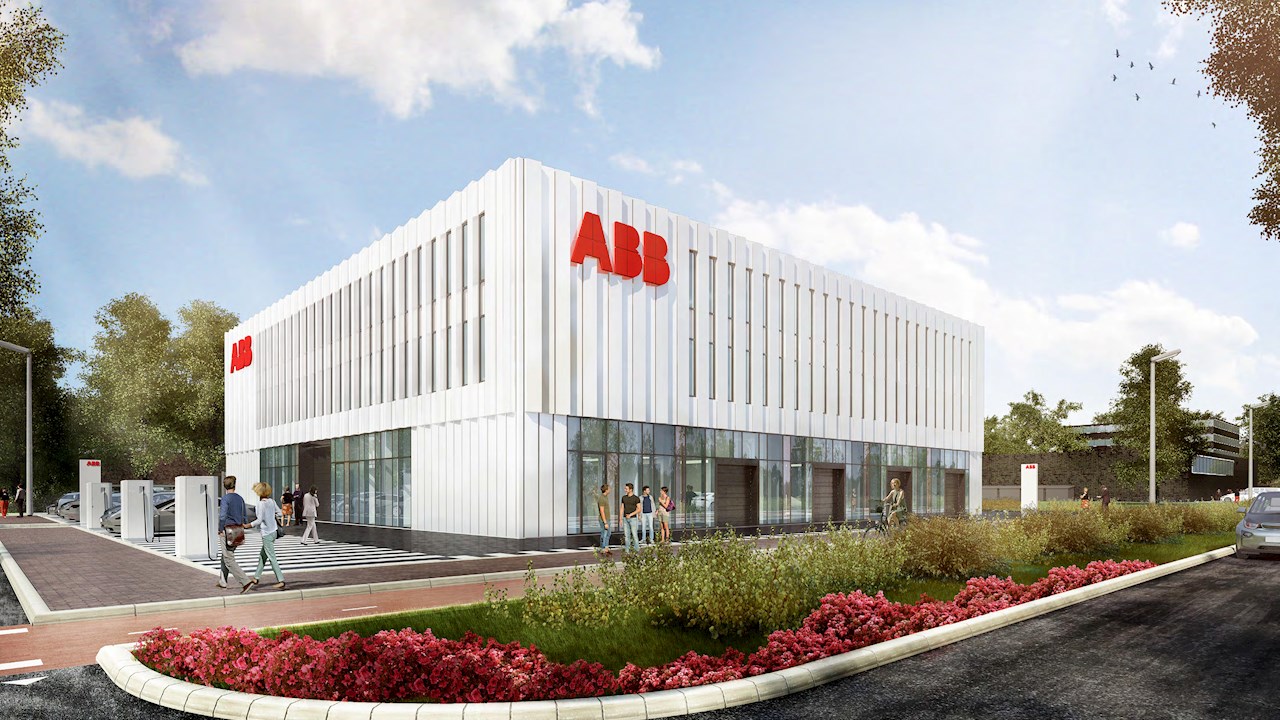 E-mobility in ABB's spotlight
ABB recently gained global recognition by Fortune Magazine, which ranked ABB as #8 in its list of companies who are 'changing the world' for the advances it has made in e-mobility and EV charging. Located on the southern part of the TU Delft Campus, the new complex, which will be able to house up to 120 people, will mark the return of ABB's EV charging business to the home of its conception. Indeed, the students who founded Epyon (the EV charging start-up acquired by ABB in 2011), were former students of Delft University of Technology. With interoperability the key focus for ABB chargers, the building will be fitted with the latest technology to ensure that ABB chargers are compatible with all types of vehicle. Simulators have been built exactly for this purpose, with 95 percent of all tests to be conducted with a digital copy of vehicles loaded into the simulator. As how the car and charger behave in warm or cold weather cannot be tested with the simulator, ABB is developing environmental rooms for this purpose, where the systems will be subjected to extreme conditions, including a temperature range of -40 to +40 degrees Celsius and high humidity.
ABB looking at the electrification of buses
Anyway, the diffusion of electric buses is expected to spread way faster than the one of electric cars. In 2040, the 80 per cent of the global municipal fleet is expected to be electric. The electrification of road transport will move into top gear in the second half of the 2020s, thanks to tumbling battery costs and larger-scale manufacturing, with sales of electric cars racing to 28%, and those of electric buses to 84%, of their respective global markets by 2030 (according to Bloomberg New Energy Finance). ABB is strongly present in the segment, as one of the partner of OppCharge, the open interface that can be used by electric buses realized by different manufacturer. For instance, ABB will provide four fast charging stations for the Dutch city of Leiden, where 23 Volvo electric buses will be deployed by Arrva. And ABB is also among the partner for TOSA project in Geneve, where electric buses are flash charged on the line in a few minutes.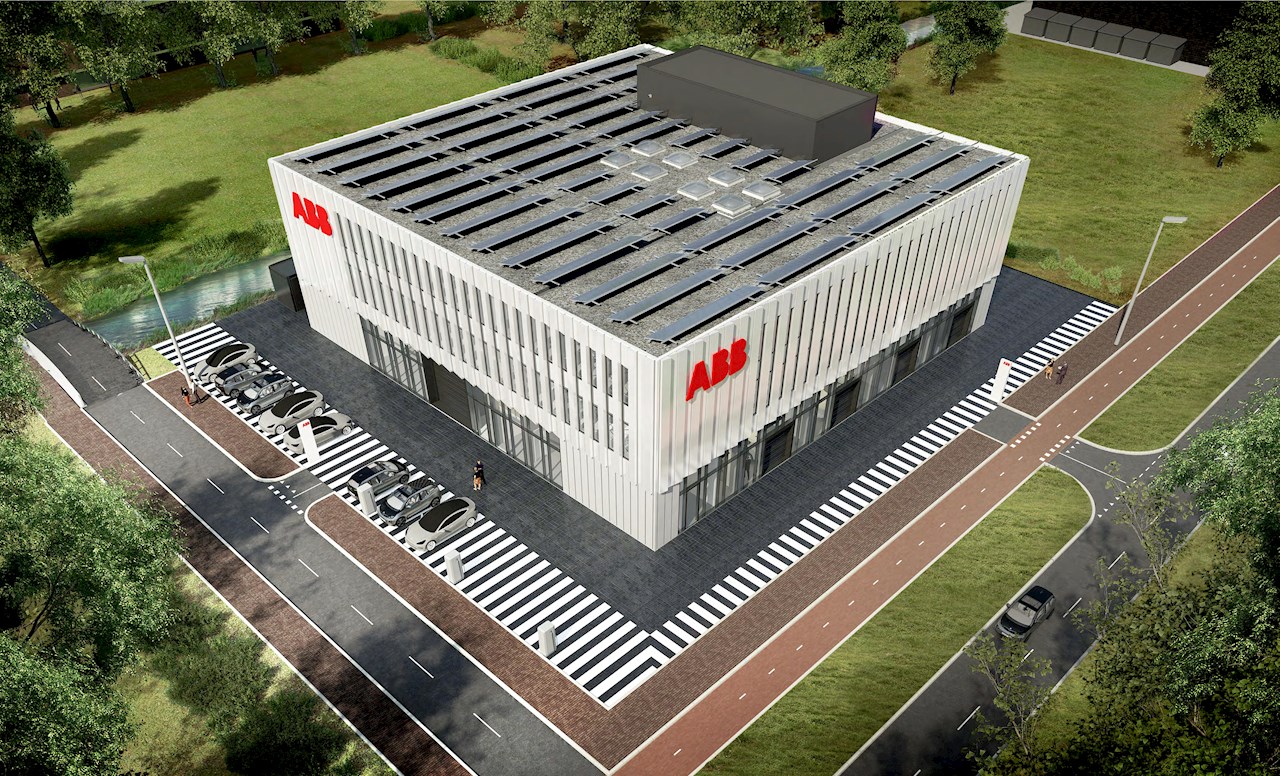 ABB, a sustainable complex
Going back to the new ABB facility, for heating and cooling, it will be connected to the TU Delft geothermal heating/cooling plant. Meanwhile the roof will house solar panels, with ABB solar inverters to convert DC harvested from the sun into AC, which can be used to power the facility. ABB will also integrate its electrical solutions throughout the building including transformers, switchgear, smarter building products and protection components, including miniature circuit breakers, residual current devices, surge protection devices, control, signaling, measuring and smart accessories.
Delivering innovation… fast
Frank Muehlon, Managing Director for ABB's EV Charging business comments: "The investment in this new head office and R&D center demonstrates ABB's commitment to technological leadership and setting the standard when it comes to sustainable mobility. The facility will allow us to increase the pace of product testing and development, ensuring we can deliver innovate products to market faster than ever." Frank concludes: "This building marks a significant step in the continued growth of our EV charging business. The most important factor in driving technological advances is talent and we couldn't ask for a more inspiring location than on the TU Delft Campus, where we will be surrounded by the next generation of electrical and industrial engineers."