Volvo for Arriva Netherlands: 23 units with fast charging by Abb
Arriva company has ordered 23 electric buses by Volvo, that will be deployed in the city of Leiden, in the province of South Holland. Arriva Netherland, besides, is putting strong efforts in the shift to electromobility, as proved by the fact that, in 2011, it was among the first in Europe to order hybrid buses from Volvo […]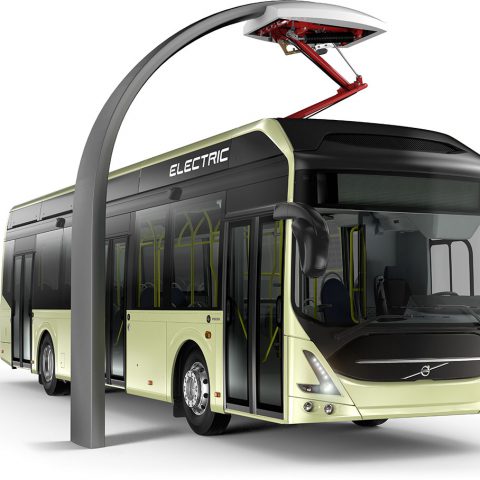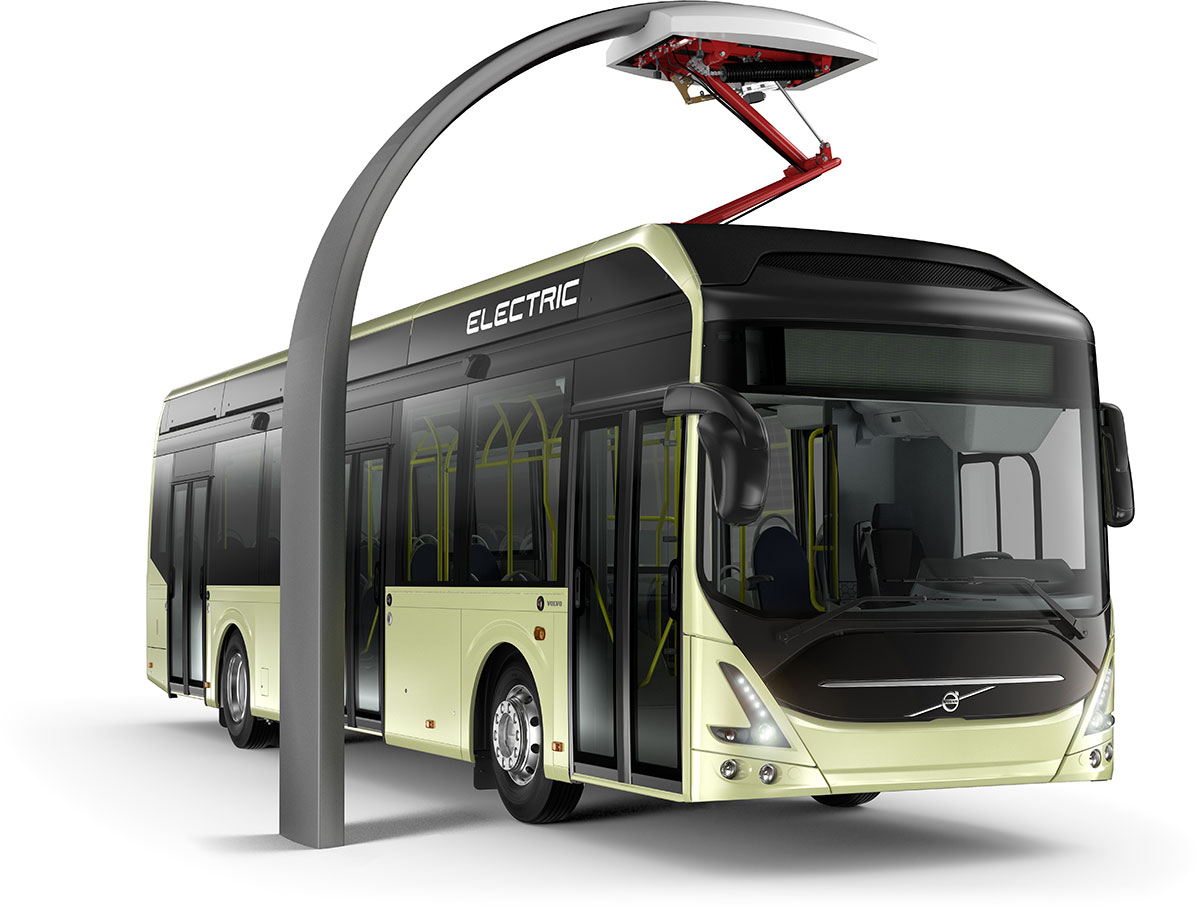 Arriva company has ordered 23 electric buses by Volvo, that will be deployed in the city of Leiden, in the province of South Holland. Arriva Netherland, besides, is putting strong efforts in the shift to electromobility, as proved by the fact that, in 2011, it was among the first in Europe to order hybrid buses from Volvo for the city of Dordrecht in the Netherlands.
And in last two years at least a couple of orders have been placed to VDL Bus & Coach (30 electric buses among a total order of 228 Citea city buses and, later, other 2 Citea Lle-99 Electric). Recently, 17 units of Volvo 7900 electric bus have been ordered from Norgebuss for being deployed in Oslo.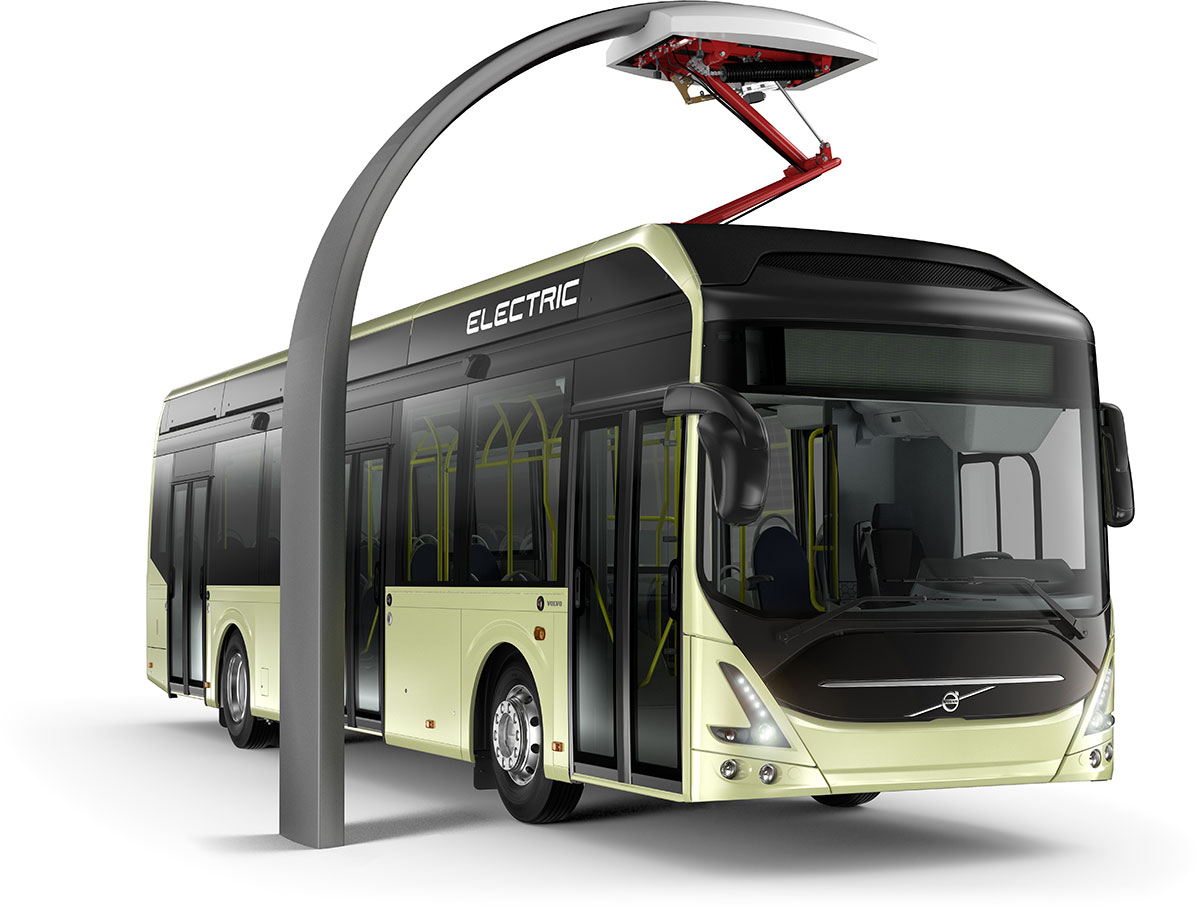 Arriva and the transition to zero emission
Multinational public transport company Arriva, with operations in 14 countries across Europe, is one of the leaders in the introduction of alternative propulsion technologies. The order for 23 fully electric buses by Volvo Buses was signed June 28 at a ceremony in conjunction with the Volvo Ocean Race, which finished in the Hague this week (during the same event Volvo Buses unveiled its first concept of electric articulated bus). The new fully electric buses, with a battery capacity of 200 kWh, will operate in the city of Leiden in the province of South Holland. Deliveries will take place between Q1 and Q3 in 2019. The fully electric buses are being sold as a complete turnkey package whereby Volvo takes care of all vehicle maintenance at a fixed monthly cost.
Charging system on open interface by Abb
The electric buses will be fast-charged using four charging stations which will be delivered by Abb. The charging stations will be based on an open interface – OppCharge – which means they can be used by other electrified bus makes too. Energy consumption for Volvo's electric buses is about 80 percent lower than for corresponding diesel buses, reports the press release by Volvo Buses.
Agnevall: also smaller cities are shifting to sustainable bus systems
"We are delighted to establish our first large-scale system of fully electric buses in the Netherlands in cooperation with Arriva, a pioneer in sustainable city transportation. The order is yet another example where also smaller cities are shifting to sustainable, electric bus systems as a means of solving the problems with air quality and noise in the city," said Håkan Agnevall, President Volvo Buses.
"This is a big step in making public transport more sustainable in the province of Zuid-Holland. With shared sustainability ambitions, the province of Zuid-Holland, Arriva and Volvo are able to make the public transport of a complete city emission free in one go," said Anne Hettinga, CEO Arriva the Netherlands.