Ekoenergetyka-Polska, what a 2018! 15 MW installed and a new R&S center
Ekoenergetyka-Polska produced in 2018 bus charging stations with a total capacity of 15 MW. Plus, the company won tenders all around Europe (Paris and Malmo, for instance), founded a new Research and Development Center for new technologies in electric transport and increased its employees by over 120%. Bus charging infrastructure from Sweden to Spain In 2018 […]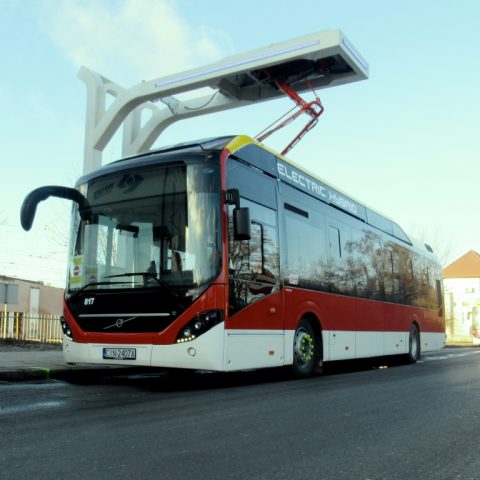 Ekoenergetyka-Polska produced in 2018 bus charging stations with a total capacity of 15 MW.
Plus, the company won tenders all around Europe (Paris and Malmo, for instance), founded a new Research and Development Center for new technologies in electric transport and increased its employees by over 120%.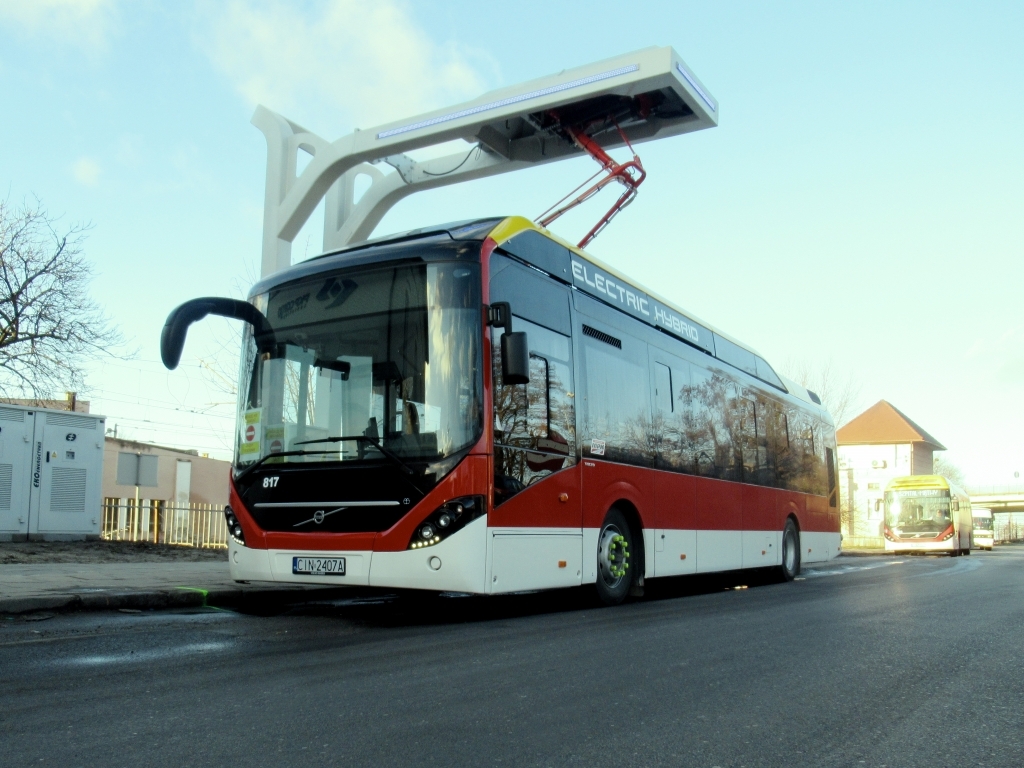 Bus charging infrastructure from Sweden to Spain
In 2018 alone, 185 electric vehicle charging points produced by Ekoenergetyka were installed.
An infrastructure has been delivered to as many as 23 cities in 9 countries – charging stations with the Ekoenergetyka logo are now providing high-power charging to buses reaching from the Arctic Circle (Luleå, Sweden) to the hot Catalan coasts (Barcelona, Spain).
Ekoenergetyka charging stations are also used by many domestic carriers, including in Warsaw, Krakow, Katowice, Zielona Góra, Stalowa Wola, Szczecinek.
Important orders from abroad
The trust from foreign clients is also growing. The best proof of this, Ekoenergetyka points out in a press release, is the signed long-term contracts for the supply of charging stations for RATP (Régie Autonome des Transports Parisiens) and the VHH (Verkehrsbetriebe Hamburg-Holstein).
The contract for RATP amounts to up to 50 million euros, and currently the first order is being implemented for the contract of  90 bus charging stations with 100 kW each.
On the other hand, the contract with the German operator provides for the delivery of 6 blocks of multi-output charging stations with a total capacity of 7.2 MW, each of which will charge 16 buses simultaneously.
Ekoenergetyka, ambitious plans for 2019
Ekoenergetyka quick charging stations will appear soon in Poznań and Katowice, the company announces, where they will serve electric buses operated by municipal carriers.
However, the most important event of 2019 and a milestone in the history of Ekoenergetyka-Polska will be the opening of the "Research and Development Center for new technologies in electric transport".
The R&D center will be completely oriented to electromobility technologies. Since 2013 Ekoenergetyka-Polska has delivered 330 charging stations to 45 cities in 11 countries with a total power of 22,000 kW.
Each day, the installed charging stations deliver up to 300,000 kWh while 550 charging cycles. In 2019 alone, the company will provide charging stations with a total capacity greater than for all previous years combined.