The electric axle ZF on Optare and New Flyer buses
ZF is highlighting two market successes for its AxTrax AVE electric portal axle (initially known as AVE 130). Firstly, 31 of the famous red London double-decker buses will be equipped with this technology. The electric buses will be built by British manufacturer Optare and comply with one of the strictest emissions regulations worldwide. The second […]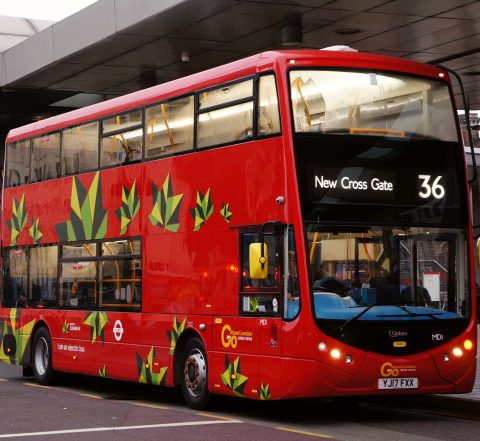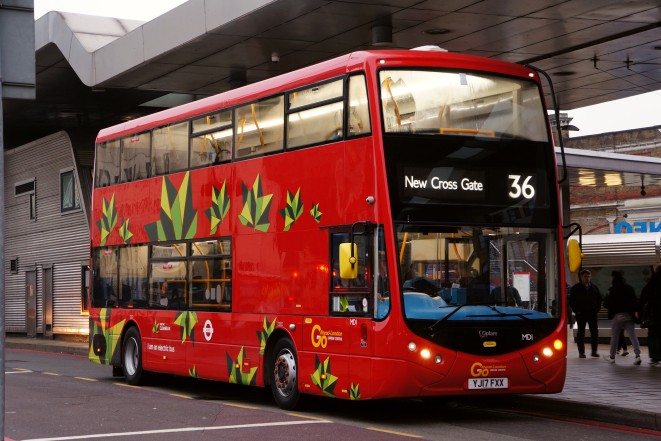 ZF is highlighting two market successes for its AxTrax AVE electric portal axle (initially known as AVE 130). Firstly, 31 of the famous red London double-decker buses will be equipped with this technology. The electric buses will be built by British manufacturer Optare and comply with one of the strictest emissions regulations worldwide. The second success is marked by a new chapter in the partnership between ZF and the US based manufacturer New Flyer. The transport associations of several major U.S. cities have ordered 100 buses from the Xcelsior Charge model series equipped with ZF's AxTrax AVE electric portal axle.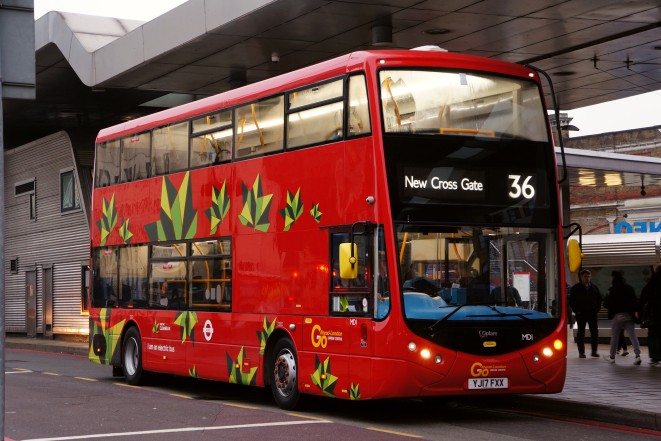 London, Optare's ebus with ZF axle
Transport for London (TfL), London's public transport authority, is fully focused on e-mobility. The Metrodecker EV, flagship of Optare's bus portfolio, highlights this focus. Thirty-one new model buses (part of a tender of 68 vehicles won by Optare and the pair ADL-BYD) will be equipped with the AxTrax AVE. The potential remains huge as London plans all buses in the city center to be electrically powered by 2037.
The cooperation New Flyer – ZF
ZF and the vehicle manufacturer New Flyer (which has recently won the largest battery electric bus contract in Canada sofar) have cooperated for over 20 years. A new order in the U.S. demonstrates just how much both companies have benefited from this collaboration in the age of electro-mobility. A total of 100 buses from the Xcelsior Charge model series will be delivered to public transport companies in several U.S. cities by 2020. These include the Los Angeles County Metropolitan Transportation Authority, King County Metro Transit in Seattle, Massachusetts Bay Transportation Authority in Boston and Metro Transit in Minneapolis.
The king of electric axles (sofar)
The AxTrax AVE was introduced for the first time in 2012 with the name of AVE130 and has been successfully deployed around the world ever since. The electric drive axle can be combined with hybrid as well as fuel cell configurations or be powered by a battery. The AxTrax has been chosen both by Mercedes for the eCitaro and by Solaris for the Urbino 12 Electric. However, several companies have already started the production, or are working on, electric drive axle project, as for instance Ziehl – Abegg and e-Traction, which belongs to the Chinese group Tahnas has shown in Hannover its TheMotion 2.0.