Canada's largest battery electric bus contract goes to New Flyer
New Flyer wins the largest battery electric bus contract in Canada sofar. The cities of Montréal and Laval, indeed, ordered 40 12 meters (40 foot) New Flyer buses with 466 kWh battery pack for their transit agency, STM and STL respectively. Before starting with the production and delivery of the buses, a pilot bus will be […]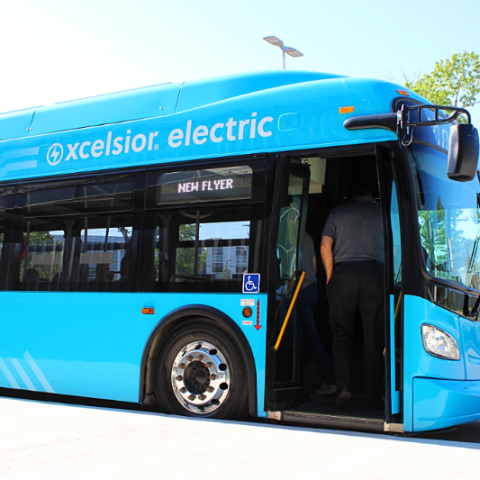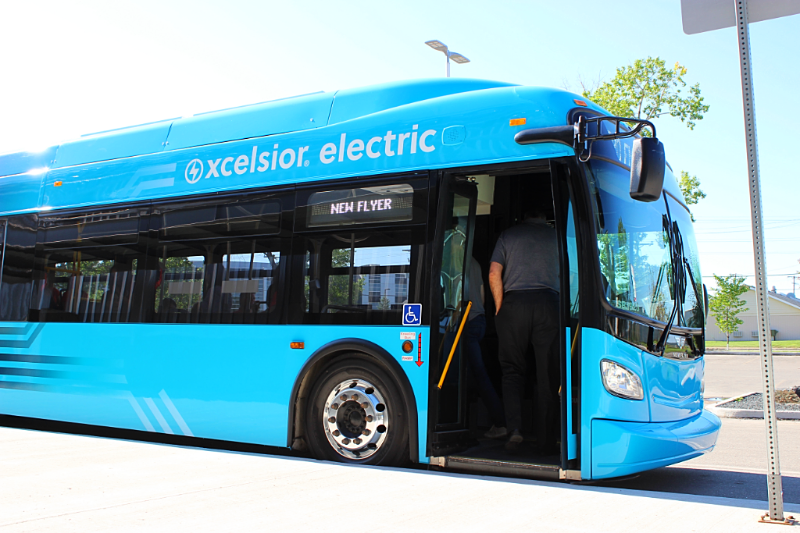 New Flyer wins the largest battery electric bus contract in Canada sofar. The cities of Montréal and Laval, indeed, ordered 40 12 meters (40 foot) New Flyer buses with 466 kWh battery pack for their transit agency, STM and STL respectively. Before starting with the production and delivery of the buses, a pilot bus will be delivered and the transit agencies will experience it. New Flyer bid successfully against two competitors, the company reports in a press release. To date, New Flyer is serving 25 of the largest transit agencies in North America.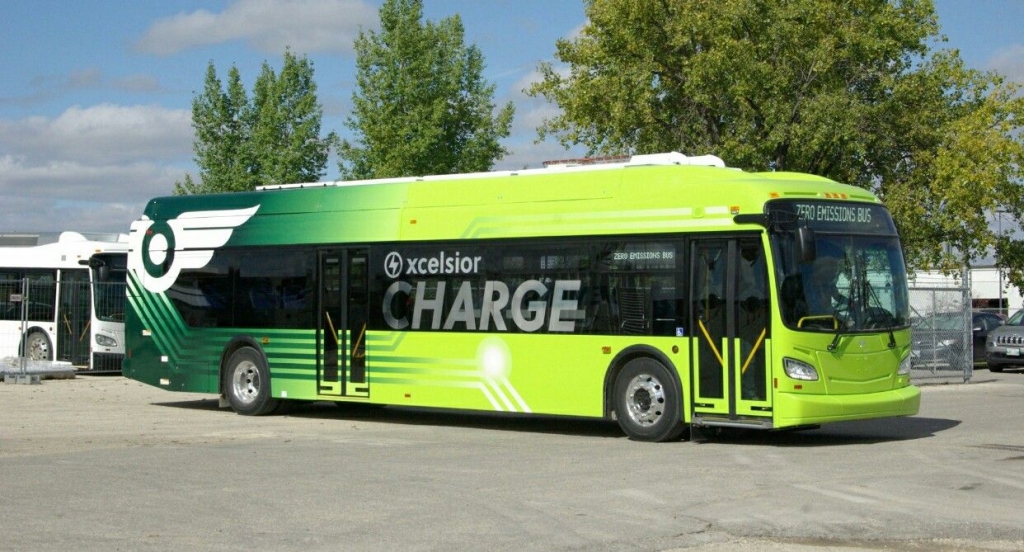 STL and STM towards zero emission fleet
The electric buses will be split between Montréal, that will take 30 vehicles, and Laval, where 10 electric buses will be deployed. Both transit agencies – the Société de transport de Montréal (STM), second most heavily used urban mass transit system in Canada and third most heavily used rapid transit system in North America, and the Société de transport de Laval (STL) – intend to purchase only all-electric buses from 2025 and 2023 respectively. Bigger tenders are expected to be release in the near future. New Flyer will equip the buses with rather huge 466 kWh batteries (they can be compared, moving to Europe, only to the announced batteries of Man Lion's City electric, that will be soon showcased at IAA in Hannover, Germany, while the mass production will start in the second half of 2020) . The buses will use depot based charging overnight. The order is supported by funding from provincial and federal governments.
Now it's time for the pilot bus
The notice to proceed for the pilot bus is expected October 31, 2018, and the notice to proceed for the production buses is expected following the nine month review of the pilot bus, New Flyers says in the press release. Currently, both agencies already operate battery-electric bus pilot programs, and intend to be fully electric in future with STL and STM committing to buy only electric buses as of 2023 and 2025, respectively.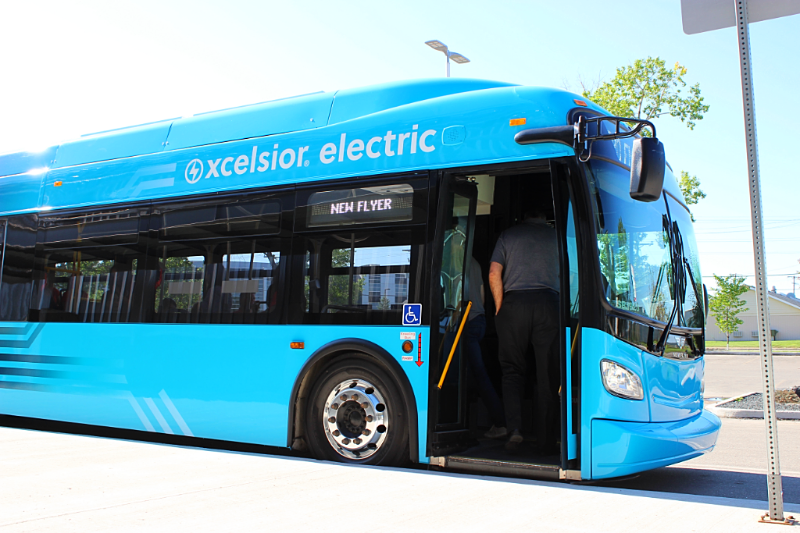 Canada's largest battery-electric bus procurement
"New Flyer is proud to deliver on Canada's largest battery-electric, zero-emission bus procurement, bringing electric mobility to the communities of Laval and Montréal," said Jennifer McNeill, Vice President, Sales and Marketing. "We remain committed to creating more livable cities through engineering smarter and more efficient buses, and working collaboratively with industry leaders such as STL and STM to deliver connected, zero-emission public transit solutions". With the announcement, Laval and Montréal join the likes of Toronto (Ten electric buses by New Flyer will hit the road of the city for a first pilot decided by the Toronto Transit Commission), Vancouver, Los Angeles, Minneapolis, New York, Portland, Palm Springs, and other cities across North America operating New Flyer's zero-emission, battery-electric Xcelsior Charge buses.