Equipmake opens a new factory in UK. An electric bus platform for Latin America
Equipmake electric bus chassis will be designed and manufactured in a newly opened factory in Snetterton, Norfolk (UK). The new facility has been inaugurated on 6th December: here Equipmake will primarily design and build its EBus electric bus chassis (displayed at Busworld 2019 in Brussels) for a global customer base. But also the APM200 electric motor will […]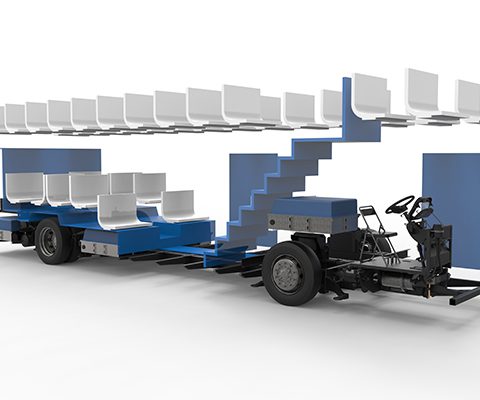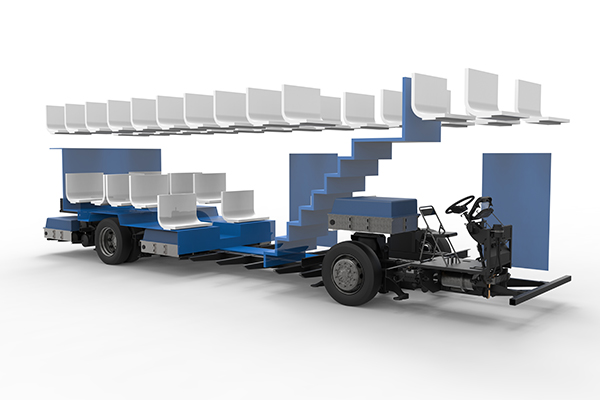 Equipmake electric bus chassis will be designed and manufactured in a newly opened factory in Snetterton, Norfolk (UK). The new facility has been inaugurated on 6th December: here Equipmake will primarily design and build its EBus electric bus chassis (displayed at Busworld 2019 in Brussels) for a global customer base. But also the APM200 electric motor will be manufactured in the new plant.
To date, Equipmake is active in Brazil, Argentina and India through partnership with local bus companies. Equipmake's target is to produce 700 EBus chassis for South America alone in the first year of production.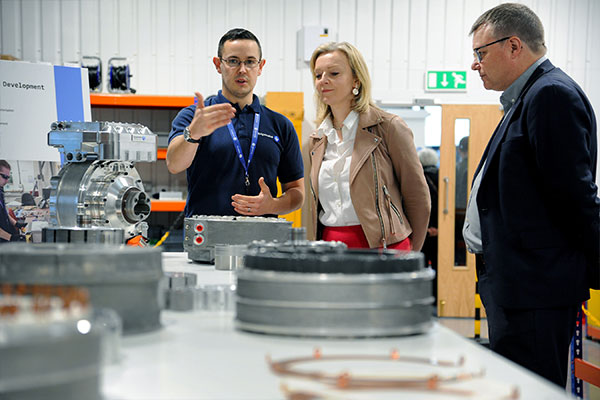 A new 1,500 sqm electric bus factory for Equipmake
The launch of the new Snetterton-located plant, that will employ 52 workers, follows the growth of Equipmake business (that has previously been based in nearby Hethel) during the last two years.
The new 1,500 sqm purpose-built facility on the Snetterton Business Park, just a stone's throw from the famous motor racing circuit, will allow it to meet global demand for its electric bus chassis, Equipmake points out. It was officially opened by Liz Truss, Secretary of State for International Trade and President of the Board of Trade.
«Equipmake's innovative electric bus chassis allows any bus coachbuilder to become a full electric bus manufacturer almost overnight. Such is the demand from bus makers wishing to go zero emissions that Equipmake has forged partnerships with companies in Brazil, Argentina and India and grown its UK staff from 15 employees to 52 in a little over two years», says the company.
Equipmake electric motor APM200… also for supercar
Equipmake also develops proprietary technology in the shape of its ultra-compact, lightweight high performance 'spoke' electric motor, the APM200. This versatile motor, which is one of the highest power/torque dense production automotive electric motor in the world, is used by Equipmake's EBus chassis and will also power the upcoming Ariel HIPERCAR.
On site in Snetterton, the company provides the complete EV solution, with the capability to design, test and manufacture everything from motors to fully electrified platforms, supporting the automotive and aerospace sectors.
Equipmake single decker EBus platform trials from 2021
The EBus chassis development programme is a £7.5 million Advanced Propulsion Centre-funded project that has involved multiple partners lead by Equipmake with grant funding designed to take the bus to production. Equipmake has already entered the final testing phase of its single decker EBus platform.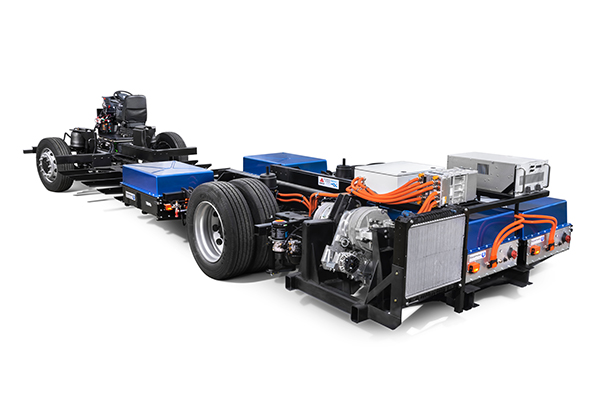 In-service trials will then begin in Q1 2020 by Brazilian commercial vehicle manufacturer, Agrale, who will launch the electric bus first in Buenos Aires, Argentina in 2021. The bus – a 12m single deck model capable of carrying 70 passengers – will have enough electric range for one day's running without the need for charging, Equipmake highlights (no information are provided with regards to battery capacity).
Equipmake will begin double decker chassis trials later this year.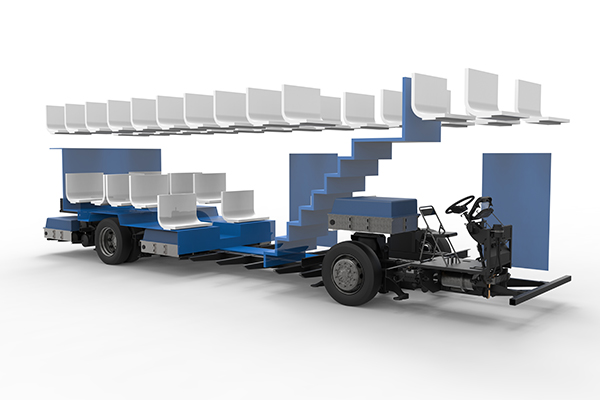 "8-10 years and electric bus will be cheaper than diesel"
Ian Foley, Managing Director of Equipmake, said: "I am proud to open this facility and very grateful for the funding we have received from the UK Government through the Advanced Propulsion Centre. It has supported us in the design and development of a highly innovative and in-demand product, showing that a relatively small company from Norfolk can become a global technology leader. There is huge demand for clean, affordable electric buses with a worldwide market of around 300,000 vehicles per annum, and that is only growing as cities strive to improve urban air quality. Equipmake's EBus chassis is efficient and cost-effective; within 8-10 years it will be cheaper to run than a conventional diesel".
"Manufacture of the powertrain will scale dramatically over the next few years and our target is 700 EBus chassis for South America alone in the first year of production – still Foley speaking -. That is why our new bespoke facility here in Snetterton is so important. It is crucial to fulfilling requirements from international customers for both single and double decker applications."